Meet Our Counselors
Each of our practitioners have been carefully selected to provide exceptional healing. We work hard to bring our highly developed intuition, excellent clinical skills, and experience to help those in need of direction and personal guidance.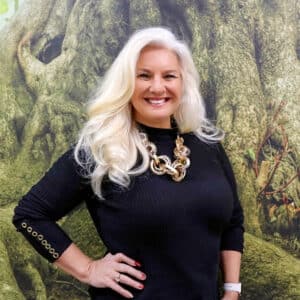 Founder, Owner, Counselor, Author, Presenter, LCPC, NCC, CFT, RMT, EMDR Therapist, Reiki Master
Counseling is my calling. I feel honored to play a role in assisting people to overcome obstacles and to become the person that they always felt was possible.