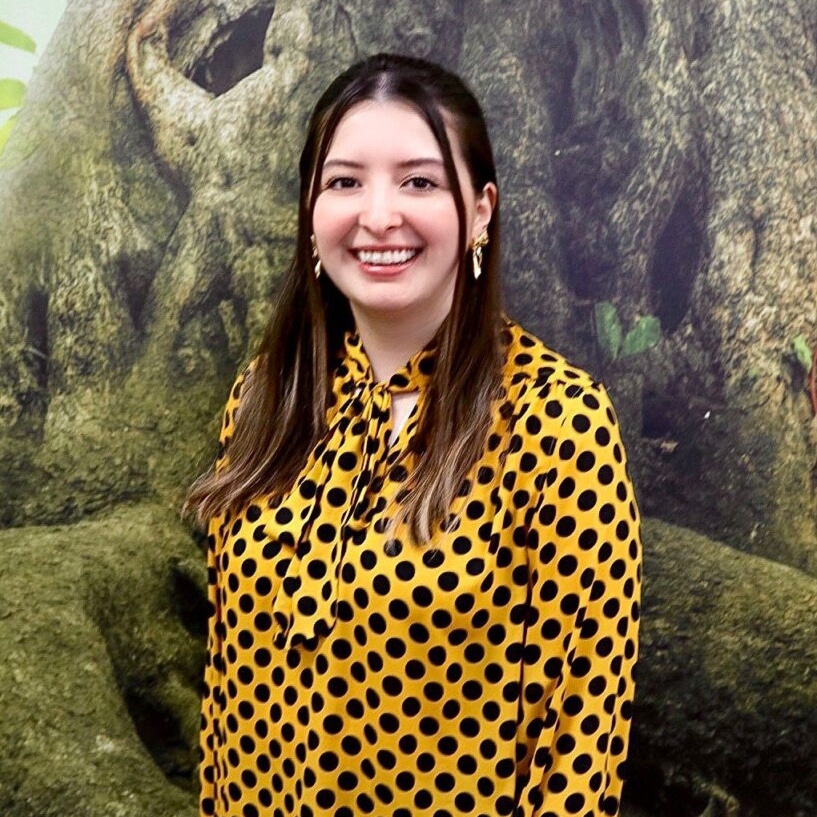 Veronica Torres
Veronica is currently an intern at Beyond Healing and is working to receiving her Master's in Clinical Mental Health Counseling from Governors State University. She has previously received her Bachelor's in Psychology at Governors State University. She has experience working with individuals, couples, families and groups. Veronica has also received training in play therapy and telehealth.
Veronica's clinical background includes working with a variety of different presenting concerns such as: depression, anxiety, women's issues, navigating cultural issues, self-esteem, family conflict, life transitions and adjustments, trauma, divorce, marital/relationship issues, boundary setting, work-life balance, career issues, parenting issues, grief and loss, communication and stress. She has been involved in community outreach regarding grief and loss. She practices from a client-centered, holistic, and trauma-informed lens of therapy, meeting clients where they're at, and allowing them a safe space for them to begin their healing journey.
Veronica works collaboratively with clients in assessing their needs. She helps clients to identify goals to accomplish in counseling, and organizes them into easier to obtain steps. As a counselor, Veronica uses warmth, understanding, mindfulness, compassion, and humor when working with clients to create a comfortable therapeutic environment. She believes that while counseling can seem intimidating at first, finding a counselor that's a good fit for you and is open to hearing your story will create an amazing experience full of growth and happiness. Veronica is excited to join you in your counseling journey and help you discover your strengths and guide in self-discovery and personal growth.
Outside of the office, you can find Veronica out exploring new restaurants throughout the city and suburbs. Also, trying out new trails side by side her chihuahua. Also, baking sweet treats for her loved ones. Veronica is always open to any movie recommendations, the scarier the better! While also attempting new painting inspirations with her partner.