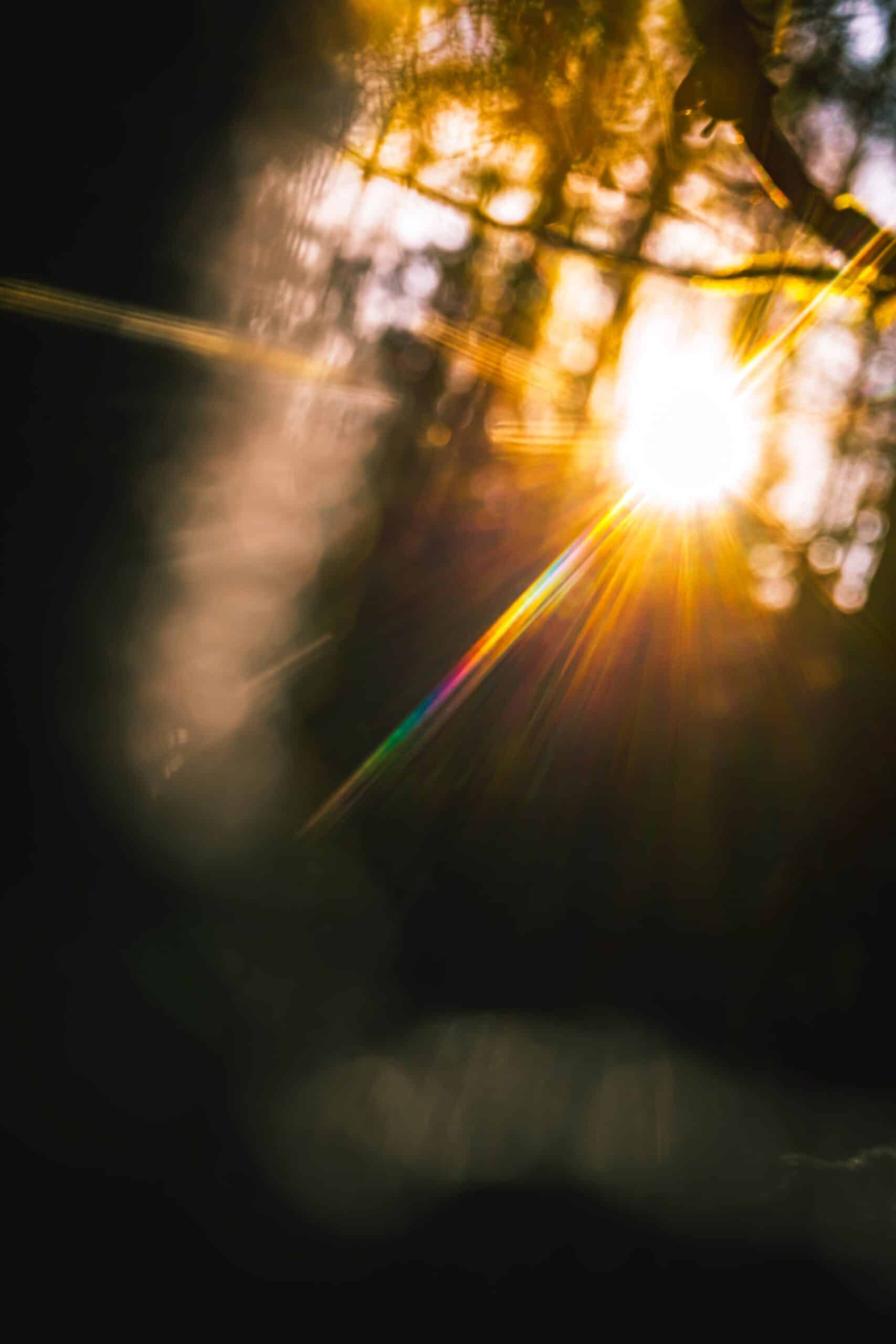 Healing the mind, body, and spirit
We wanted to create a place of safety, warmth and healing where people could come and get the help and empowerment they deserve in a supportive and nurturing environment.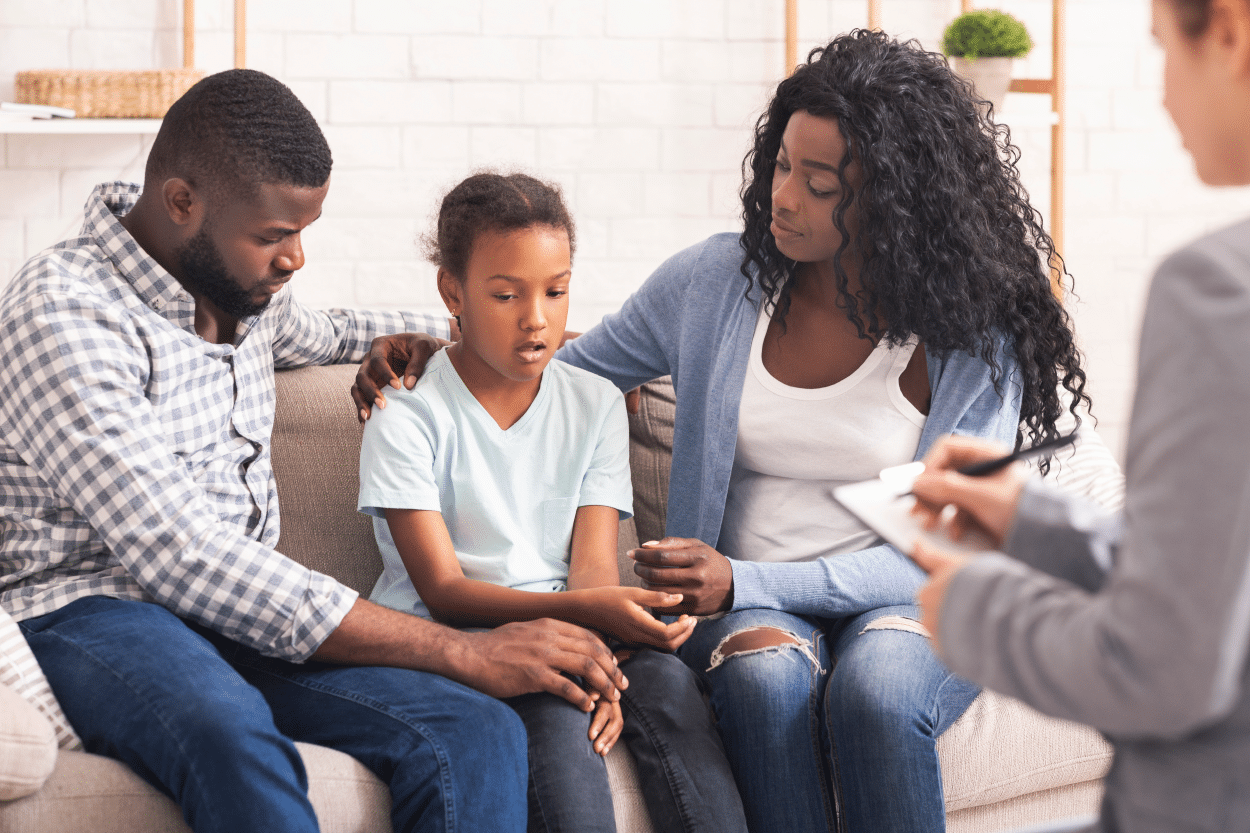 We offer a comprehensive variety of counseling and therapy skills so that we can tailor your treatment according to your specific needs. We listen to your story.
Eye Movement Desensitization Reprocessing (EMDR)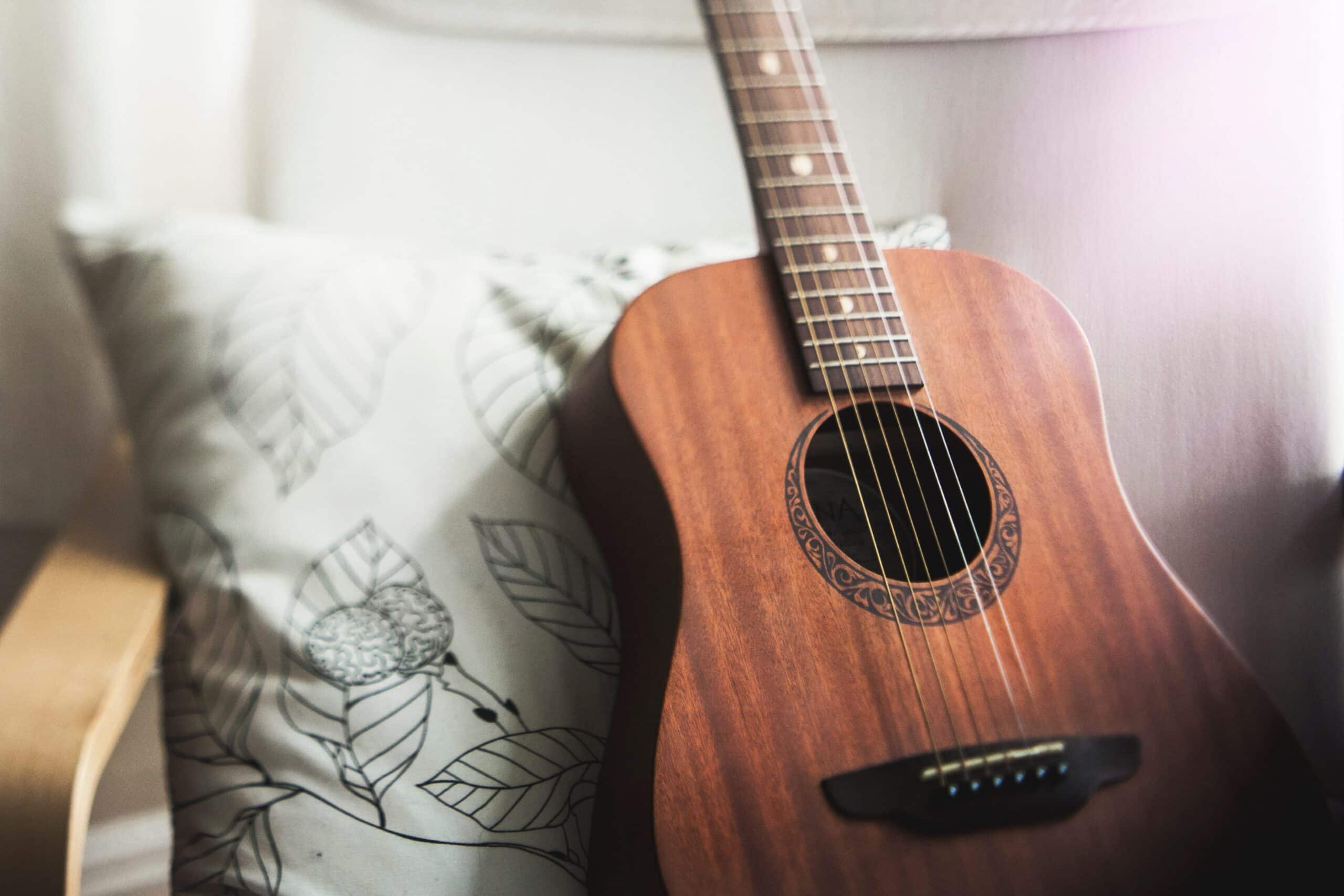 Music therapy is an evidence-based practice that utilizes music intervention to reach a desired goal and utilizes a holistic approach addressing emotional, physical, spiritual, cognitive, and social needs.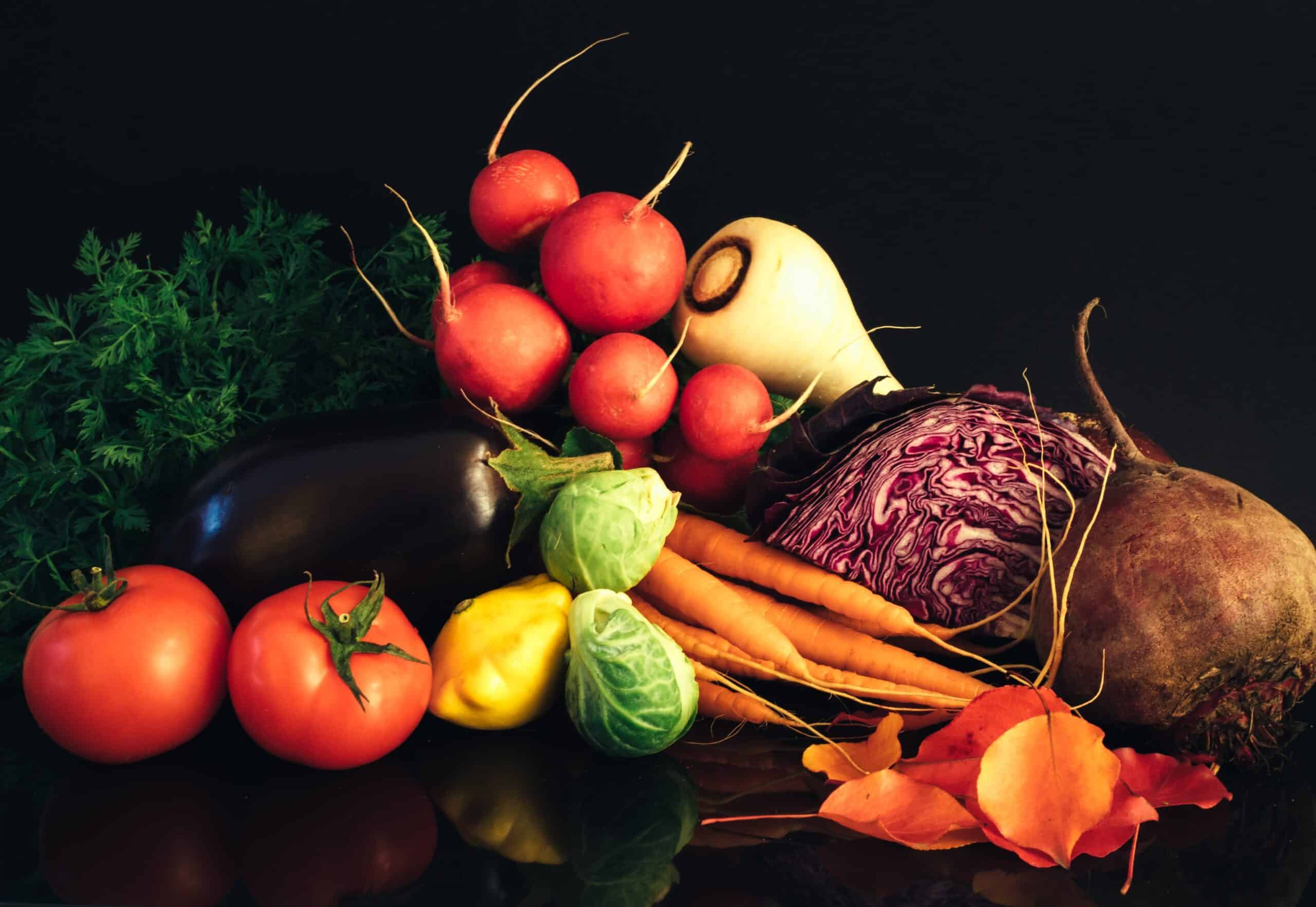 Your mind and body are intimately connected. Complete health and wellness cannot happen without both mind and body functioning at a high level. Oftentimes, people engage in the counseling process, but may not realize how much environment, lifestyle and food choices impact your overall outcomes and wellbeing.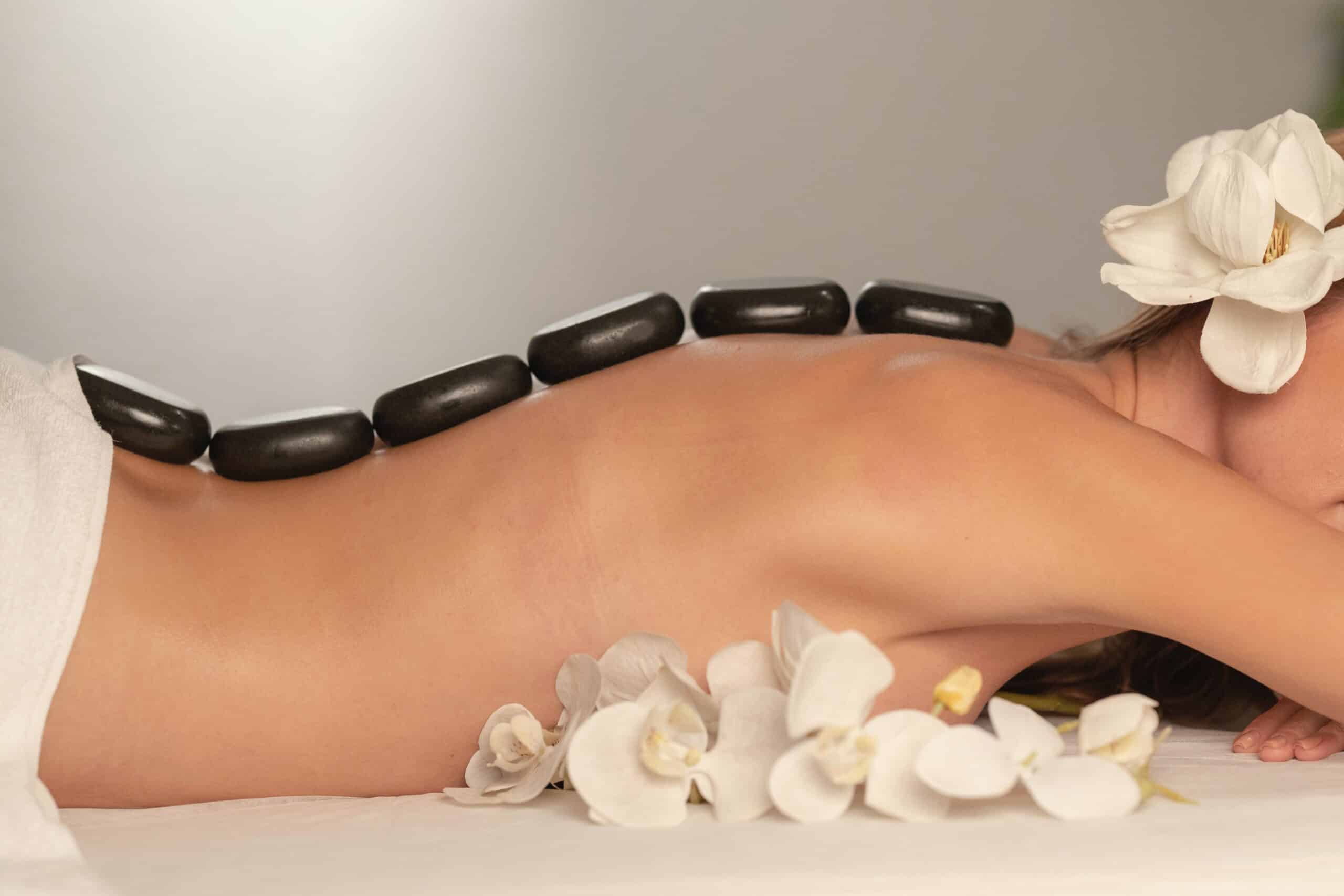 Take time to relax! Now offering massage and spa therapy services through Beyond Healing. For more info on services provided, click on more info.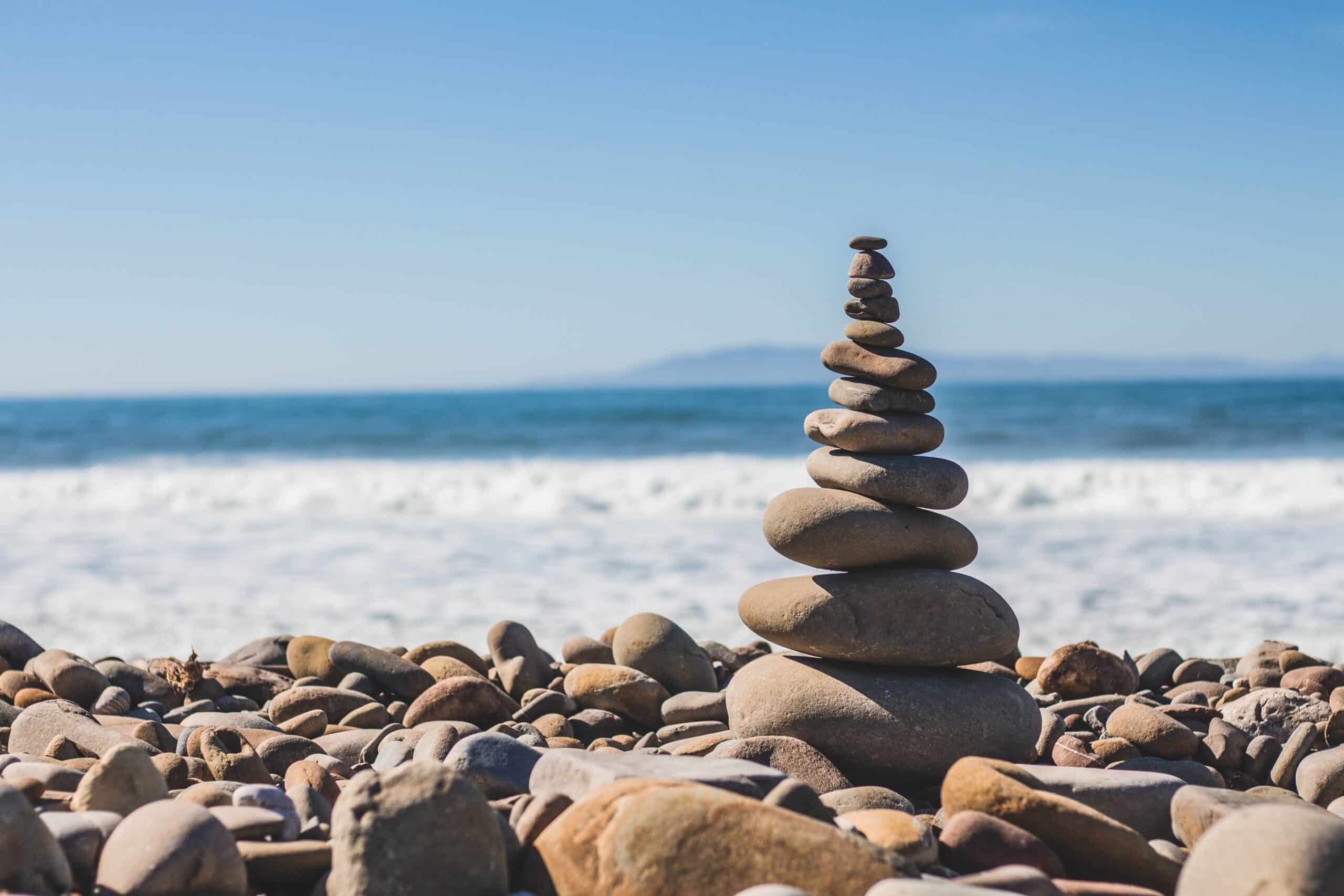 Wellness & Personal Development
We assist client to explore all aspects of their lives from personal, relational, physical, spiritual, mental, financial, and career, to create and find balance, well-being, and satisfaction in life.
Personal Empowerment & Coaching
Associated with John Maxwell's Leadership and coaching, the Robbins-Madanes Coaching, and SFBT, we assist clients in defining and reaching their ultimate potential in both their personal and business lives.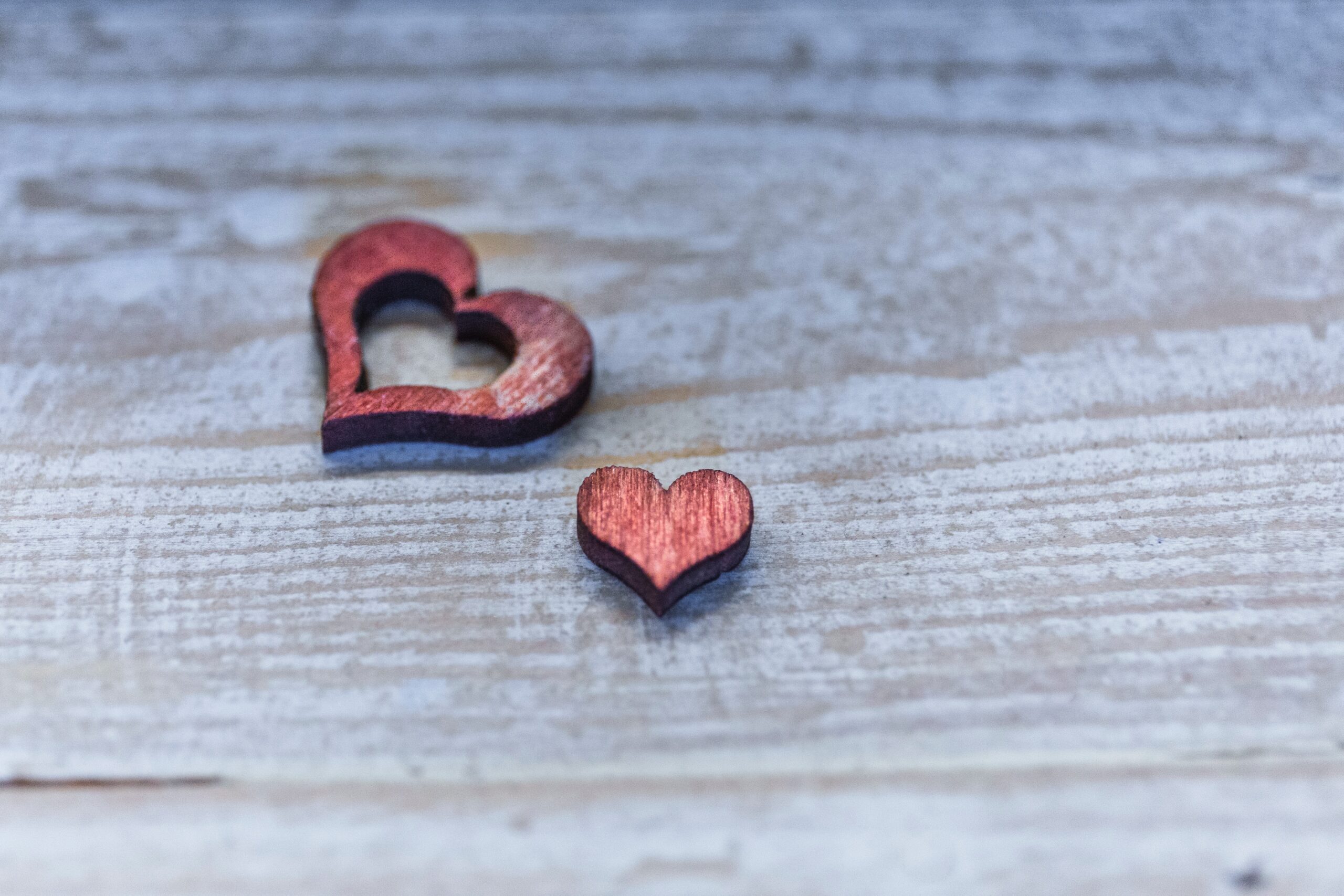 Beyond Healing and Caring
This non-profit organization provides resources for women, men, families, and children who are struggling through counseling, empowerment, psychoeducation, parenting skills, career counseling, job skills, entrepreneurial skills, financial counseling and support, employment opportunities, and safety.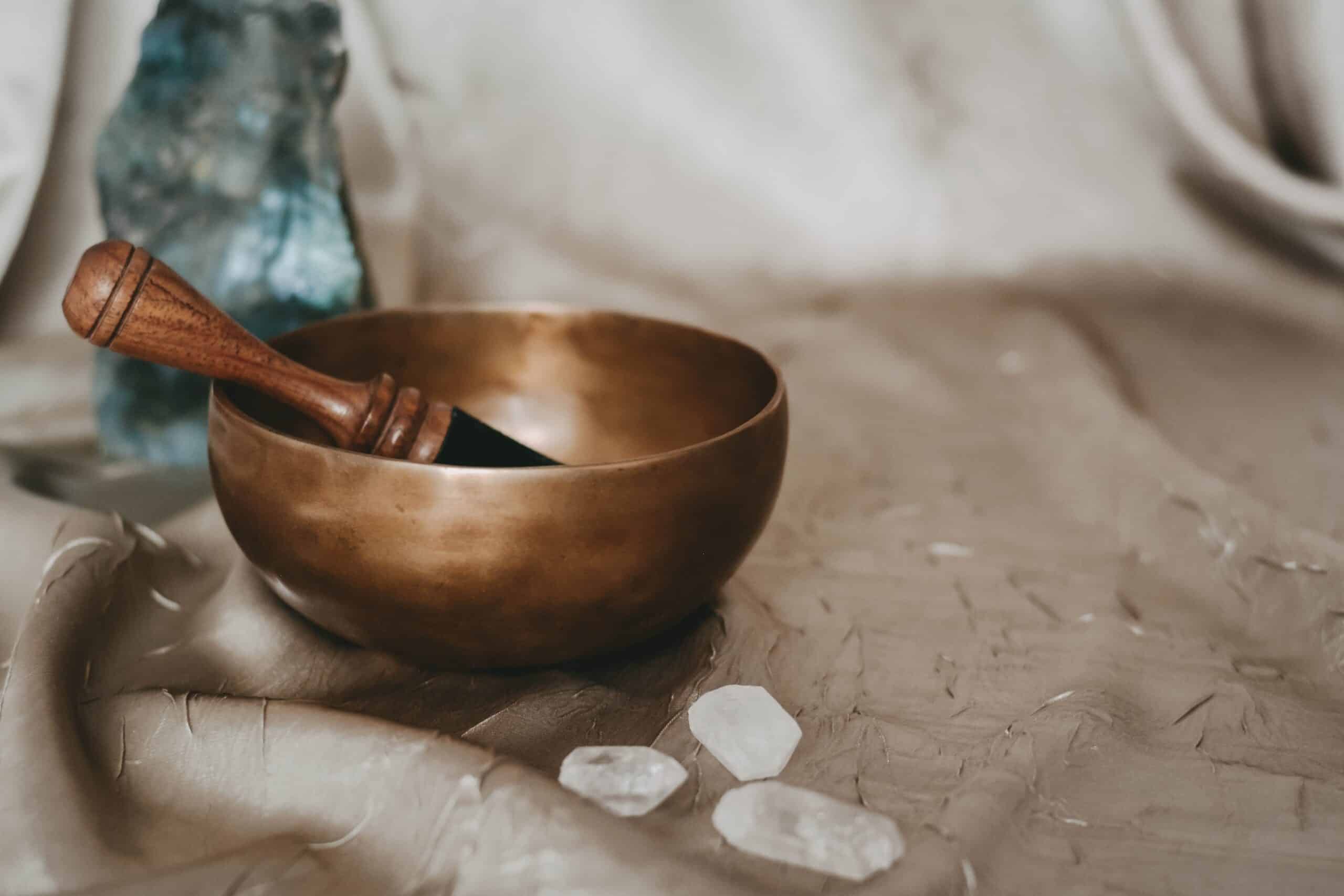 The Crystal Healing Studio is an upscale retail buisness that specializes in unique gifts of nature and healing crystals. It is a place for you to explore love for nature and your spiritual side. We are here to welcome you into a sacred space where you can explore ways to undertand and heal your emotions, mind, body, and soul through natural and alternative healing as well as deepen your knowledge of crystals.