The Crystal Healing Studio: A Haven for Nature's Gifts and Spiritual Exploration
Step into The Crystal Healing Studio, an upscale retail haven dedicated to the beauty of nature and the transformative power of healing crystals. Our space is a sanctuary where you can nurture your love for nature and explore your spiritual journey. We extend a warm welcome, inviting you into a sacred realm where you can embark on a profound exploration of emotions, mind, body, and soul through natural and alternative healing. Here, you can deepen your knowledge of crystals and tap into your innate healing abilities.
Visit us to engage in meaningful conversations, peruse our diverse healing store, and participate in our enriching classes and workshops.
Our store boasts an impressive collection of over 300 different minerals in both rough and polished forms. Browse through our shelves adorned with crystals, geodes, agates, fossils, natural stone jewelry, and wooden gifts. Our offerings extend beyond crystals to include a rich variety of products such as sage, Palos Santo, aroma therapy, candles, incense, oils, journals, spiritual and healing books, specialized gifts, and more.
In our commitment to ethical practices, we prioritize working with female business owners from around the world. We make conscientious efforts to source items that are mined and manufactured in humane environments. Your visit to The Crystal Healing Studio is not just a shopping experience but an opportunity to connect with nature, explore your spirituality, and indulge in the beauty of holistic healing.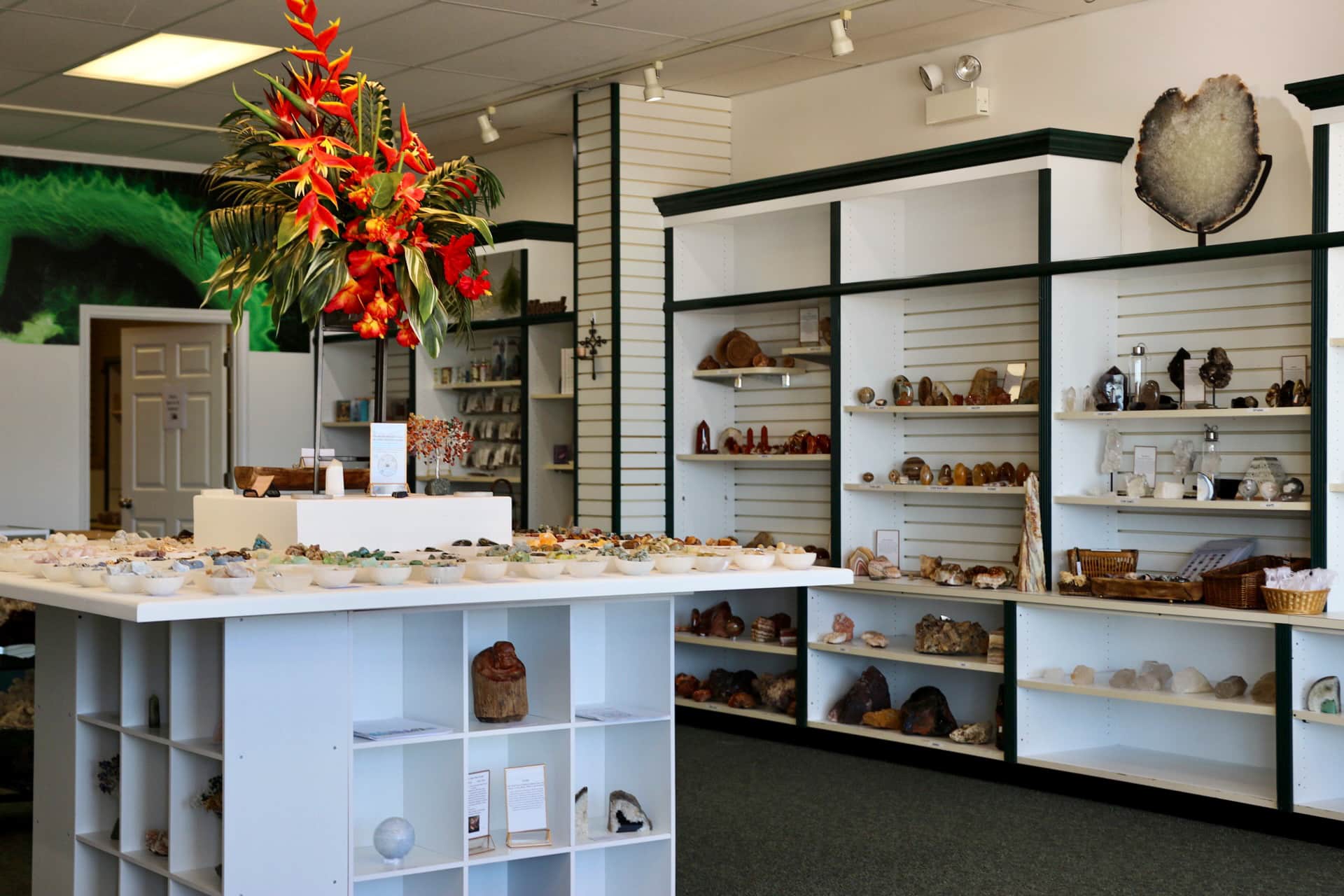 14158 S. Bell Rd
Homer Glen, IL, 60491
Hours of Operation
Mon – Fri: 12pm-7pm
Sat – Sun: 12pm-5pm
708-966-0526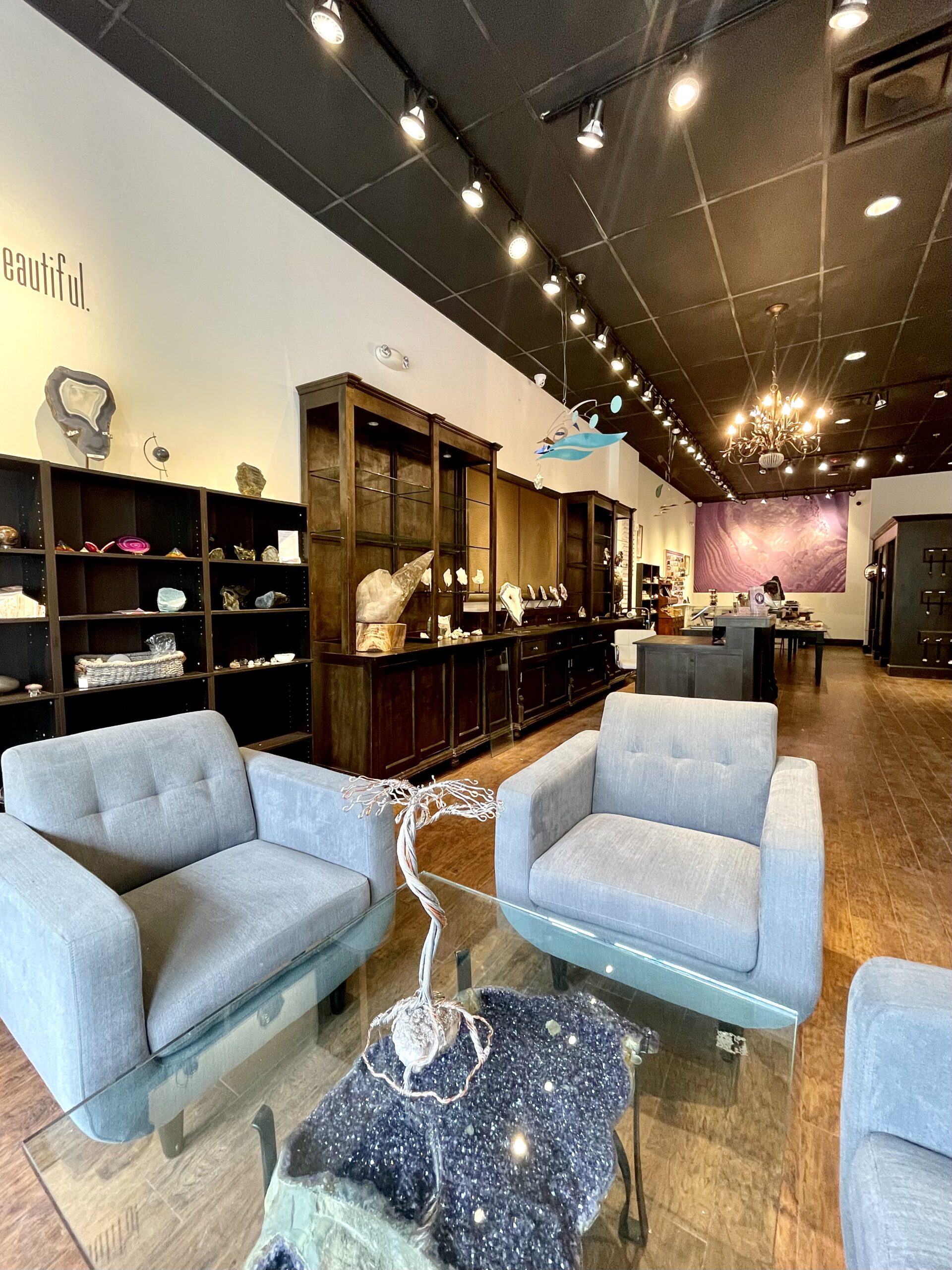 520 Village Center Dr.
Burr Ridge, IL 60527
Hours of Operation
Mon – Fri: 10am-8pm
Sat – Sun: 10am-5pm
708-549-6635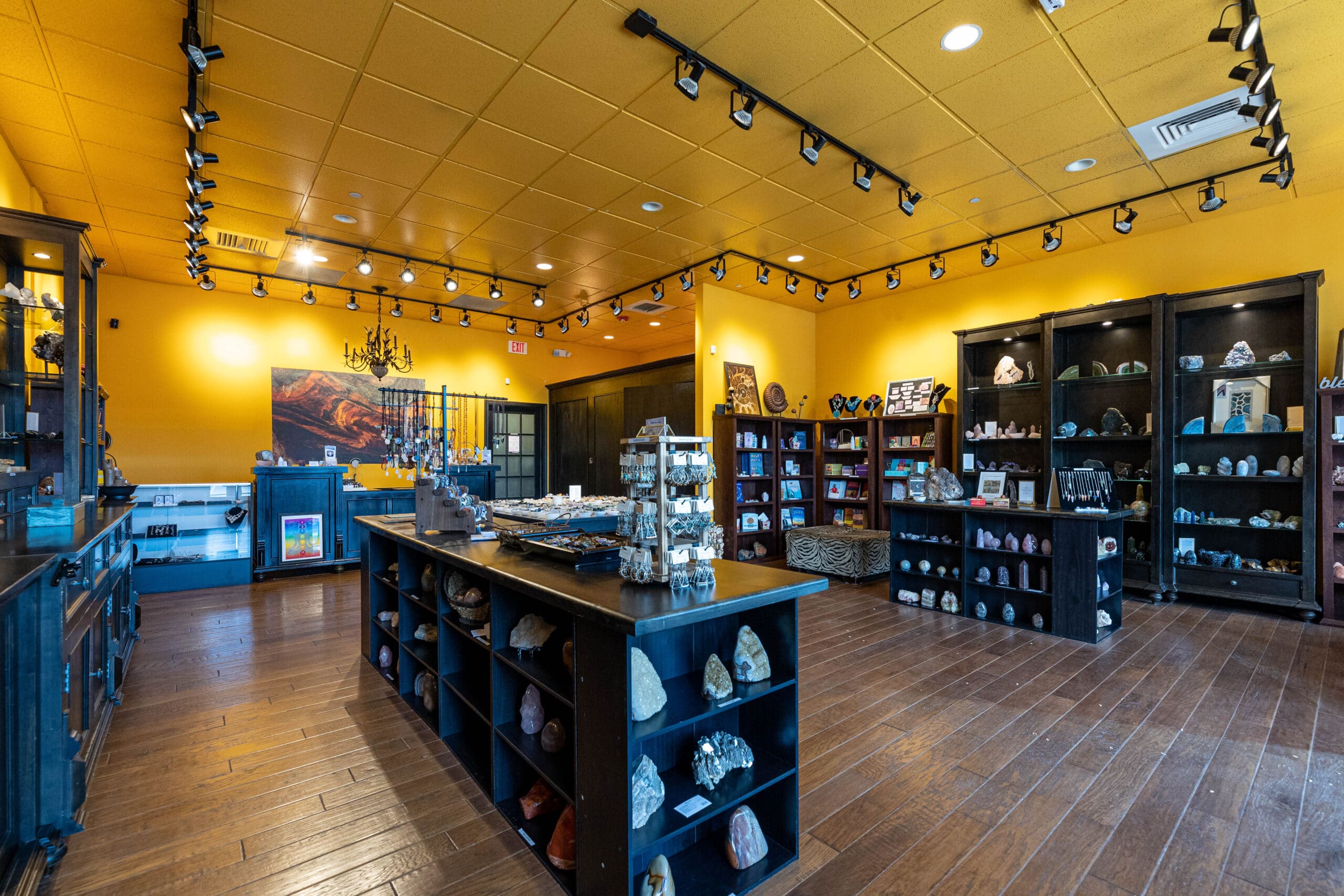 14215 S. LaGrange Rd.
Orland Park, IL, 60462
Hours of Operation
Mon – Fri: 10am-8pm
Sat – Sun: 10am-5pm
708-803-1820