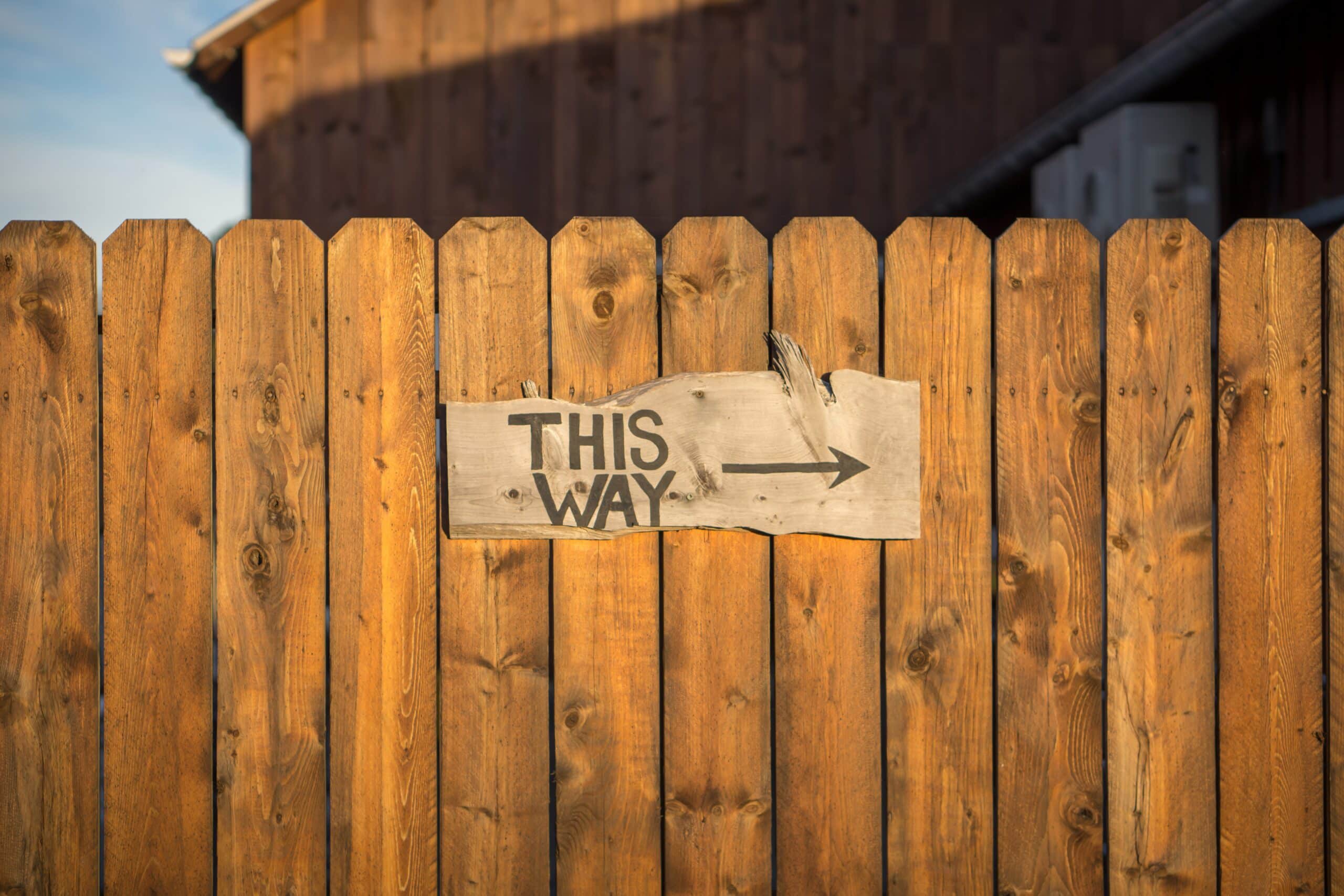 You will be able to create an authentic, joyous life, really!
Helping find goals & direction in personal and business lives
Backgrounds include training with Robbins-Madanes Coach Training, John Maxwell's Leadership and Coaching , Strategic Interventions, NLP (Neurolinguistic Programming), EFT (Emotion-Focused Therapy), Choice Theory, positive psychology, and SFBT (Solution-Focused Breif Therapy), we assist clients in defining and reaching their ultimate potential in all areas of their lives.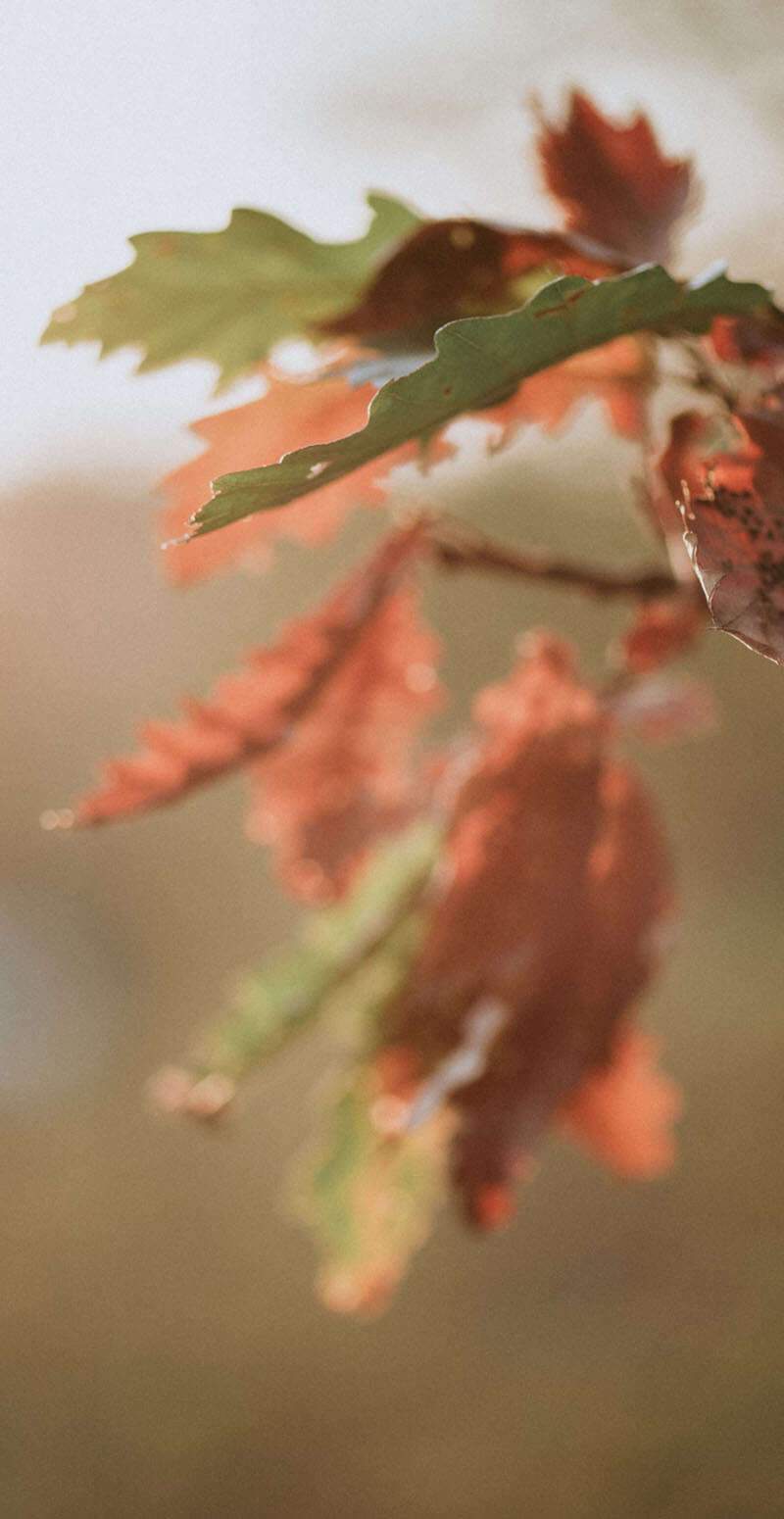 Reason 1:
Design your life to maximize FULFILLMENT
Feeling vibrant and fully alive…
Living in alignment with your individual values and purpose…
Living in joy and abundance…
Sharing and connecting in meaningful relationships…
Doing what you LOVE…
Realizing your dreams and goals…
Acknowledge to yourself that you ARE living a truly fully fulfilled life!!!
Reason 2:
Create CLARITY on What YOU really WANT in your life
What's most important to you in life?
What's most important to you in your career?
What's most important to you in your relationships?
What are you tolerating in your life?
What do you want MORE of?
What do you want LESS of?
Reason 3:
Strengthen your personal foundation, raise your standards, eliminate tolerations and set boundaries.
Discover what your personal needs are so you can get them met once and for all
Increase your ENERGY and take really great care of yourself
Develop a surplus of time, money, space, relationships and love in your life
Eliminate draining tasks and commitments
Reorient your life around your values, and establish boundaries that support you
You will expect more of others' and yourself
Your life will get simpler, easier and less stressful
Reason 4:
Start ATTRACTING into your life, rather than struggling
The Law of Attraction helps you to draw more of what you WANT into your life.
FOCUS + ACTION = RESULTS
Accountability — The Power of your Word
To Create more BALANCE in your life
To Move from "Victim to Victor" of your Life
To challenge you to stretch and GROW in new and exciting ways
To explore your life purpose and vision and integrate it fully into your magnificent life