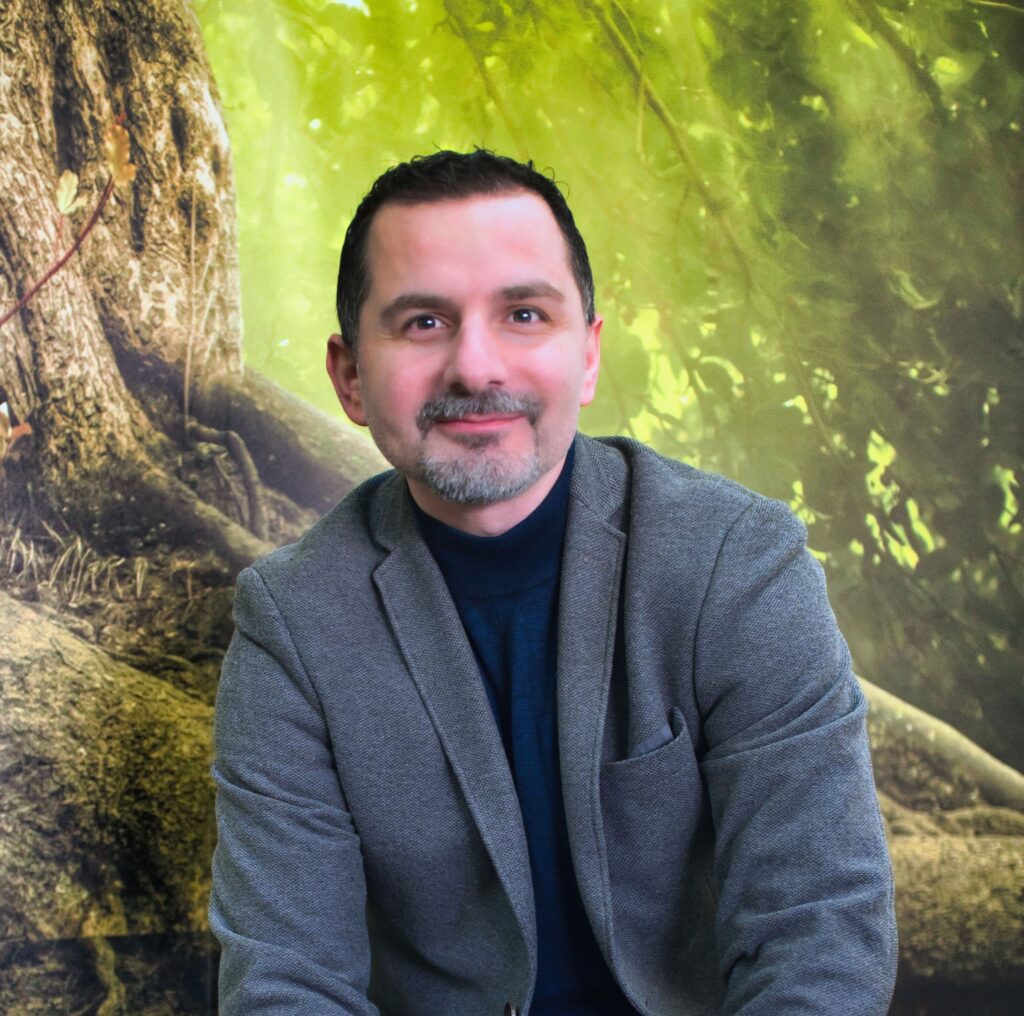 Dr. Ahmet Can
Hi! My name is Ahmet Can and I am a licensed professional counselor.
Life often has many challenges, and I believe everyone needs someone to talk with about their emotions, experiences, and relationships. You don't need to feel alone in exploring how to handle past, present, or future stressors. I believe that building a strong relationship with each client is an essential first step in therapy. It's important to me to build a trusting, nonjudgmental relationship with my clients so you can explore current and past emotions in a safe and welcoming space. I also believe clients benefit from an empathic therapeutic relationship, and I strive to create a welcoming environment where you can feel comfortable and heard. I have a personal and professional commitment to serving and celebrating diversity. I am excited to work with you collaboratively to help you reach your therapeutic goals and live your best possible life.
I am an active member in several professional counseling organizations including the American Counseling Association (ACA), American School Counselor Association (ASCA), Illinois Counseling Association (ICA) and Illinois School Counseling Association (ISCA).
I enjoy working with children, adolescents, and adults with life transitions, anxiety, social anxiety, depression, stress, low self-esteem, and cultivate mental and emotional wellbeing to have a thriving school, relationship, business, and life. Everything starts with you and let's make it happen! Welcome, and I look forward to working with you.