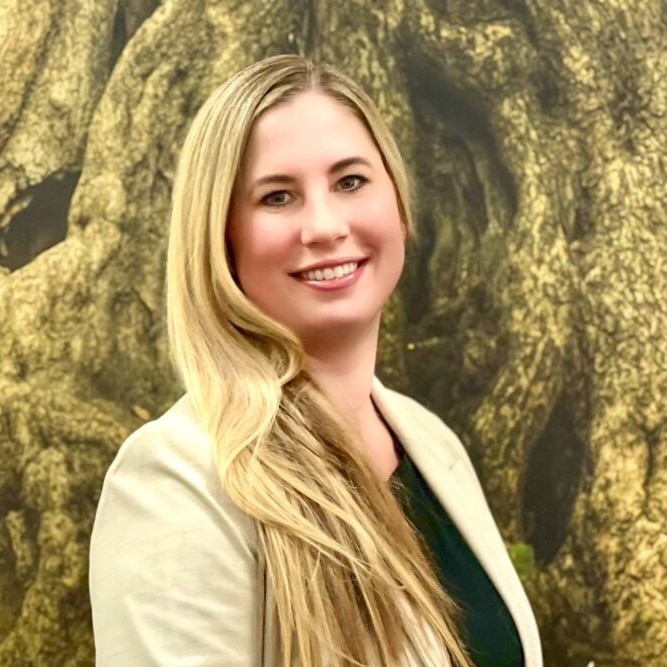 Natalie Skinulis
Therapy can be an invaluable opportunity for personal growth and self-discovery. As a therapist, it is my job to help you create an environment that feels safe, supportive, and conducive to your self-growth and insight. I strive to create an atmosphere of mutual respect because I believe it is essential in problem-solving.
I enjoy working with adolescents and young adults, but couples and family as well. I place a lot of value in the importance of our relationships with others, especially family. I genuinely believe that when the family unit is healthy, our kids will have a better chance at being mentally and physically healthy. My goal is to mend broken relationships and help them thrive again.
What I find most rewarding is spending time helping others achieve goals and find peace when they feel like their world is unraveling. While I am still developing my niche in counseling, I enjoy strength-based and person-centered approaches to therapy. I am also passionate about mindfulness and working towards incorporating holistic philosophies into the therapeutic process.
I promise to be there for you every step of your journey in reaching your full potential! Currently seeing clients out of the Homer Glen and Frankfort locations.
Outside of work, enjoying time with family and friends is a top priority. I also enjoy traveling, playing competitive pickleball, horseback riding, and being a new mom.
Specialties: individuals and couples with anxiety, depression, stress, self-esteem, breakups, grief, parenting difficulties, and/or family struggles.