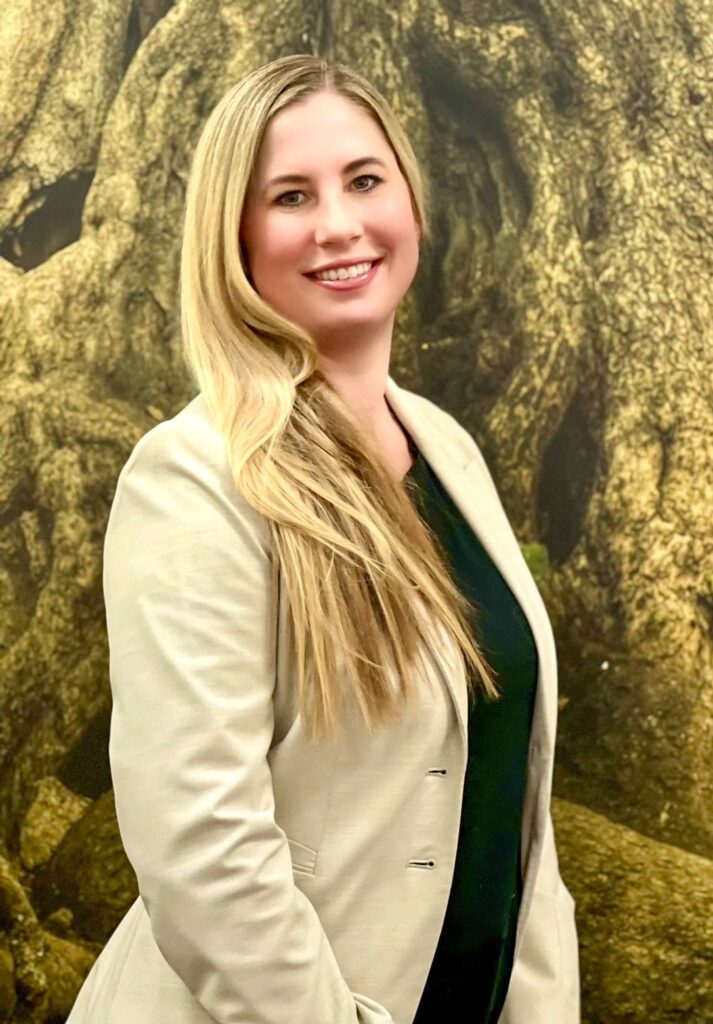 Natalie Skinulis
My name is Natalie, and I am currently a graduate intern. I am pursuing my master's degree in Marriage, Couple and Family (MCF) Counseling from Governors State University. I chose the MCF track because I believe in the importance of our relationships with others, especially family. I genuinely believe that when the family unit is healthy, our kids will have a better chance at being mentally and physically healthy. My goal is to mend broken relationships and help them thrive again.
What I find most rewarding is spending time helping others achieve goals and find peace when they feel like their world is unraveling. While I am still developing my niche in counseling, I enjoy strength-based and person-centered approaches to therapy. I am also passionate about mindfulness and working towards incorporating holistic philosophies into the therapeutic process.
I want to provide my clients with a calm, nonjudgmental space where I can join them on their journey in reaching their full potential. Now seeing clients at the Homer and Frankfort locations.
"Family is not an important thing. It's everything." – Michael J. Fox.