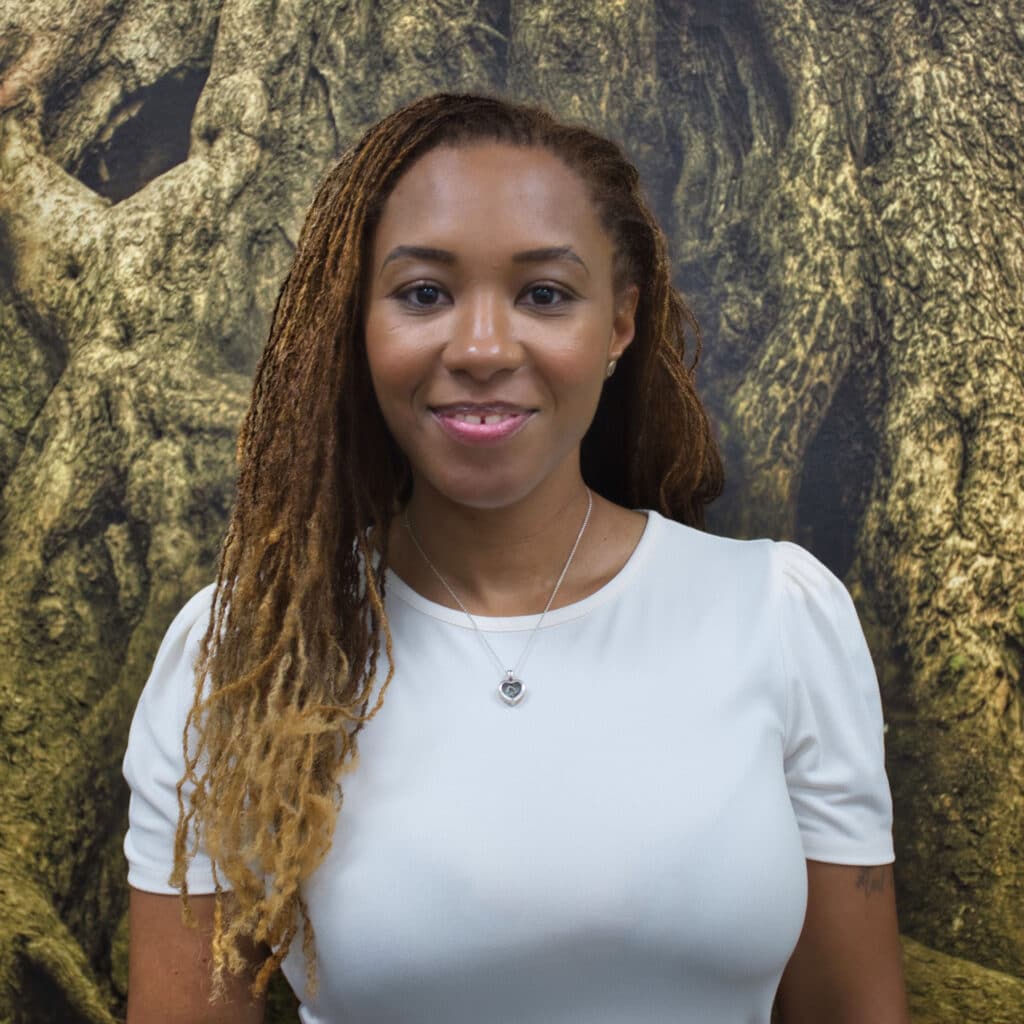 Pamela Dukes
My name is Pamela Nicole Dukes, and I am a graduate-intern from Governors State University, Illinois. I obtained a Bachelor of Science degree in Human Services from the University of Phoenix and will be completing my master's degree in Counseling, specializing in Clinical Mental Health.
I enjoy working with individuals in all age groups, my passion includes working with women issues and adults. My experience includes life and emotional wellness coaching, grief and loss, bipolar depression, self-compassion and self-esteem issues.
I truly believe that once one is able to no longer struggle within their stories but live on top of them, they hold the key to their own inner power.
"Self-compassion is simply giving the same kindness to ourselves that we would give to others." -Christopher Germer