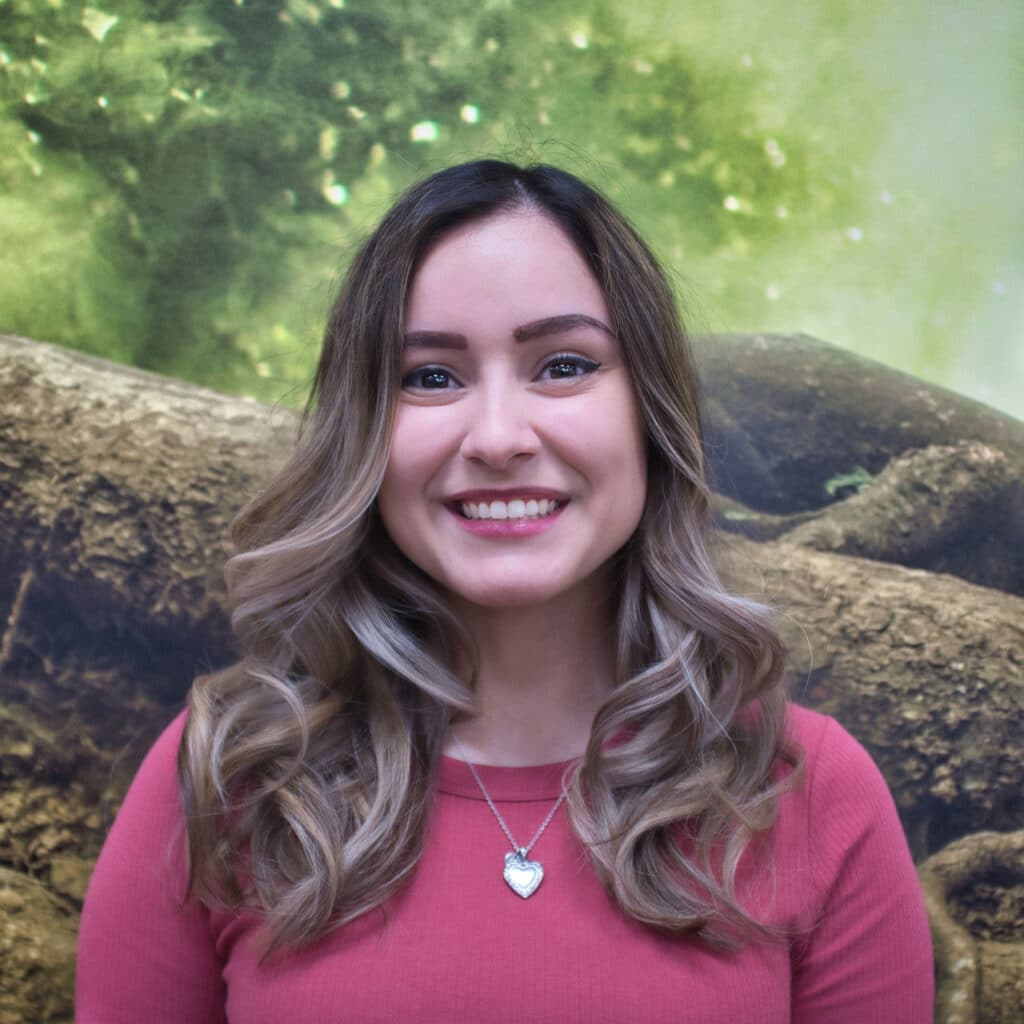 Marissa Lopez
"A little consideration, a little thought for others, makes all the difference." – Eeyore
I am a graduate from Governors State University, with a master's degree in Clinical Mental Health Counseling. I enjoy working from a person-centered approach and believe that by working collaboratively with each client, can we work towards each client's goals.
I want to help and support children, adolescents, and young women with finding their strength and solutions within themselves. Helping others work through their depression, anxiety, self-esteem, life changes, as well as those living with chronic illness and chronic pain are my passion.
Coming to counseling can feel scary and that's okay! I am here to provide a safe, nonjudgmental, empowering, validating, and empathetic space for you to feel comfortable in. I am honored to hear your story and help support you and guide you towards your solutions.