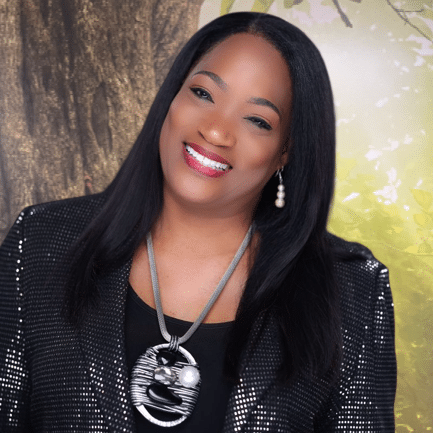 Dr. Darlene Allen Nichols
I am Dr. Darlene Allen Nichols, my goal is to provide my clients a safe space to be open, honest, and vulnerable. I believe it's ok not to be ok, and am committed to walking with my clients through the challenges of life. I earned a Bachelors in Business Administration and a Masters in Business Management both from DePaul University, a Masters in Counseling from Governors State University, a PhD in Organizational Leadership from Capella University, and a Doctorate of Divinity from Grace Theological Seminary. My concentration is Marriage, Family, and Couples Therapy. I own and operate a non-profit organization; The DAN Care Center, located in Beverly and I am the co-owner of our Beverly Counseling location. My extensive NPO & corporate background affords me the opportunity to connect with people from all walks of life aiding them through the journey of mental wholeness.
Specialties: marriage, family and couples counseling.