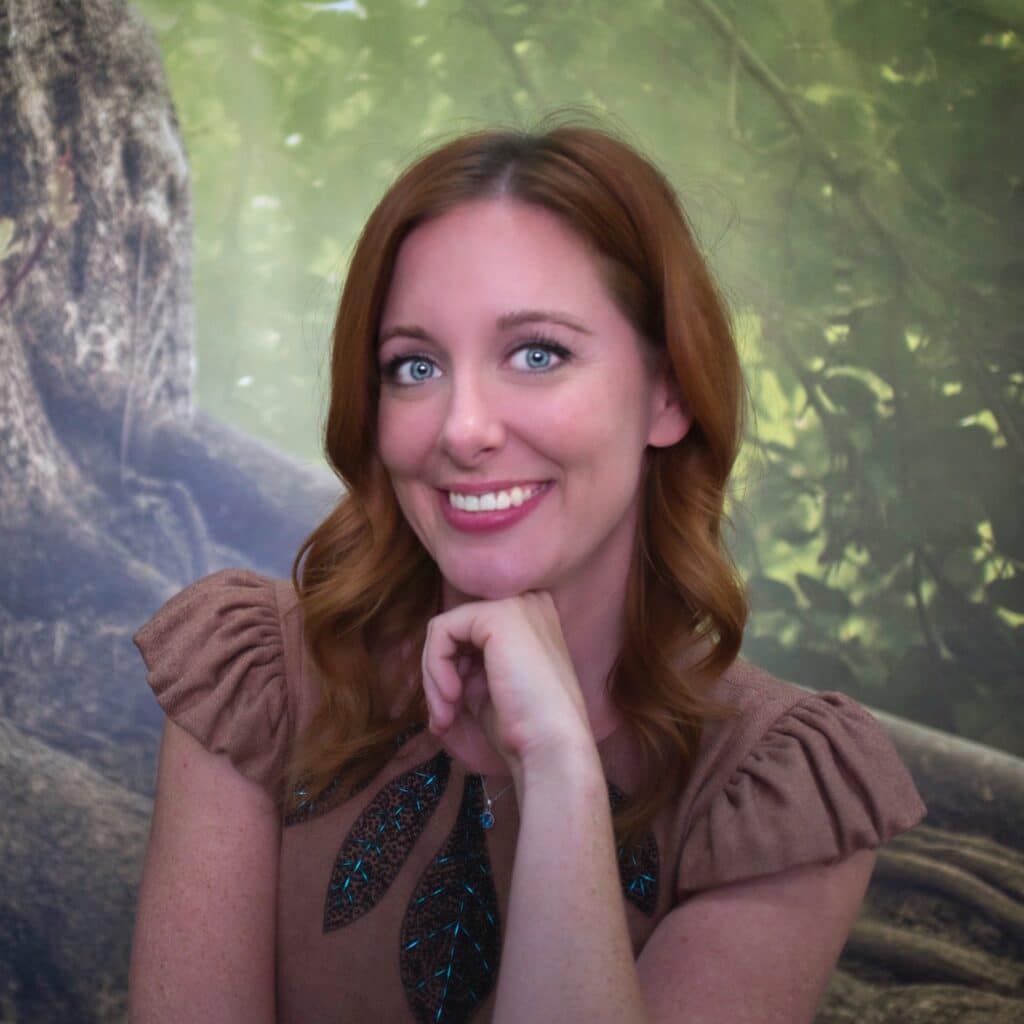 Jenna Dodoer
Hello! My name is Jenna Dodoer. I am currently attaining my masters in clinical mental health counseling from Governors State University. I have a bachelor's of arts in theatre & acting from Columbia College Chicago & a minor in studio arts from Northern Illinois University. I have worked in areas of musical theatre, early childhood education, & marketing & social media. I am reiki certified & believe healing is possible for every individual in their own unique way.
My goal is to explore the path of self-discovery through building a therapeutic alliance with clients in a nurturing & safe environment. I would like to serve clients of all ages from children to adolescents to adults. I believe in creating the space for individuals to learn & grow at their own pace while incorporating a diverse number of therapeutic techniques. Providing alternative practices for clients to better explore their belief systems, life events, trauma, conflicts, interpersonal relationships, & patterns & behaviors. By doing so I believe I can better help guide clients to connect with themselves to find healing on an emotional, spiritual, & physical level. I understand that healing is not linear & finding the right support can be a challenge. I am here to be present, understand you, & help guide you on your path of healing.
My specialties include working in areas of depression, anxiety, domestic violence, women's issues, self-esteem, life transitions & adjustment, grief & loss, trauma, childhood & development, relationships, parenting, expressive arts, mindfulness, spirituality, holistic wellness, & reiki.