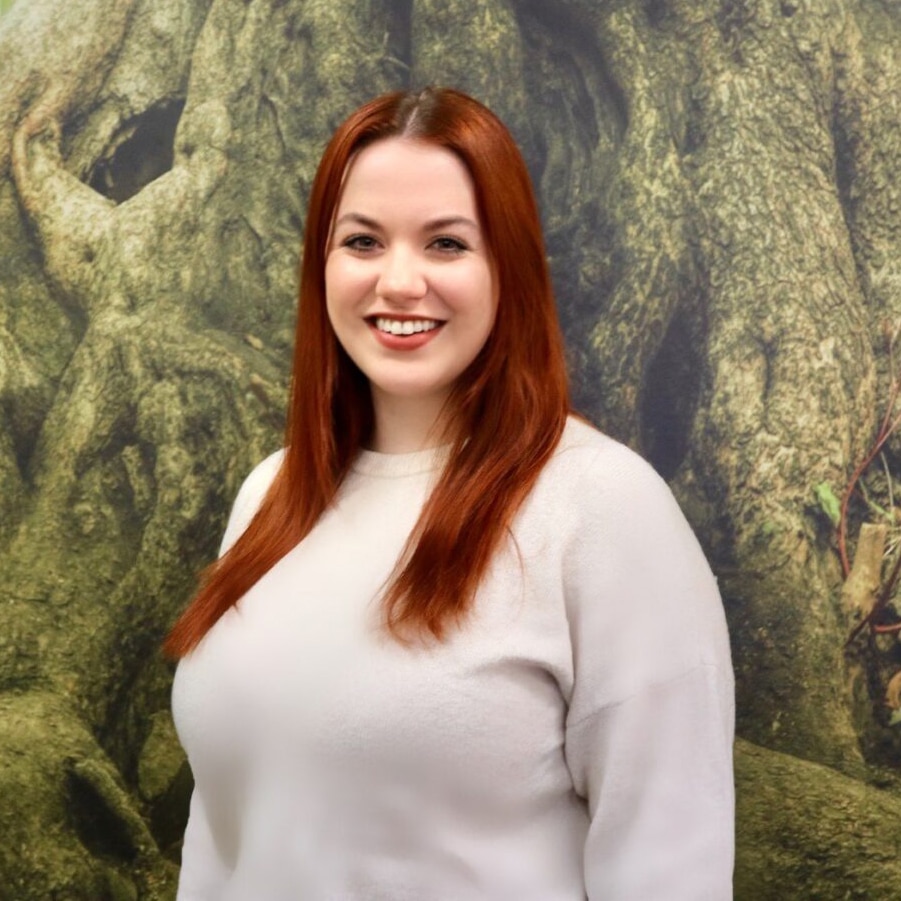 Jenna McGill
Hello! My name is Jenna McGill, I am a Counselor in training at Beyond Healing. A little background about myself is I am currently a graduate student in Counseling for Clinical Mental Health.  My undergraduate degree is Bachelor of Fine Arts in Psychology. 
I have previously worked as a Registered Behavioral Technician for children on the Autism Spectrum. I worked both in home and in clinic services during my career there. Currently, I am a Certified Pilates Instructor. This has become a passion of mine as this practice is rooted in concepts of mind, body, and spirit. This ideology relates to how I view how my clients find healing within themselves. People have the power and resources within themselves to find ways of healing. I am passionate about the collaboration with my clients to discover the resources they possess. 
The experience I have developed since my time working with clients has been depression, anxiety, trauma, post-traumatic stress disorder, borderline personality disorder, neurodivergence, play therapy, couples counseling, family issues, self-esteem, and abuse. I am very interested in creating specialties in my counseling journey in depression, anxiety, trauma, career development, substance abuse disorders, eating and feeding disorders, couples, and family counseling. I work with individuals of all ages out of the Homer Glen location. 
I began my journey at Beyond Healing Counseling last April in the office researching resources for Dr. Snow and nonprofit organizations she partners with. I have been in awe of the amazing community here. I am looking forward to exploring all facets of this truly beautiful place!