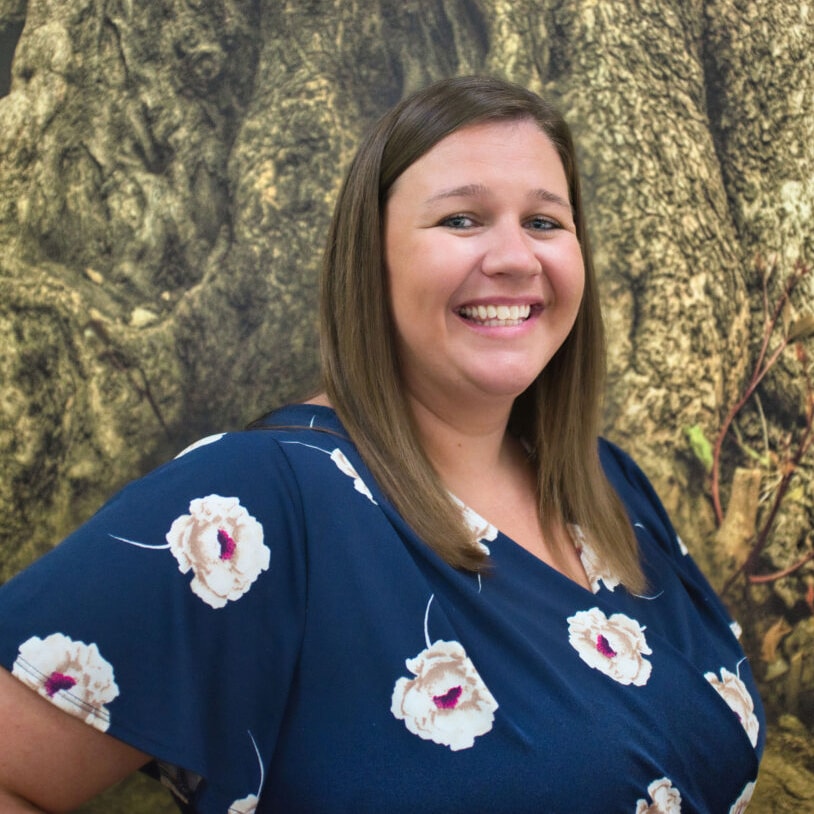 Raeann Burke
I am a Licensed Clinical Social Worker with almost ten years of experience within mental health, inpatient and outpatient settings. I obtained my Masters Degree at Governors State University and have gained hands-on experience in Psychosocial Rehabilitation, Veteran Outpatient Services, Inpatient Psychiatric Units and Substance Abuse Inpatient and Outpatient Services. Most of my career has been doing therapy in the inpatient psychiatric setting with a high focus on crisis intervention. I have been effectively running therapy groups with a CBT and DBT focus, as well as doing individual therapy with clients with an array of diagnoses, including but not limited to, depression, anxiety, bipolar disorder, schizophrenia and substance use. I primarily work with adults and have training in Trauma, Domestic Violence, Acute Crisis, Grief and Substance Abuse and Addiction. I am currently certified as a Certified Addictions-Informed Mental Health Professional (CAIMHP).
While I trust and believe in modern medicine, I also know there is more to treatment that clients could actively participate in. I like to be laid back, as appropriate, and create a relaxing and welcoming environment for clients. While in therapy, I have a holistic approach and like to focus on an individual's strengths, values, and interests to help them learn new coping skills to create healthy lifestyle habits. Healing and processing takes time, and I am patient with every individual's pace to their own recovery process. By changing personal responses to emotions and rationalizing thoughts, I believe all people can overcome internal struggles and obtain pure wellness and happiness.
My primary location for therapy will be at the Beverly location, with limited availability at the Homer Glen location. I prefer in person therapy, but am open to Teleheatlh when requested.
Specialties: adults, ages 18 and up, crisis intervention, addiction/Substance abuse, depression, anxiety, trauma.