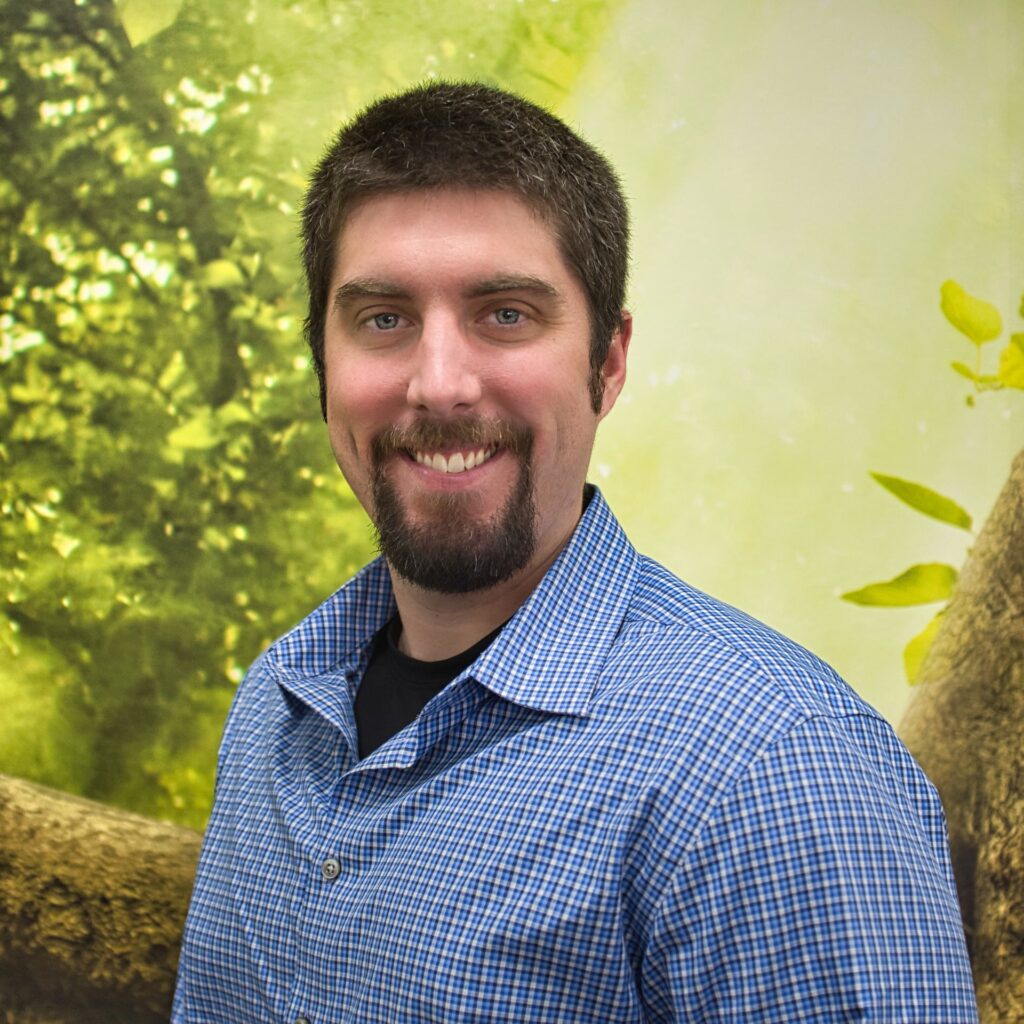 Raymond Sullivan
My Masters degree is in Clinical Mental Health Counseling and I have years of experience in clinical inpatient counseling. I believe that everyone can benefit from counseling no matter where the starting or ending point is, it's a journey and we grow as we travel its path. It is my goal to guide those with the desire to self-improve towards healthier behaviors, to help those struggling to cope find their way to mental wellness, and to assist those during transitional moments in their life when the right path does not seem clear.
My background in inpatient psychiatric care has given me the experience necessary to work comfortably with a wide range of clients diagnosed with various mental health conditions. My passion is to help those individuals struggling to cope with those conditions to learn new and healthier ways to cope with and manage symptoms to live a more satisfying life. Although my background is in clinical inpatient, I am also comfortable working with and have worked with adults, couples, and children.
My approach is to connect with you on a personal level. I believe that the most important aspect of therapy is the relationship developed between those giving and receiving therapy. My goal is to always make you feel comfortable while being real and honest with you at every turn. My style is relaxed and involves a lot of empathy, humor, honesty, and of course an open ear. We are a team in therapy and you, and I together will do everything we need in order to accomplish your goals and move to a healthier state of being.
Specialties: depression, anxiety, PTSD, borderline personality disorder, panic, sexual-disfunction, eating disorders, adjustment, ADHD, bipolar mixed schizophrenia and its related diagnosis (schizophreniform, schizoaffective, psychosis).