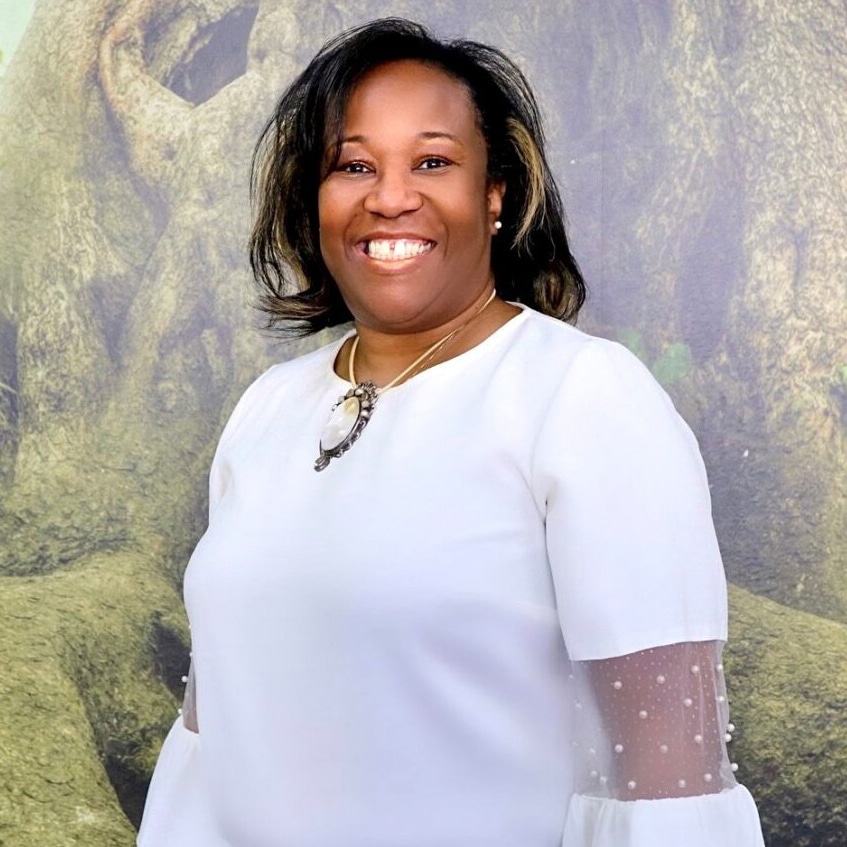 Deidre Hines
Life can be challenging. I believe that in spite of life challenges, one can find healing and strength through therapy. It takes courage to embrace vulnerability amidst life's uncertainties.
Pulling from various modalities, my goal is to help clients uncover the blocks to their healing. I work collaboratively with clients in a non-judgmental space filled with honoring their spiritual and cultural beliefs. I believe it is important to support clients through their life's journey, leading them to a greater life satisfaction with a strong sense of self and better relationships.
As a therapist, I will work collaboratively with you to curate space and consistency for navigating your emotional well-being. I specialize in providing services for anxiety, depression, stress, and trauma-related disorders for adult individuals, and couples.
I am a Licensed Professional Counselor (LPC) with a Master of Business Administration, a Master of Divinity, and Master of Pastoral Clinical Counseling.
Specialties: adults over the age of 18, grief, anxiety, depression, spirituality, women issues, and personal relationships.