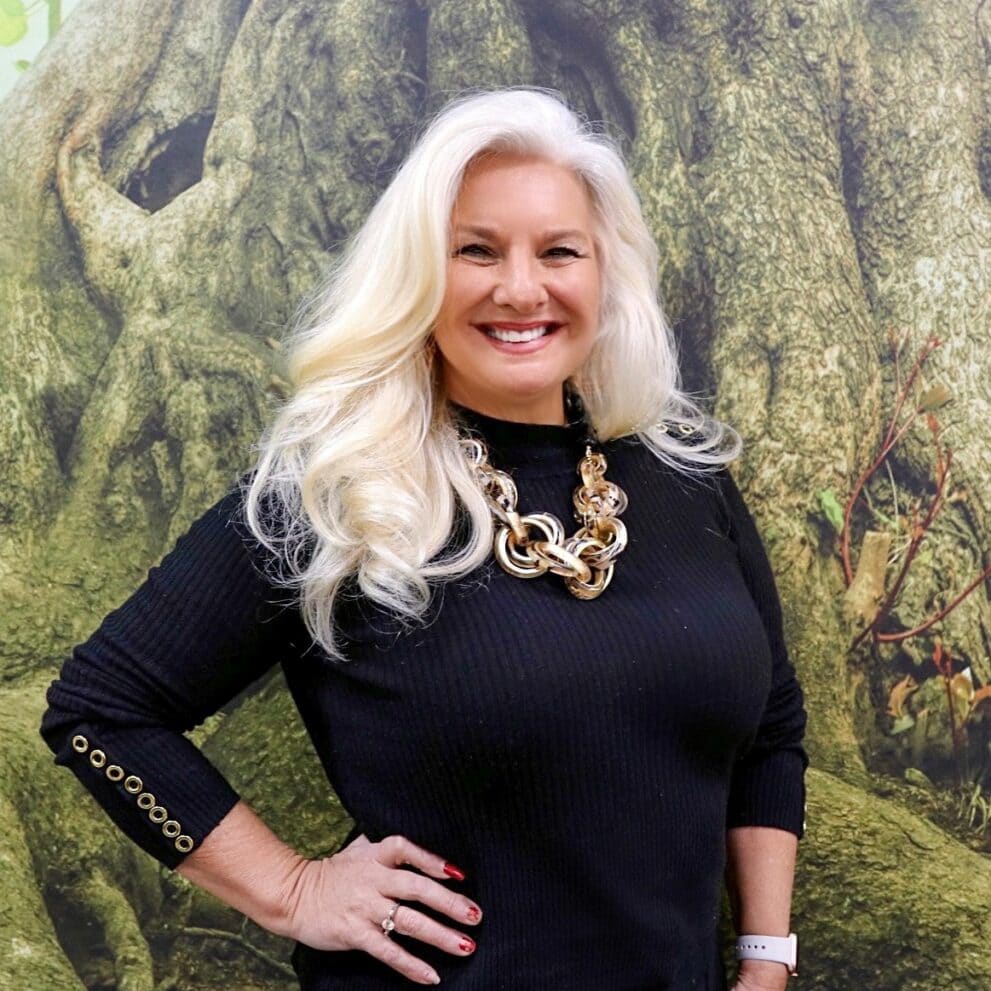 Dr. Tracey Kim Snow
Founder, Owner, Counselor, Author, Presenter, LCPC, NCC, CFT, RMT, EMDR Therapist, Reiki Master
Counseling is my calling. I feel honored to play a role in assisting people to overcome obstacles and to become the person that they always felt was possible.
I am here to guide people on their journey of self discovery while also providing the skills and tools necessary to overcome whatever challenges life has brought their way. I truly love what I do and provide caring acceptance and support to my clients. I am proud to say that my biggest referral base is former clients and I could not ask for a bigger compliment. I look forward to helping you.
I have multiple specialties including; adult and womens' issues, grief and bereavement, family and couples counseling, anxiety and depression, bipolar, positive psychology, spirituality and mindfulness, child and adolescent counseling, young adults, divorce and life transitions, self esteem, parenting, blended families, caregivers, self care, personal coaching and empowerment, trauma, addiction & recovery
I have taught Masters level counseling for 20 years, so I have vast experience. In addition to the Beyond Healing Center appointments, I also am available for phone and online sessions. We accept most insurances and self-pay.