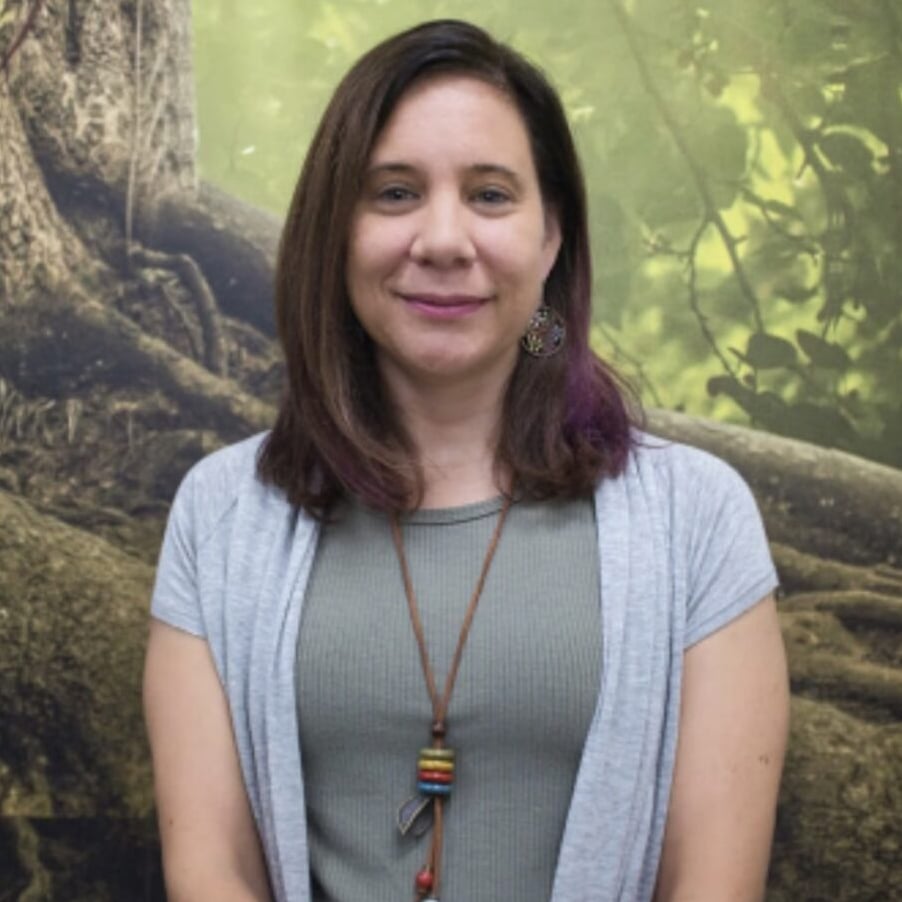 Karen Zawadzki
My name is Karen Zawadzki; I am married and mother to young boy/girl twins. I am a Licensed Professional Counselor, a member of the American Counseling Association, and a National Certified Counselor. I received a Masters degree in counseling from Governors State University in May 2013 where I was a member of the National Counseling Honors Society. I began my internship at Beyond Healing in May 2012 and have been here since then.
My passion is cognitive therapy. I have seen amazing results in my client's lives, as well as my own, utilizing the ideas and interventions of this theory. It is amazing the changes people can make when they realize they can improve their mood by looking at the way they think. Many clients have found it to be empowering and effective.
I specialize in cognitive therapy for depression, substance abuse, and anxiety, but also have experience working with many different issues including self-esteem, life transitions, and anger management. Prior to obtaining my Masters degree, I worked for 4 years with people with moderate to severe mental illnesses like schizophrenia, Bipolar Disorder, and personality disorders.
I am a positive person with a unique empathy for my clients. I would love to have the opportunity to work with you.
Specialties: depression, anxiety, self-esteem, Mindfulness, meditation, spirituality, substance abuse, bipolar disorder, women's transition (retirement, divorce, empty nest, loss), identity/life purpose, older adults, new parents, and phase of life concerns.