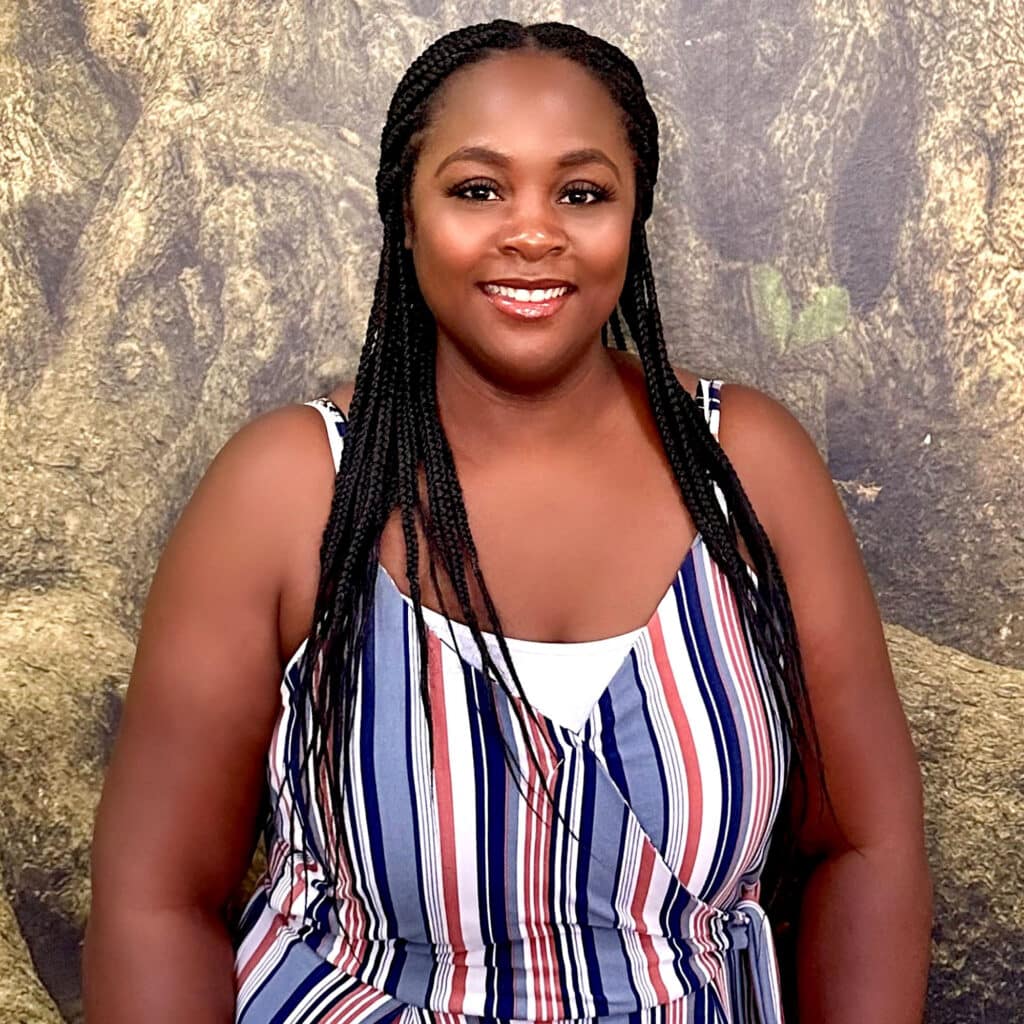 Quisha Dudley
Hi, my name is Quisha. I am currently in the internship phase of completing my master's degree in clinical mental health counseling at Governors State University. I am focused on working with individuals, but I am delighted to work with groups, couples, and families as well.
I believe that the relationship between counselors and clients is of most importance. I aim to provide a safe, non-judgmental, positive, and welcoming environment to all the individuals I encounter. I believe in being a partner with all my clients as they navigate through life's journeys.
Through my work with clients under the guidance of the psychodynamic approach. I aim to help clients make emotional connections in their lives and identify life patterns connected to past experiences. People are not defined by their issues, emotions, or roles in life but by who they are as whole individuals.
I look forward to working with clients at Beverly Location of Beyond Healing while they explore and discover who they are holistically.