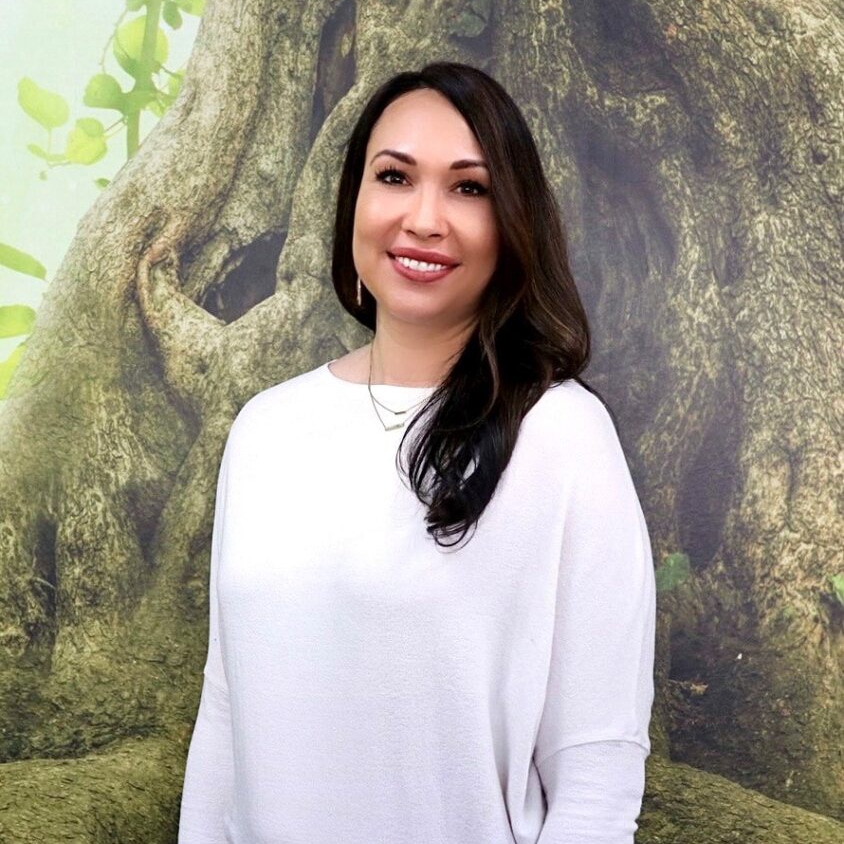 Kelly Farmer
I believe you can find your strength in your most challenging moments. I believe your experiences impact your life and create a journey that is unique, sometimes difficult, sometimes beautiful, but most importantly, meaningful.
I want to know your story, challenges, and to gain an understanding of what brings you happiness and purpose in your life. I look forward to listening to you, learning who you are and to help you on your journey of who you want to become!
About me:
I have a dream to support people on their journey to find a greater sense of purpose in their lives. I believe that we are here to learn, grow, feel fulfilled through meaningful relationships and find the strength to make changes that are compatible with our happiness. I focus on these ideas as well as other existential therapy concepts.
I received a Bachelor's degree in Social Work with a minor in Psychology and a Master's Degree in clinical mental health counseling from Governors State University. I've had the pleasure of working with various populations of all ages. I have experience working in the areas of trauma, substance abuse, and other mental health disorders. I have experience in both outpatient and inpatient psychiatry, as well as couple counseling, and parenting challenges.
I am a registered behavior technician and the Assistant Clinical Director of a therapeutic day school that has experience working with individuals with autism and other developmental disabilities. Additionally, I have spent years working with individuals who have different emotional disabilities in various therapeutic settings.
Personally, I find my greatest purpose in life to be my family. I absolutely love watching them live out their dreams. I enjoy volleyball, yoga, traveling, being in or near water, having new experiences, and mostly just spending time with my loved ones. I truly find great fulfilment in listening to others and seeing people evolve, grow, and discover happiness.