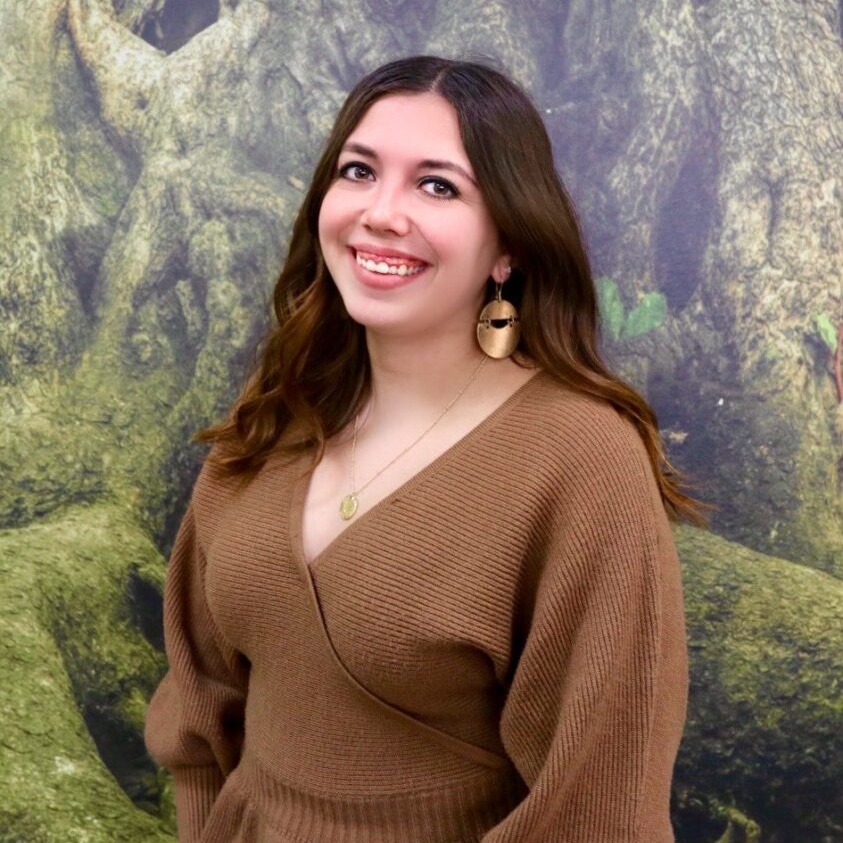 Mia Micele
Hello! My Name is Mia. I obtained my bachelor's degree in clinical psychology at Trinity Christian College and am now a graduate intern from Governor State University working towards my master's degree in Clinical Mental Health Counseling. I am honored to be completing my final semesters as an intern at Beyond Healing with you. As a counselor in training, my goal is to provide my clients with a supportive and safe environment to help them on their journey of self-discovery.
Coming and seeking counseling is a very challenging decision to make. It takes a lot of courage and strength to admit that one does need help. I commend my clients for taking that first step and hope to help them see that they do not have to see the whole staircase of their journey. But we can work together and break it down inch by inch because an inch of movement is better than a mile of intentions.
My theory of choice is Adlerian theory which is a holistic approach to psychology that emphasizes the important of overcoming feels of inferiority and gaining a sense of belonging in order to achieve success and happiness. One thing that I really enjoy about Adlerian theory is that it is integrative and can be adapted for specific needs of the individual. It emphasizes techniques that promote growth and resilience and some of the techniques used in this type of therapy include: Providing encouragement, creating expectations, examining the purposes for behavior, examining memories, and an establishment of goals.
Throughout my journey in becoming a counselor I have experiencing working with anxiety, depression, trauma, abuse, post-traumatic stress disorder, adjustment disorders, stress management, grief, anger, relationships issues, family issues, self-esteem issues, boundary setting, career development, school related concerns, communication issues, conflict-resolution, and life-transitions. I have worked with individuals of all ages, couples, families, and in a group setting as well.
I look forward to getting to know you throughout this professional therapeutic relationship and throughout your healing journey.