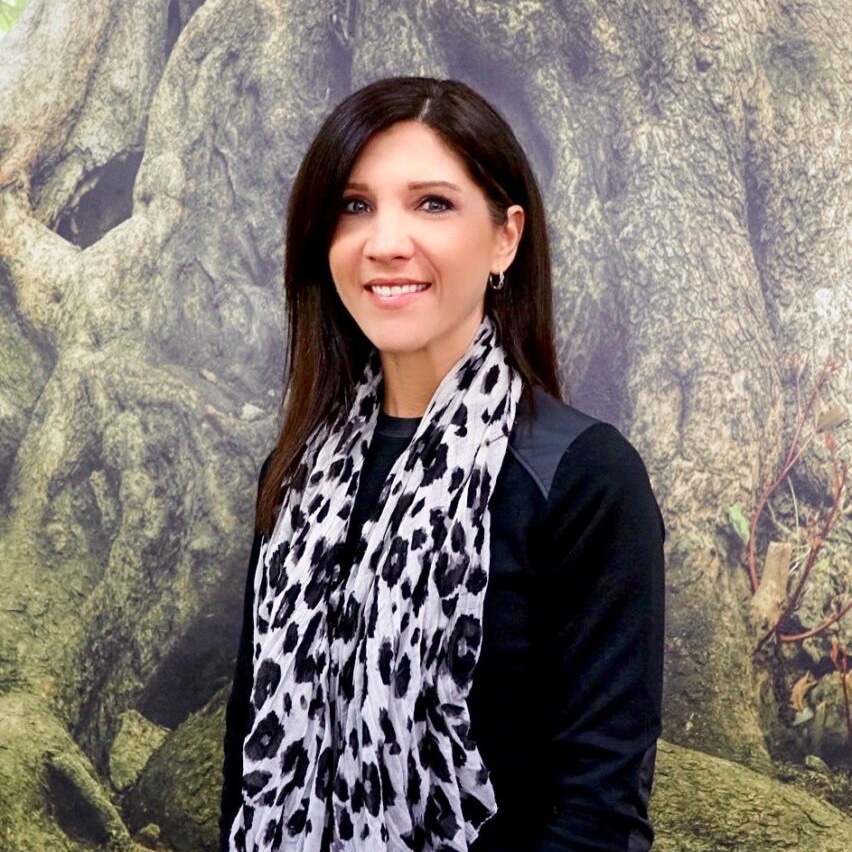 Jill Dwyer
Hello, my name is Jill Dwyer. I am currently in the internship phase of my educational journey to completing my Masters Degree in Counseling at Governors State University with a focus on Marriage, Families and Couples, however, I also welcome the continued opportunity to work with individuals.
I believe that the relationships and attachments in our lives, both present and past, positive and negative, play an important part in who we are and how we relate to others and overcome obstacles.
The therapeutic relationship is also of vital importance. In my work with clients, individual and relational, I take a respectful and collaborative approach, meeting clients where they are. This holistic approach to counseling looks at each individual as a whole, without defining a person by one issue, emotion, attitude or label. I am truly grateful to be working with clients as they navigate through life.