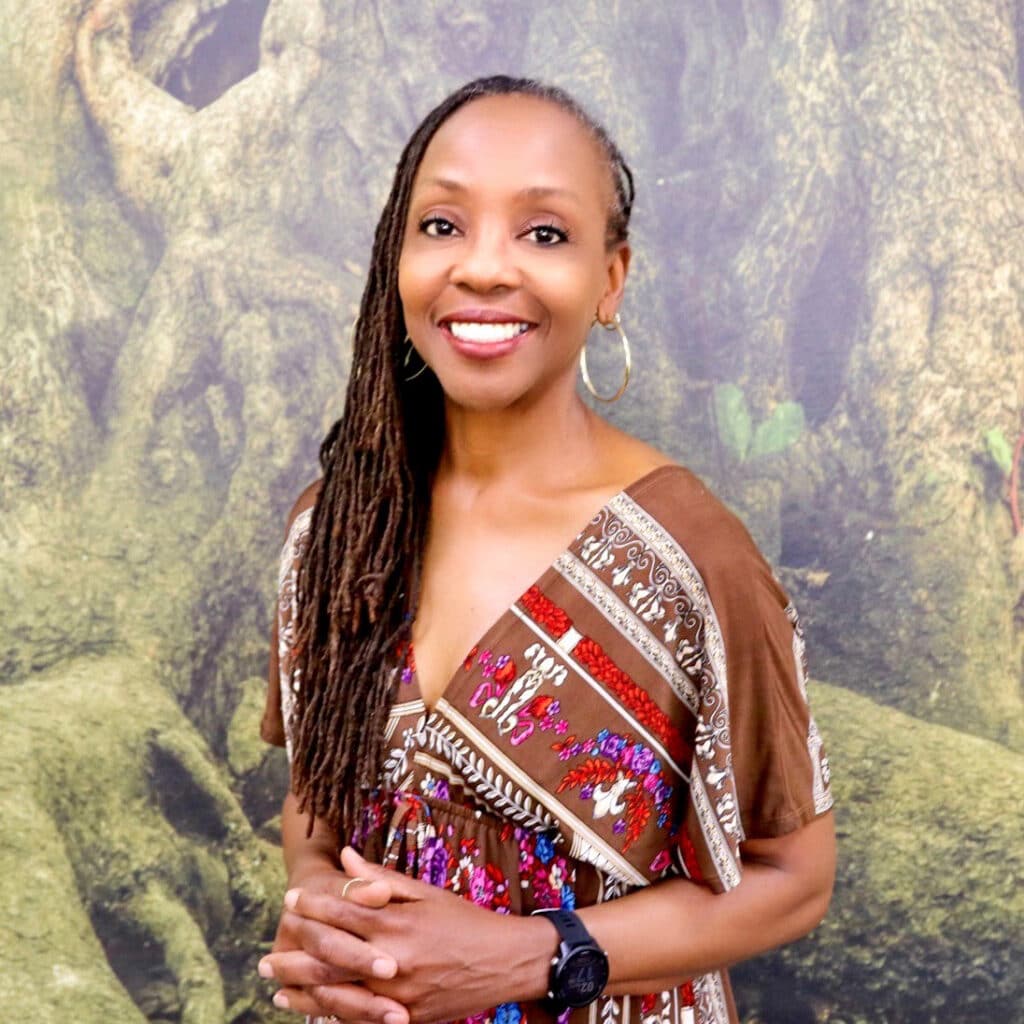 Dr. Leonis Wright
LPC, MA in Counselor Education, PhD. in Counselor Education and Supervisor
Leonis S. Wright Bio for Beyond Healing
"If I can help somebody, as I pass along…then my living shall not be in vain." ~ Mahalia Jackson
Hi! My name is Leonis S. Wright. I have been in the helping profession for almost 30 years, and truly believe that helping others has brought both fulfillment and purpose to my life. I also have dealt with many adversities (financial issues, relationship problems, untimely deaths of loved ones, etc.), so I get it, life can be very challenging. However, no one ever said it would be easy. As humans we all endure ongoing hardships. Learning how to cope and finding strength in those difficult moments often provide us with the courage to persevere. Sometimes though, to find that vigor, we need the help and support of others. That's where therapy and I come into play.
As a previous practicing school counselor, I love working with adolescents and young adults, and have a vast amount of experience in assisting them with their social/emotional development. My specialty areas include, but are not limited to, depression, low self-esteem, anger, anxiety, and stress.
My counseling approach stems from the person-centered philosophy, as I feel that to help someone, I must be genuine, show unconditional positive regard, and have an empathic understanding of others. Moreover, I work from an integrative and social justice notion, utilizing techniques from various theoretical modalities to meet my clients' individual needs. I am here to serve as a guide as well as work collaboratively with you. My goal is to help you learn how to manage your life's trials and to become your best self.
I am a licensed professional counselor (LPC) with a MA in Counselor Education and a PhD. in Counselor Education and Supervisor.
Specialties: adolescents, young adults, self-esteem, anger management, anxiety, relationships, social issues, and emotional issues.