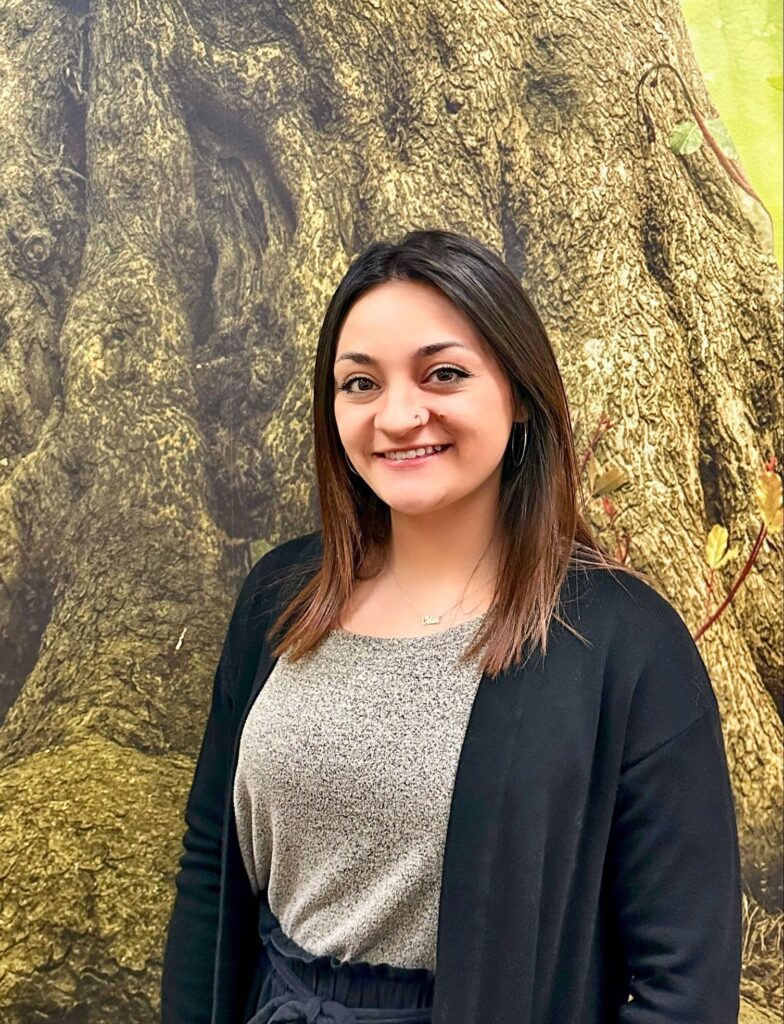 Breanne Rodriguez
Believing in the therapeutic process is where your healing begins. My goal as an interning
therapist is to help guide you as we navigate through the difficulties and challenges in life. I work
from a person centered approach which focuses on empowerment, empathy, and goal setting. I
value holding space for my clients, building on their strengths, and providing unconditional
positive regard.
I am currently a graduate intern student at Governors State University majoring in clinical
psychology. I also obtained two bachelor degrees in psychology and substance abuse
counseling from the University of St. Francis.
I am passionate about working with those that suffer from the disease of addiction, trauma,
anxiety, and depression. With the guidance and supervision from Dr. Tracey Kim Snow I will be
able to help serve you to the best of my abilities.
I am available to work out of the Frankfort office, Homer Glen office, and through telehealth via
Zoom.