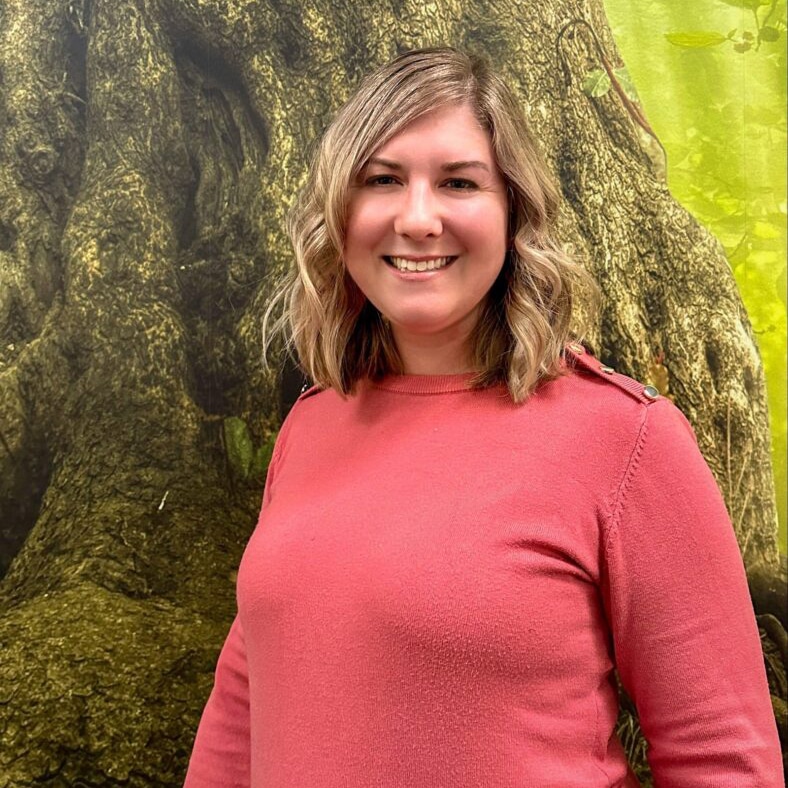 Amanda Spathis
Your Story Matters. Your Pain Matters. You Matter.
I believe healing can begin when you have a safe place to tell your story. My goal is to create a safe, accepting, and nurturing environment where you can share your story and process your feelings. Together we can explore your struggles, increase awareness of patterns, identify your needs, and set your goals. Ultimately, my goal is to help you feel empowered to make the changes you desire in your life.
About me:
I have always been a very empathic person with a deep rooted passion for helping others. After my first psychology class in high school, I knew I had found my calling. I went to Illinois State University and graduated with my bachelors degree in Psychology in 2011. I then took a break from school to focus on starting my family. After enduring a difficult time in life and healing through counseling myself, I decided it was time to return to school. I am currently in my final year of completing my masters degree in Clinical Psychology at Governors State University. I value having an immersive role in helping advance the well-being of those in my community. I look forward to getting to know you, working with you, and helping you transform your life.
I work with individuals (adults and children), couples, and families out of the following locations:
Homer Glen
Frankfort
Telehealth / Virtual
Specialties: adults, adolescents, children 8 year and older, first responders, couples, limited families, parental support, mindfulness, EMDR (in training), DBT skills, grief/forgiveness, codependency/boundaries, life transitions, relationship issues, anxiety, depression, trauma, bi-polar, borderline personality disorder, conduct disorders, substance use disorders, and OCD.