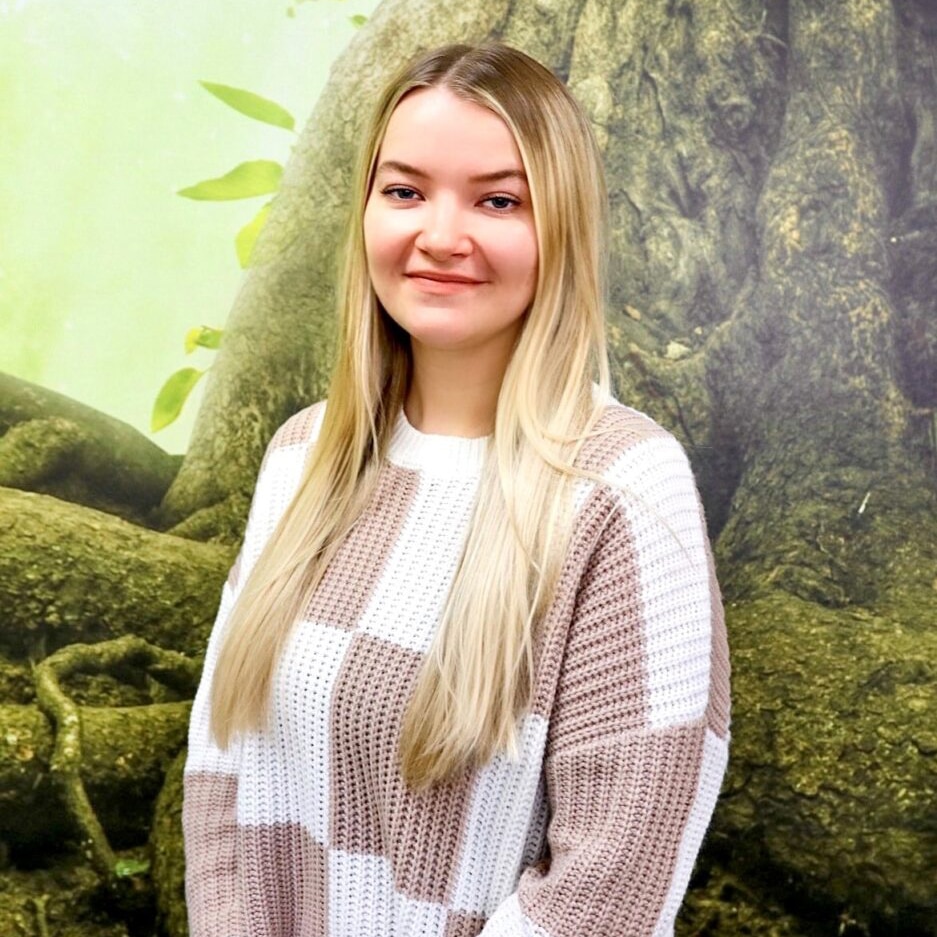 Sara Kolpak
Hello! My name is Sara, and I earned my master's degree in clinical mental health counseling from Governors State University. I am so happy that you are here, and I commend you for taking the first step towards your personal journey of healing and growth.
I work to understand my clients through a psychodynamic lens, while incorporating various other theories and techniques into the work that are based on the unique past experiences that each client brings into the room. I believe that you are the expert in your life, and I am the curious observer who can point out patterns and deeper meanings that may be driving your current thoughts and behaviors. One of my favorite parts of the counseling relationship is to provide my clients with non-judgement and unconditional support so that they can feel safe and comfortable enough to blossom into the person they are meant to be.
As your counselor, I will be your supportive guide as you navigate this journey called "life." I believe that we are not always in control of the things that happen to us, but that we can take our power back when we commit to healing the parts of ourselves that no longer serve us. I hope to assist you on your healing journey; whether that be as we discuss the beliefs that have been formed based on past experiences, your current day to day stressors, or the future that you envision for yourself. Thank you for allowing me to be a part of your journey.
Specialties: Anxiety, Life Adjustments, Depression, and Mindfulness