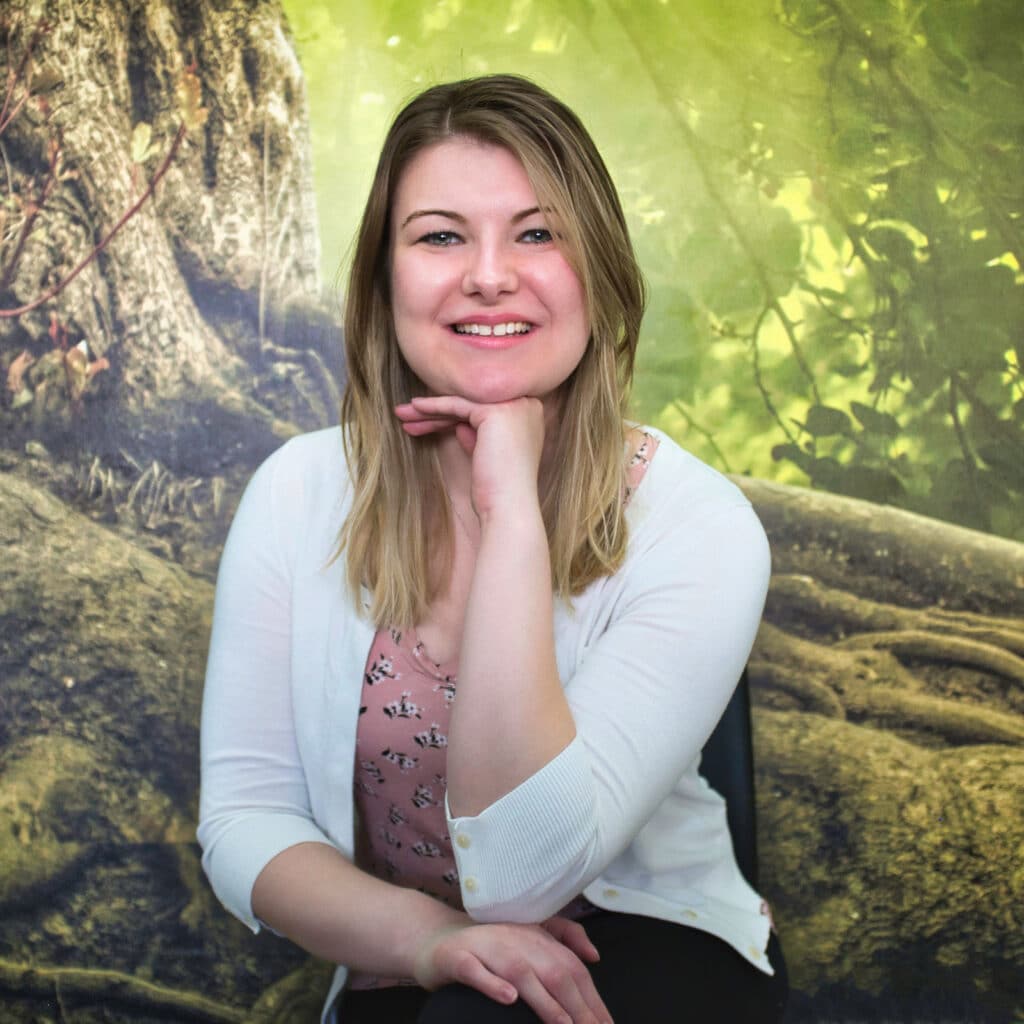 Alexis Gregorash
"We don't have to do all of it alone. We were never meant to." -Brené Brown
For me, counseling is the opportunity to be heard, validated, and grow. Sometimes though, this can feel like an intimidating or even impossible journey. My goal is to walk through this journey with you to provide compassion, safety, understanding, openness, and to build upon your strengths, in order to facilitate the growth and change you want to create. My work comes from a Person-Centered approach, meaning that I value the trust and empathy formed in the therapeutic relationship to foster our work together.
I received my master's degree in Clinical Mental Health Counseling from Governors State University, where I am also currently pursuing my PhD in Counselor Education and Supervision. My specialties include anxiety, career/academic concerns, depression, empowerment, grief/loss, relational concerns, self-esteem, and trauma. My strengths also lie in working with adults, LGBTQ+ populations, post-incarceration populations, and women's issues.
Specialties: anxiety, depression, academic/vocational concerns, cultural sensitivity, trauma, suicidal ideations, self-empowerment/ self-esteem, LGBTQ+ concerns, and trauma.