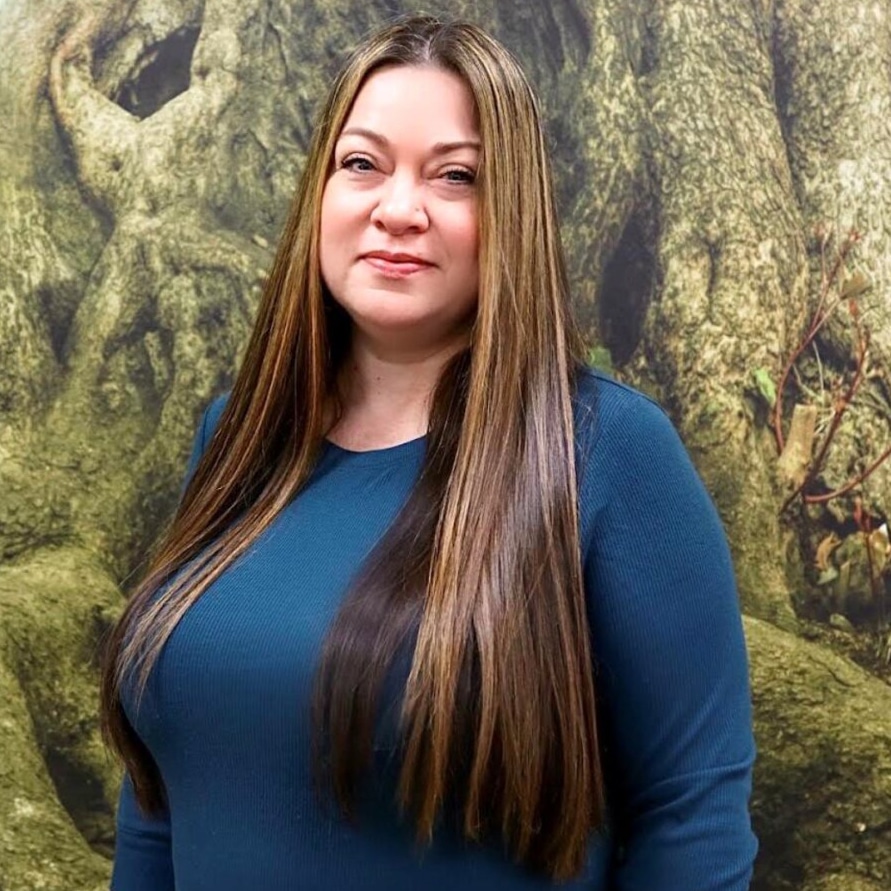 Monica Emlund
Do you need a safe, non-judgmental, empathic space to process the stressors you are currently experiencing in life? My goal as a life-experienced counselor is to provide that space for you. As a Latina counselor, it is essential for me to understand a client's worldview which includes experiences from their cultural upbringing and their individual life experiences. I want to help remove the stigma of seeking mental health help.
I am passionate about Women's Empowerment and helping clients find their true authentic selves. I also enjoy assisting people to navigate through relationship issues which can be hard. Whether it is processing the dynamics of your relationships with others or yourself, or family dysfunction, I am here to help you. We all have life adjustments or life transitions that can be difficult to navigate, and I am here to support you. If you want to start working on addressing your stress, anxiety, and self-esteem, and work on empowerment, I am here for you!
My name is Monica, and I am available for in-person sessions at Homer Glen and Beverly locations (as well as telehealth).
Specialties: working with adults in assisting with life adjustments, life transitions, anxiety, relationship issues, family dysfunction, empowerment/self-esteem, codependency, and inner child work. Working with children and adolescents in areas of life adjustment, life transitions, and anxiety.