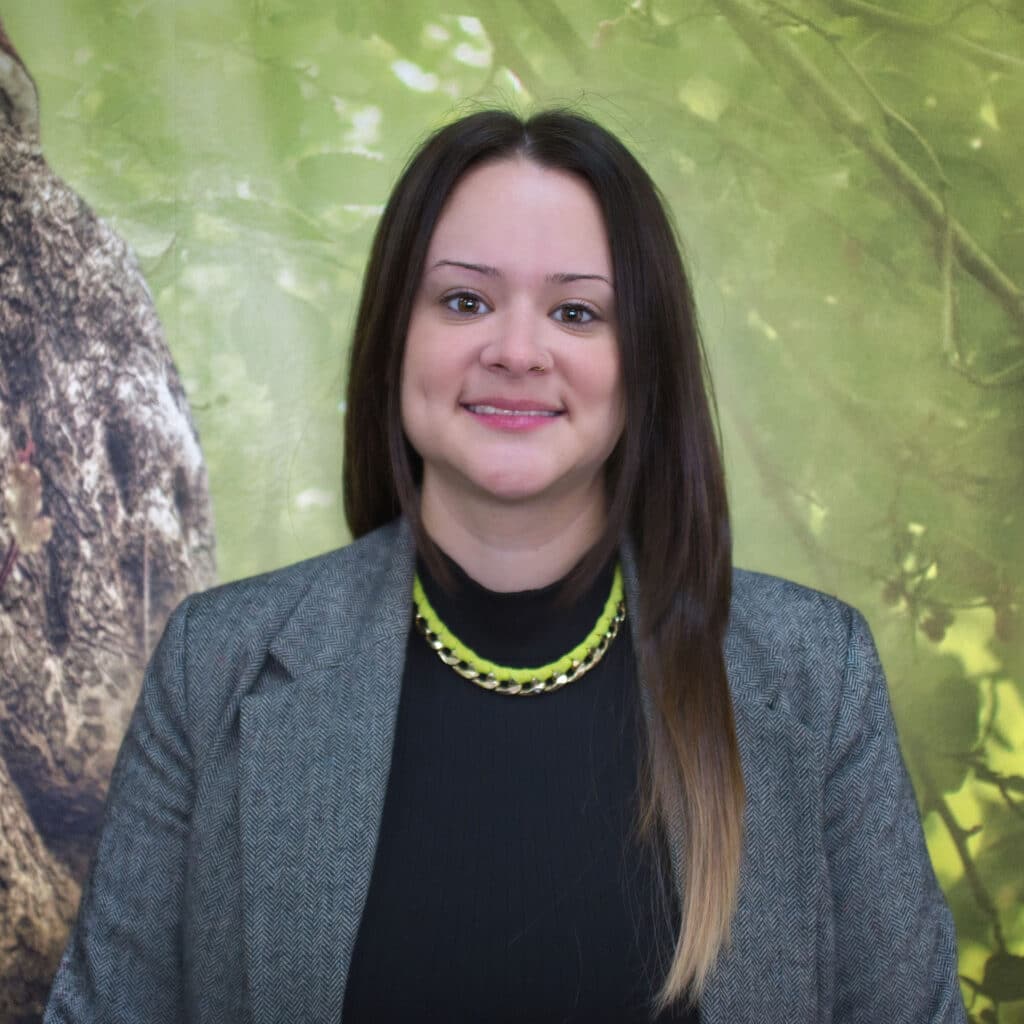 Jessica Cooper
Hi, my name is Jessica Cooper. I come from working over 10 years in a treatment facility for youth with trauma and behavioral difficulties. This has helped me gain much understanding in working with trauma, overcoming unhealthy patterns, and human pain. I am so grateful to have been able to be there for so many youth and families to overcoming challenges they thought they would never overcome and pushing through the growing pains of therapy to experience the benefits of growth.
I have been married for 9 years and have 4 children. I enjoy spending time with my family and friends, doing diy projects at home, reading good books, collecting plants (you can never have enough plants), and watching tv series. I have a passion to love people and bring awareness, understanding, connection, healing, and acceptance. Fighting through life's difficulties is hard, but we were not meant to do it alone. Sometimes it takes coming to therapy to work through the barriers that prevent you from getting to where you want to be.
I can provide therapy that targets areas such as: trauma, anxiety, bipolar, mood swings, low self-esteem, depression, relational issues and social difficulties, personality disorders, grief and loss, identity loss and changes, overcoming behavioral and cognitive barriers, broken child difficulties, self-awareness, implementing coping skills, abuse, family generational trauma, replacing unhealthy family dynamics and patterns, as well as Christian counseling and play therapy. I work from a structural humanistic lens, a trauma-informed, emotionally and cognitively focused, strengths-focused, individualized treatment perspective. I work with children, youth, adults, couples, and families.
With the collaborative teamwork between you and I, I am hopeful, passionate, and committed to encouraging you and providing you with the tools in order to reach the goals you have for your self.
Specialties: trauma, repressed memories, childhood issues, PTSD, bipolar, anxiety, personality issues, Christian counseling, anger, parenting, and depression.