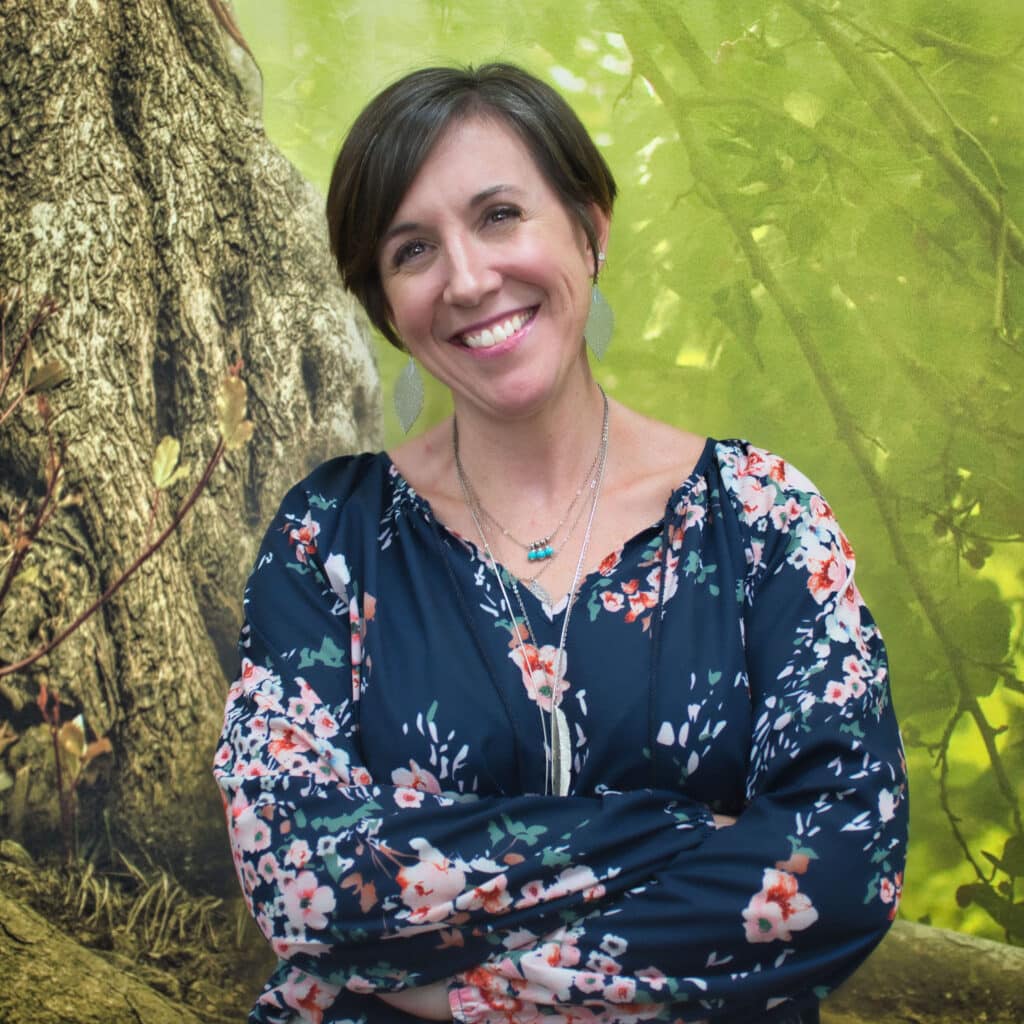 Amanda Sawilchik
Greetings and welcome to my page! I am a Licensed Professional Counselor with a master's degree from Northwestern University. I specialize in treating trauma and the disorders that present with acute trauma and PTSD, such as dissociation, anxiety, depression, obsessive-compulsive disorder, grief and loss, and self-injury. I am a somatic therapist (trauma tells its story through the body) and utilize a mix of therapies including play therapy, sand tray, EMDR, meditation, and a little bit of good old-fashioned talk therapy.
The common thought connected to play therapy is kids with play dough and crayons, playing with dolls and action figures. I want to challenge you before you dismiss play. I'm a play therapist and a somatic therapist for children as well as adolescents and adults because it isn't about toys and art, it's about remembering the feeling of freedom as a kid to get excited about creativity, curiosity and learning for fun…before trauma, before responsibility, before the feelings of hopelessness and endless anxiety. Somatic play is the antidote to dis-order and dis-ease. Come in and remember the freedom of when you were young and truly believed you could be anything you wanted to be.
I am a certified clinical trauma professional (CCTP) for adults, adolescents and children. I am also certified in Playful EMDR, mindfulness and meditation, and PTSD assessment. I am currently finishing my certification as a Registered Play Therapist, Sand Tray work, advanced level Somatic Experiencing trainee and a Registered Yoga 200hr teacher training emphasis on Trauma-focused yoga.
If you are struggling, know that you are not alone. You may be at a place where change is essential. Let's work together to help you discover the person you were meant to be.
Specialties: trauma, PTSD, EMDR, childhood and development, dissociative disorder, suicidal ideation, self-harm, somatic disorders, mindfulness, meditation, somatic experiencing, and sand tray therapy.