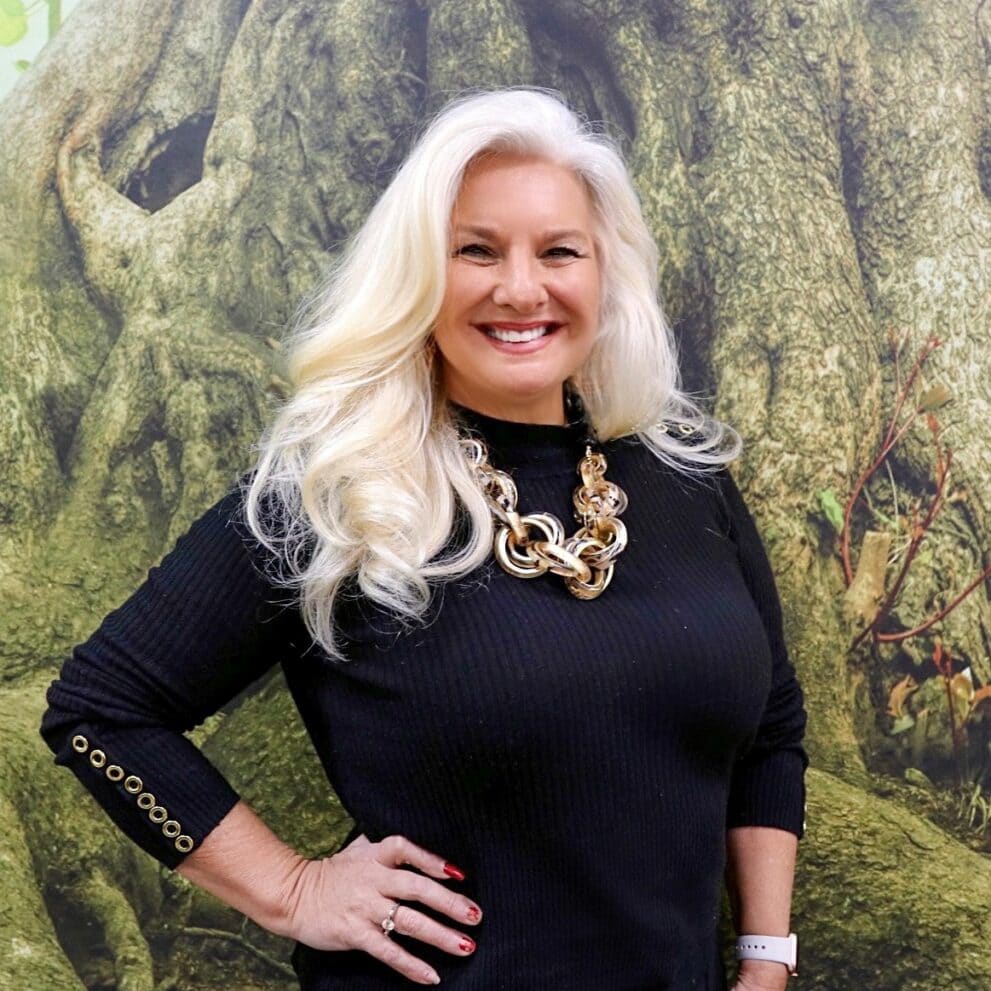 Welcome, my name is Dr. Tracey "Kim" Snow. I am the founder and owner of Beyond Healing. Counseling and helping others is my calling, I feel that this is what I was placed here to do. I am honored to share your story with you and to play a role in your healing and guide you on your journey to recovery and healing. I tend to work very holistically – helping people to heal and grow in all areas of their lives through compassion and caring.
I have been counseling since 1997 and have also been teaching counseling at the university since 2001. I am also blessed to have had 7 children and 6 grandchildren so I understand the trials and tribulations of life both professionally and personally.
Our Mission – We Truly Do Care
Our commitment is to assist our clients to reach their full potential. We do this by integrating counseling (individual, couple, and family therapy) with support and psycho-educational groups, personal coaching, and alternative healing practices in an environment of caring and support.
We feel that our work is our calling and will honor and treat you with the highest of integrity and caring.
Personalized Counseling Services