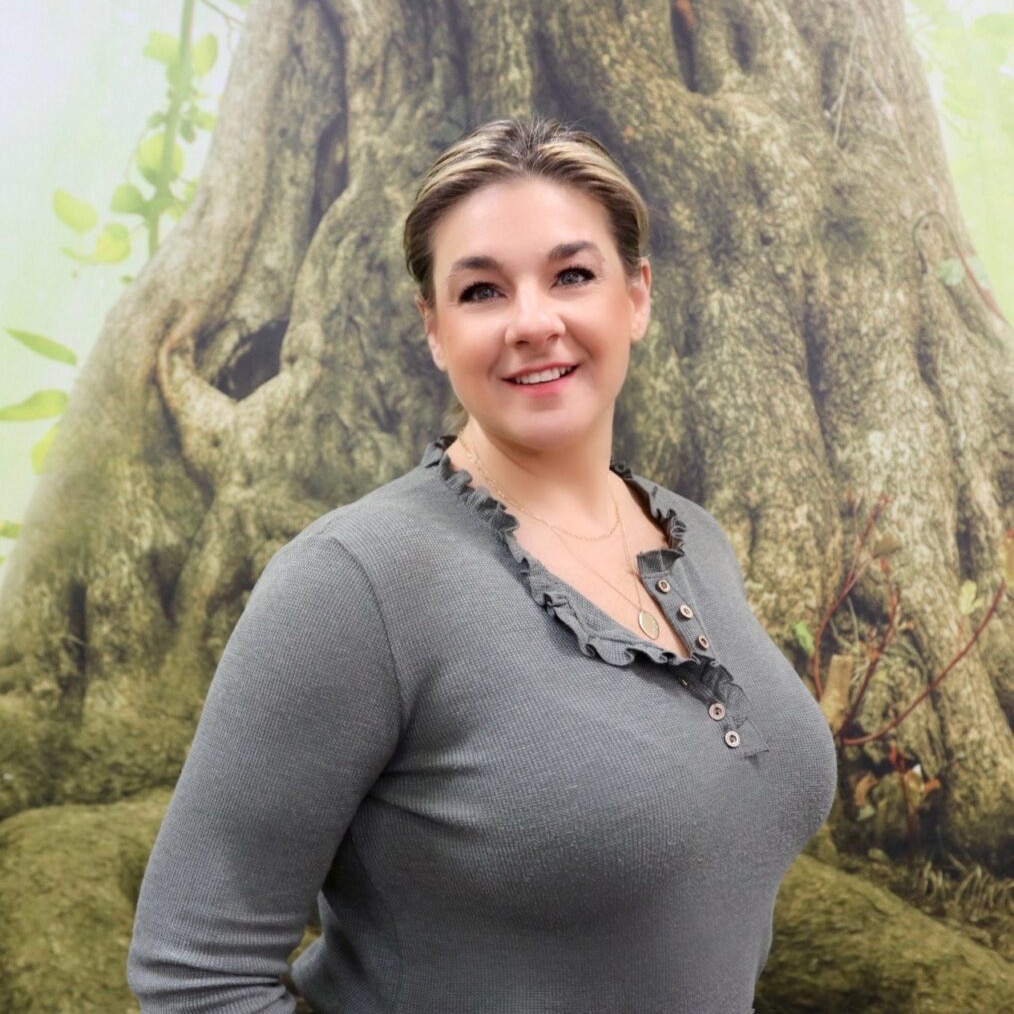 Tina Musselman
LPC, RD, LDN, CLT, Nutrition
As a working mom of 2, I see you. You wear a lot of hats in life, but at the end of the day, you have your own dreams and goals. You want to be comfortable in your skin and have the vitality to carry you through the day. The journey may not be easy or straightforward, but it is possible. How I used to work with people at the beginning of my career is radically different than how I help others transform now. I am not only a dietitian, but also a licensed counselor focused on all aspects of wellness.
Practicing dietitian since 2003 with experience in functional and integrative nutrition, bariatric surgery, women's health, food/chemical sensitivities, and lifestyle transformations. I am also a licensed counselor. The dual degree helps me take a well-rounded approach to the complex interplay between the mind and body and overall life satisfaction.
BS in Human Nutrition and Dietetics
Extensive training in Function and Integrative Nutrition
MA in Counseling, Marriage, and Family focus
Licensed Dietitian and Nutritionist
Specialties also include bariatric surgery, obesity, and chronic disease management
Lifestyle transformation includes breaking the cycle of shame and failure to achieve your personal goals
General depression, anxiety, interpersonal issues, and midlife coping
Specialties: life transitions, sandwich generation issues, goals, finding life's purpose, general anxiety and depression, coaching, career, nutrition, complex health issues, insomnia, bariatric (weight loss), and surgery evaluations.