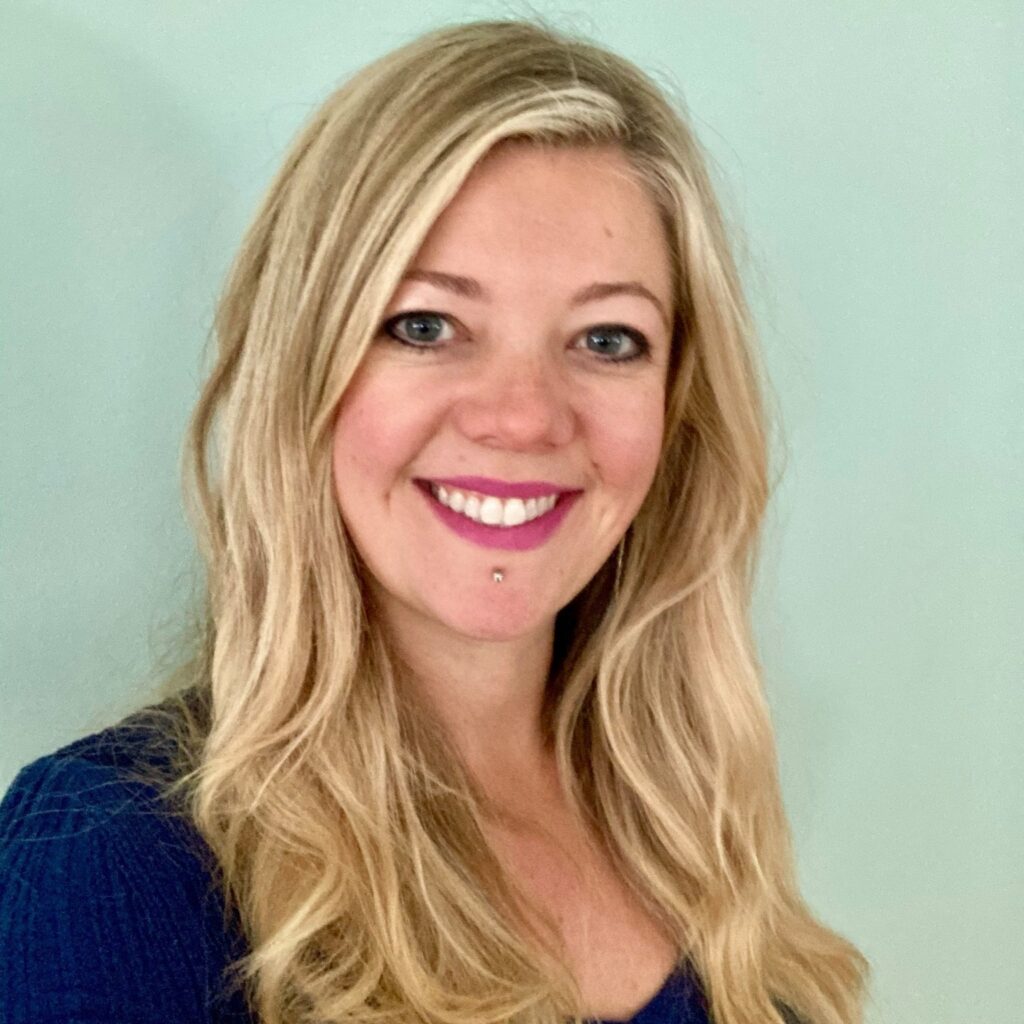 Lisa Okichich
Lisa has been a practicing Licensed Massage Therapist for 18 years. She loves using her skills to provide her clients with a relaxing, therapeutic massage experience that helps them escape the daily stress of their lives.
As a chronic headache sufferer, she has a passion for helping women who also deal with stress and tension headaches by offering headache focused massages to help relieve neck, head and shoulder pain.
She lives in Orland Park with her husband, 6 year old daughter, and 12 year old wheaten terrier, but is very much looking forward to moving to Florida and living on the beach when she retires.