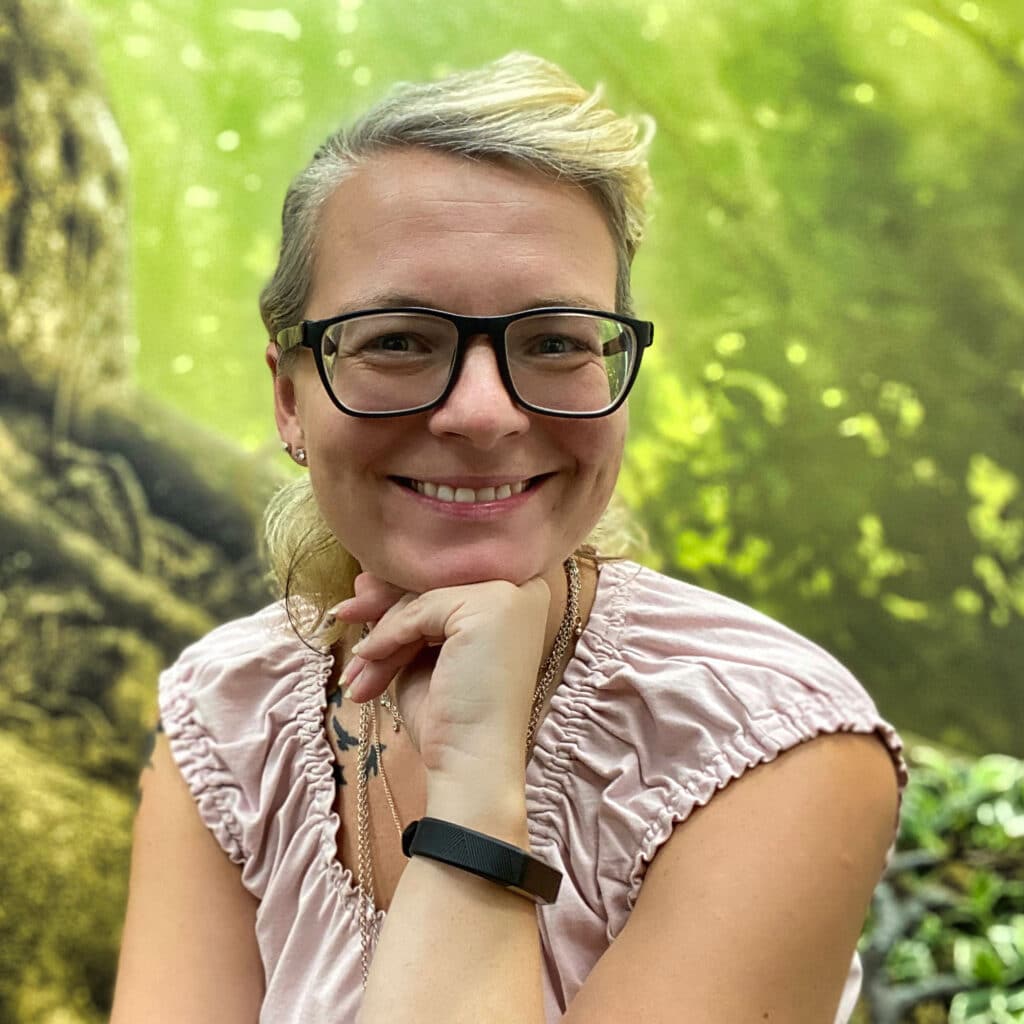 Dr. Monika A. Siedlarz
M.D. Zenflower Integrative Pediatrics, Medical Consultant
As an independent contractor, Dr. Monika A. Siedlarz MD is the owner and founder of Zenflower Integrative Pediatrics SC. Her practice focus is on child and young adult behavior, development, and wellness. Dr. Siedlarz sees her patients out of the offices at "Beyond Healing" where we work in partnership to help our younger and young adult clients who may need or appreciate her expertise, evaluation, and help. Dr. Siedlarz's patients are also welcome at "Beyond Healing" for any further assistance.
Her education history includes graduating from the University of Illinois at Urbana-Champaign with a Bachelor of Science in Psychology and Minors in Chemistry and Women's Studies. She followed her undergraduate years with research, writing and publication as well as graduate courses in life drawing and painting. As a scientist and artist, she then followed her childhood dreams to study medicine at Ross University School of Medicine where she graduated at the top of her class and went on to complete her training in Pediatrics with a focus on behavior and development at Western Michigan State, Homer Striker MD, School of Medicine, Pediatric Residency Program.
Loving challenge and travel, Dr. Siedlarz first chose to practice a traditional pediatric practice with hospital and outpatient responsibilities in Salem, Oregon. After a few years of in the traditional medical system she was determined to set out on her own. Life took her back to the Midwest to enjoy her family and build her very own practice focused on her passions, one of which includes helping families in the complex medical system. She is dedicated to the practice of meditation, mindfulness, and staying grounded which she brings into her medical practice. She would love to be your Resource. Find out much more about her and her practice at www.zenflowerpediatrics.com.