Welcome to Beyond Healing Counseling & Wellness
At Beyond Healing Counseling & Wellness, our primary goal is to support individuals and families in their journey towards comprehensive wellness and personal growth. Our dedicated team comprises licensed professional counselors and certified wellness practitioners who are deeply committed to fostering a nurturing, accepting environment. We understand life's challenges and are here to guide you towards overcoming hurdles and fostering personal flourishing.
Our Focus at Beyond Healing Counseling & Wellness
Our focus is to empower you to achieve success across all aspects of your life. As a leading counseling and wellness center, we work in close partnership with major insurance providers, such as BCBS Illinois, Cigna, Aetna, United Health Care, and UMR, facilitating a seamless process for our clients. We're proud to be an approved provider within these prestigious networks. Please note, we currently do not accept Medicare or Medicaid.
Understanding that everyone's circumstances are different, we also offer a sliding fee scale for self-pay clients who qualify. We are determined to provide the best possible care and support to every client, helping them move beyond healing, to thriving.
Let Beyond Healing be your cornerstone for mental health and wellness, paving the way for a more fulfilling, healthier life.
Anxious about Coronavirus?
While participating in activities held or sponsored by Beyond Healing please practice "social distancing" and wear face coverings to reduce the risks of exposure to COVID-19. Because COVID-19 is extremely contagious and is spread mainly from person-to-person contact, Beyond Healing has put in place preventative measures to reduce the spread of COVID-19. However, Beyond Healing/Awakening cannot guarantee that its participants, volunteers, partners, or others in attendance will not become infected with COVID-19.
Healing the mind, body, and spirit
Creating a place of safety, warmth and healing where people could come and get the help and empowerment they deserve in a supportive and nurturing environment.
Counseling
A comprehensive variety of counseling and therapy skills so that we can tailor your treatment according to your specific needs. We listen to your story.
Wellness & Personal Development
Assisting clients to explore all aspects of their lives from personal, relational, physical, spiritual, mental, financial, and career, to create and find balance, well-being, and satisfaction in life
Personal Empowerment and Coaching
Associated with John Maxwell's Leadership and coaching, the Robbins-Madanes Coaching, and SFBT, we assist clients in defining and reaching their ultimate potential in both their personal and business lives.
A Closer Look
Beyond Healing Counseling & Wellness Center has a total of 22 therapy rooms including 2 art rooms, play therapy rooms, sand tray therapy room, group and family rooms, as well a mediation room. Access to over 50 + counselors and 10 interns on staff who can treat individuals, couples and families at its location in the old Village Hall offices in Homer Glen. We also have an office in Frankfort Illinois and Chicago (Beverly) Illinois. In addition, we also conduct therapy outside by our waterfall, by the lake, healing garden, and walking the trails.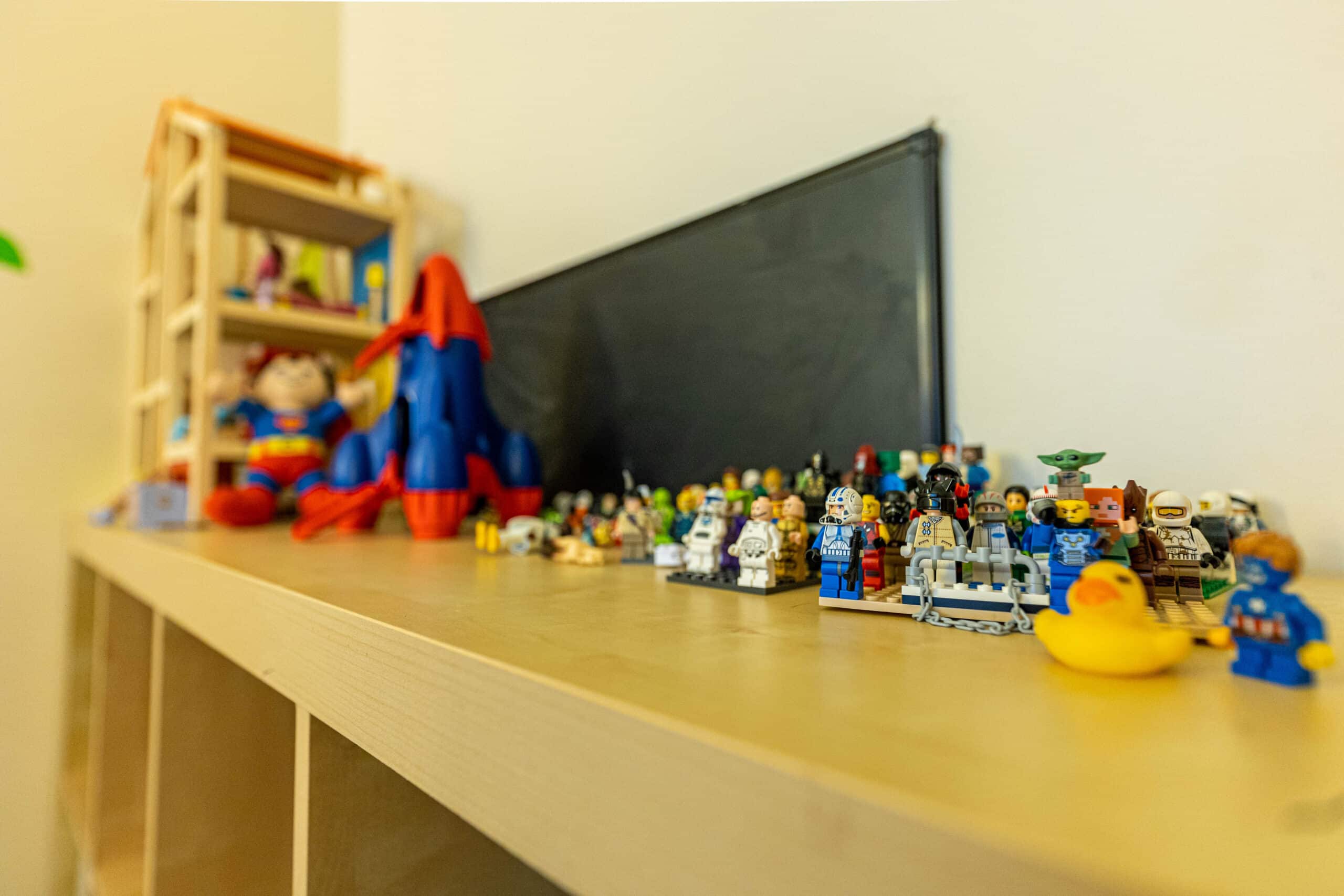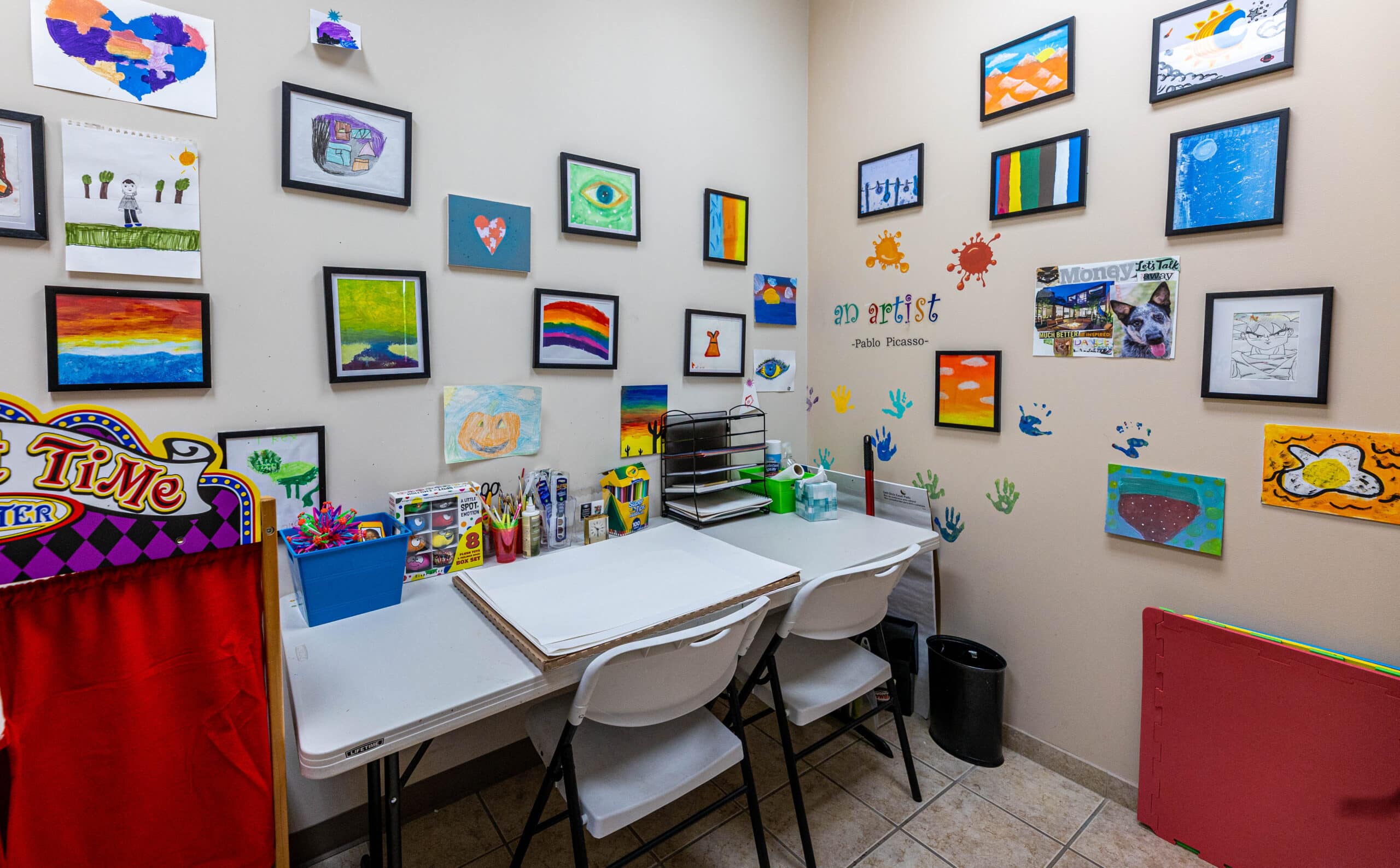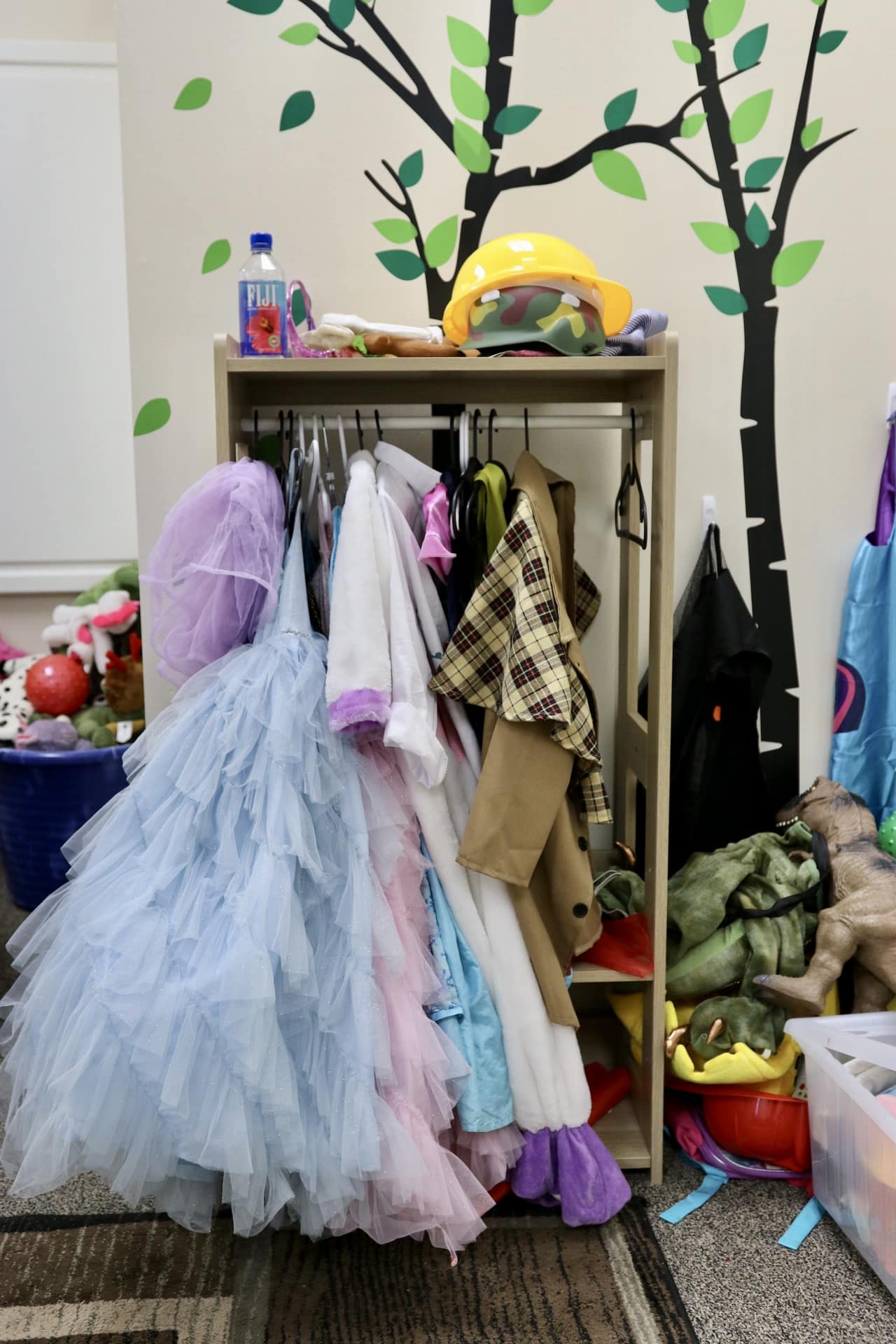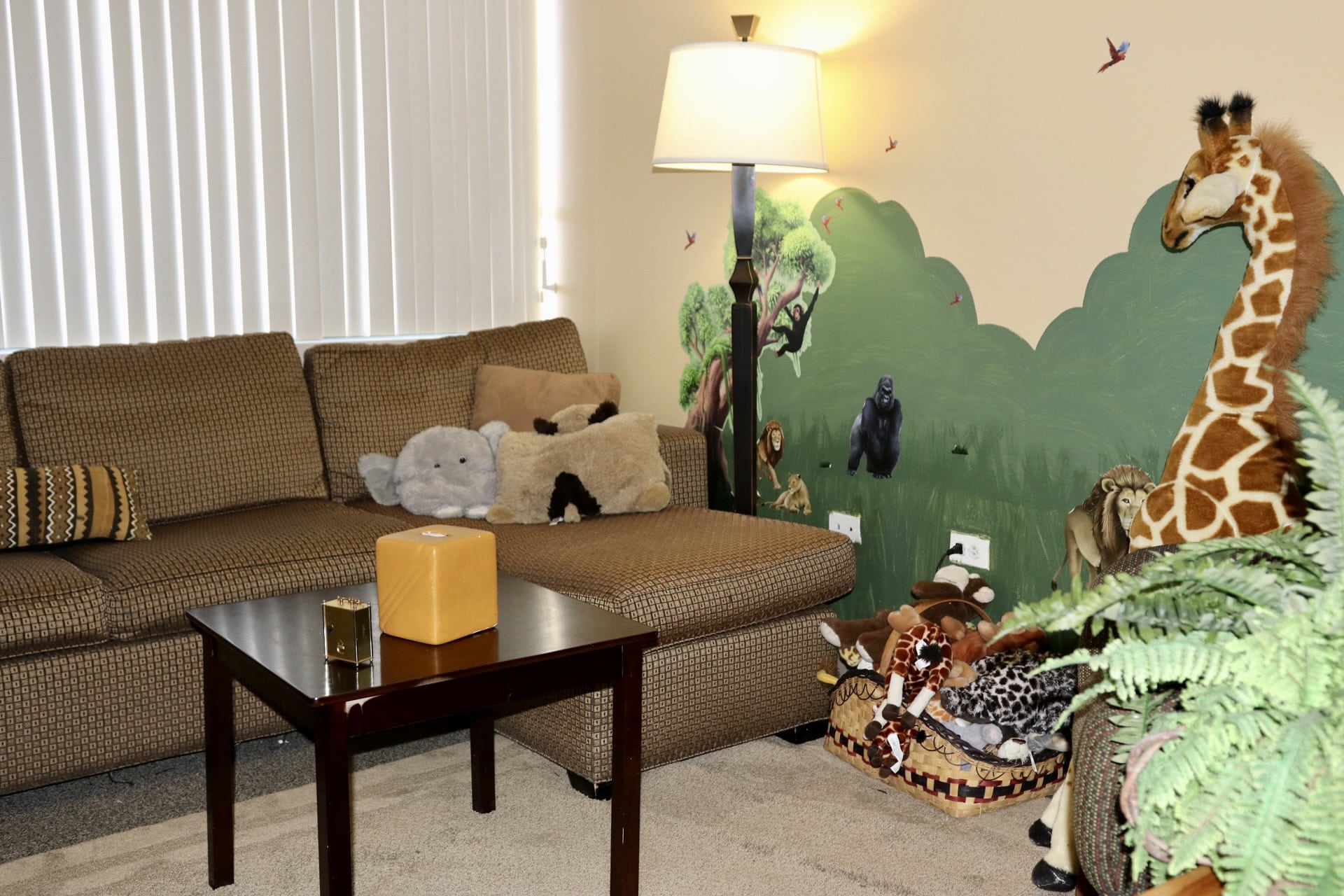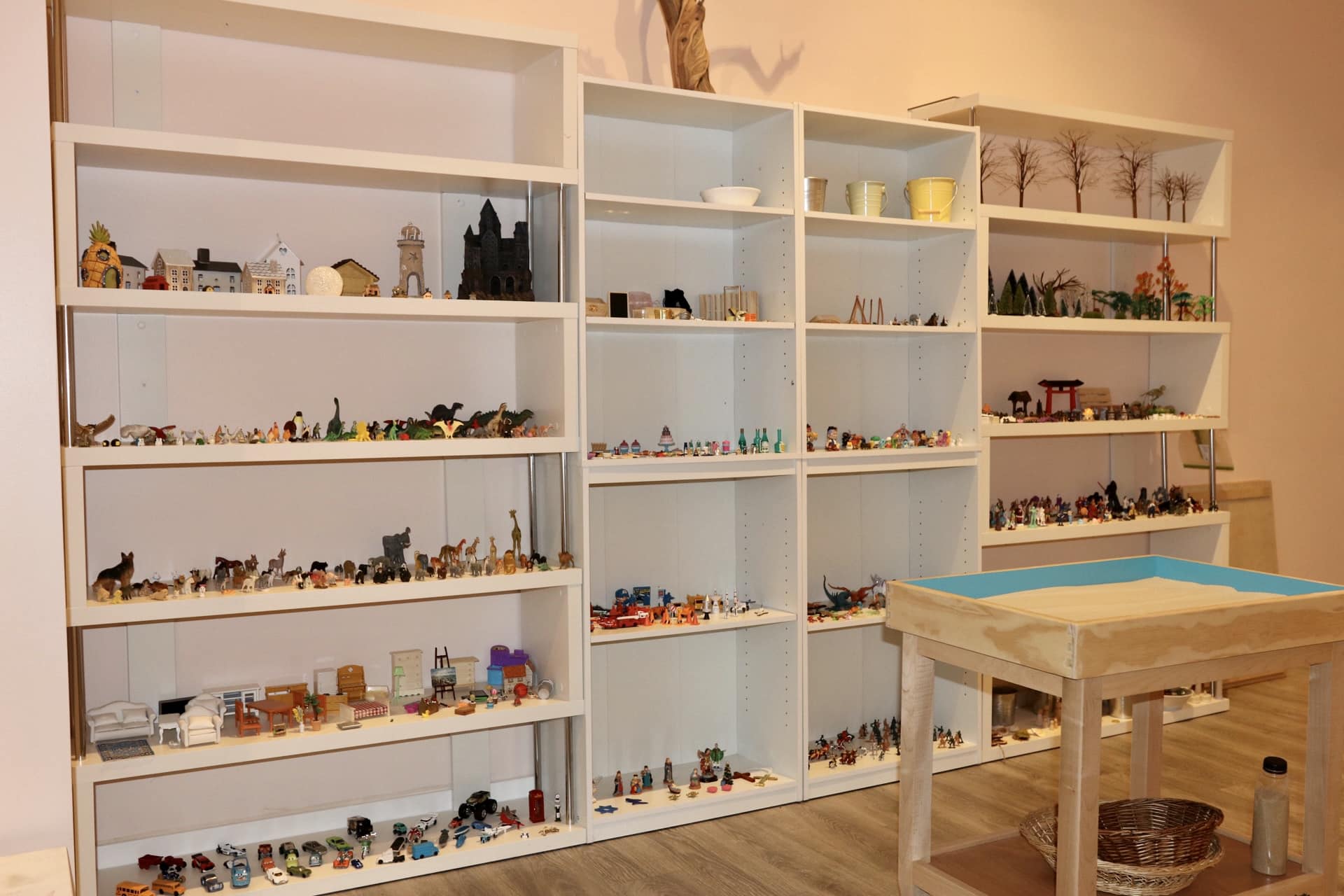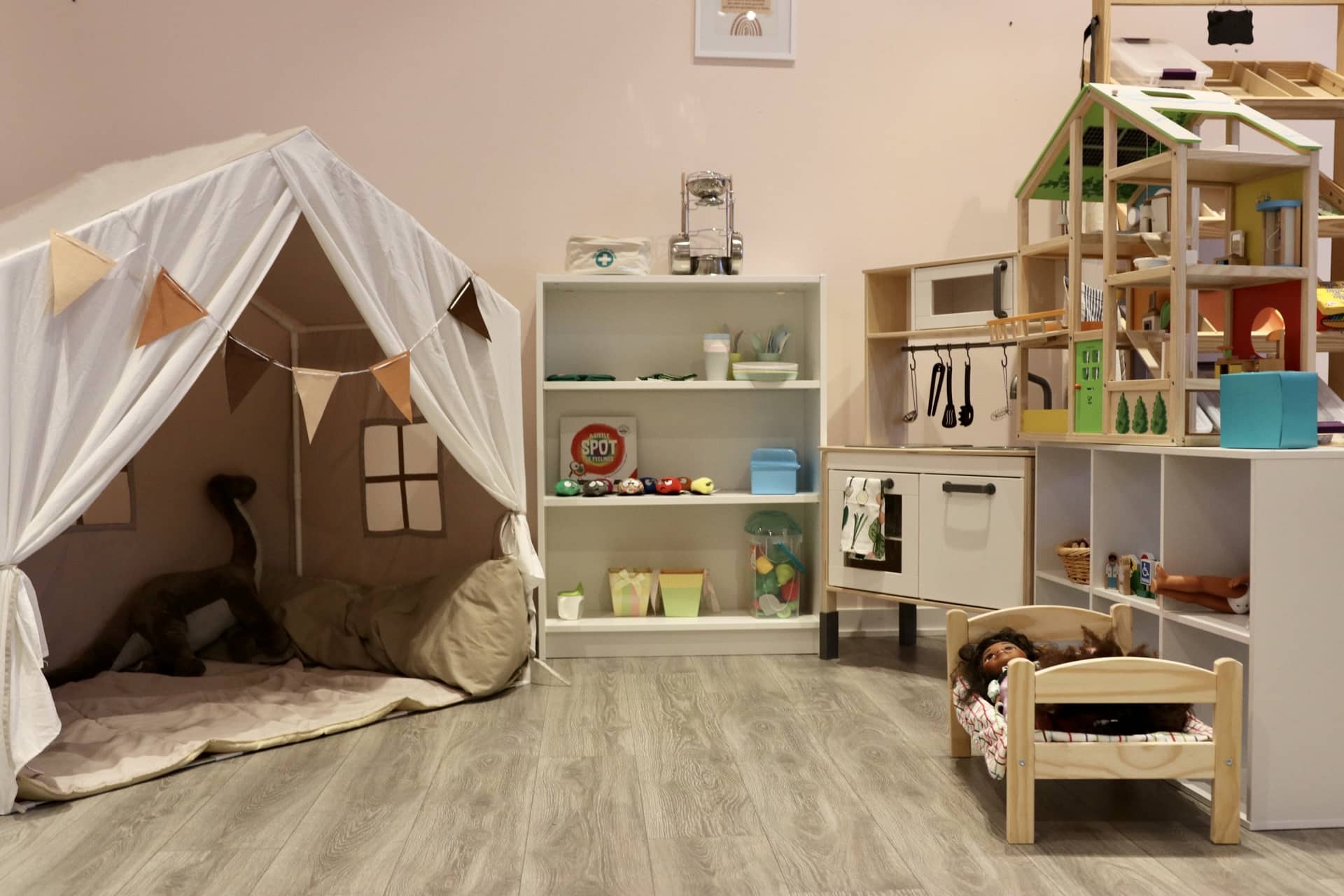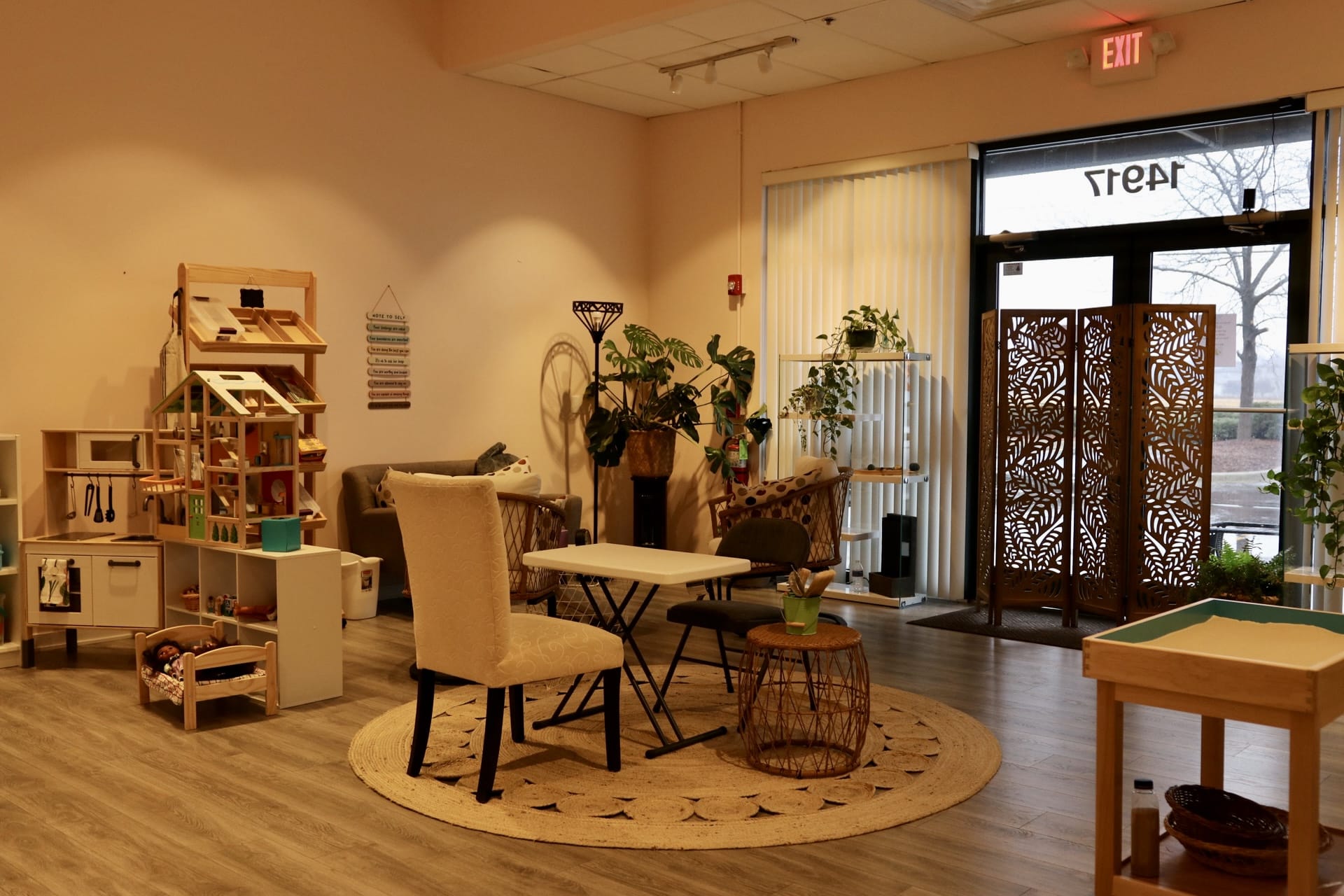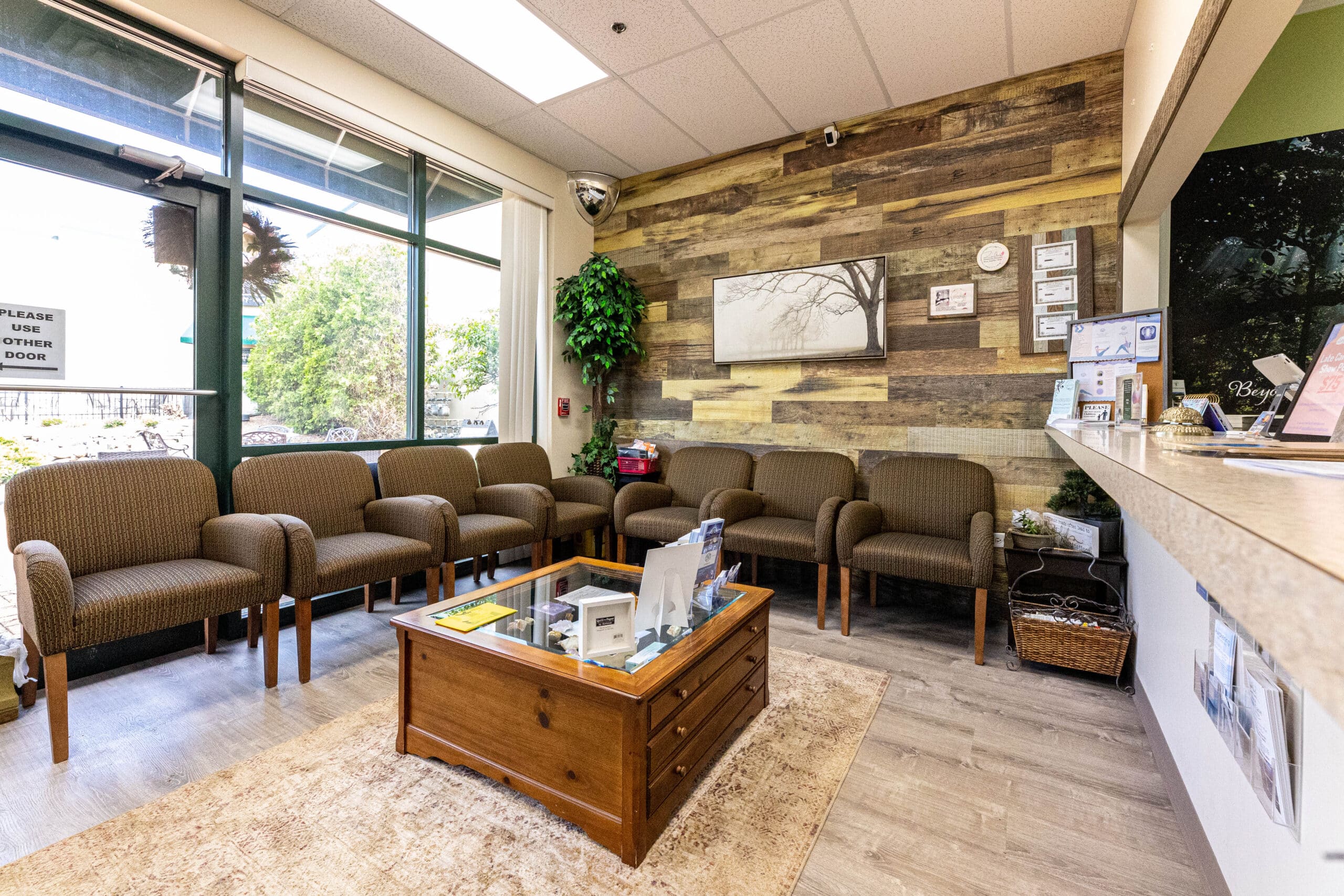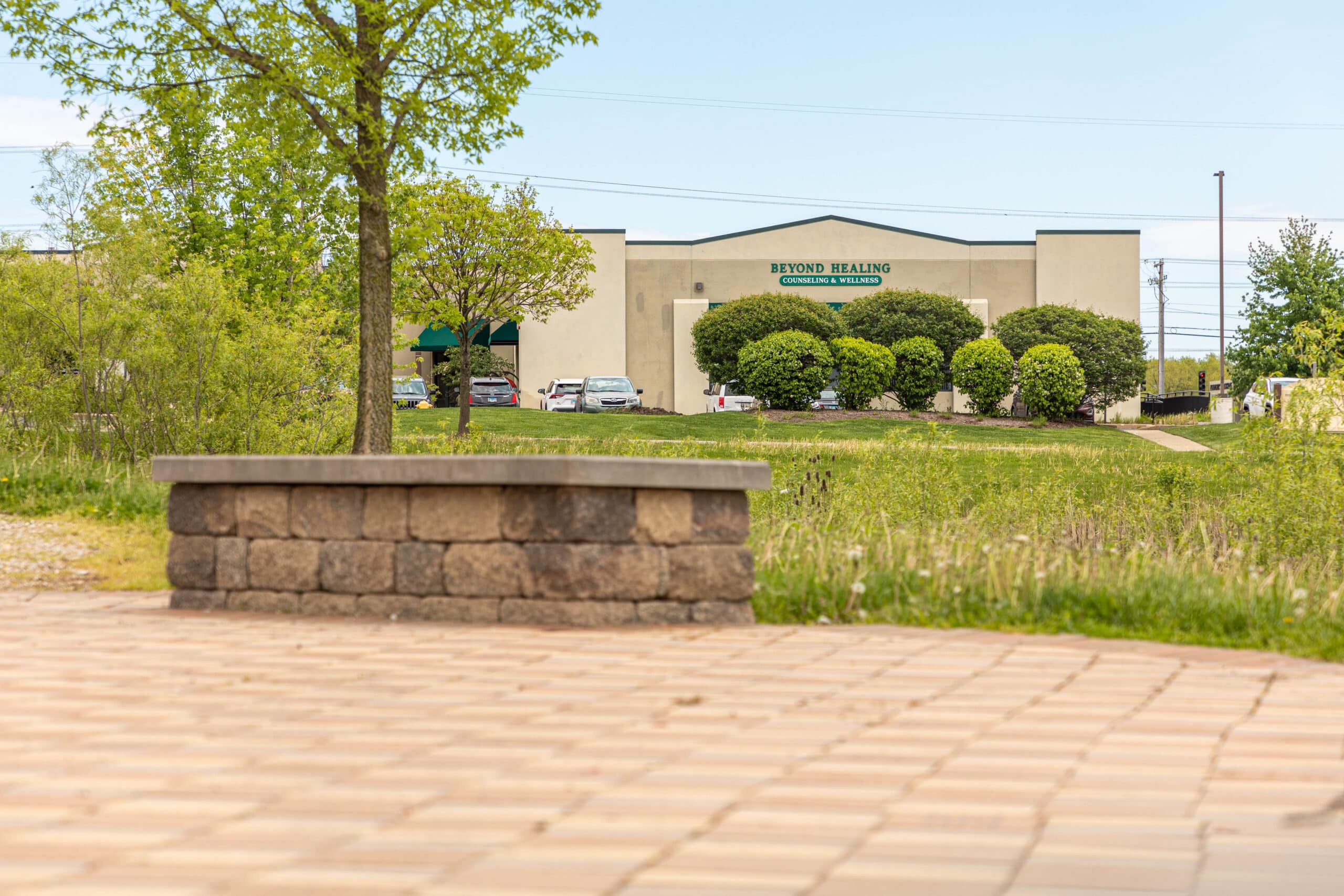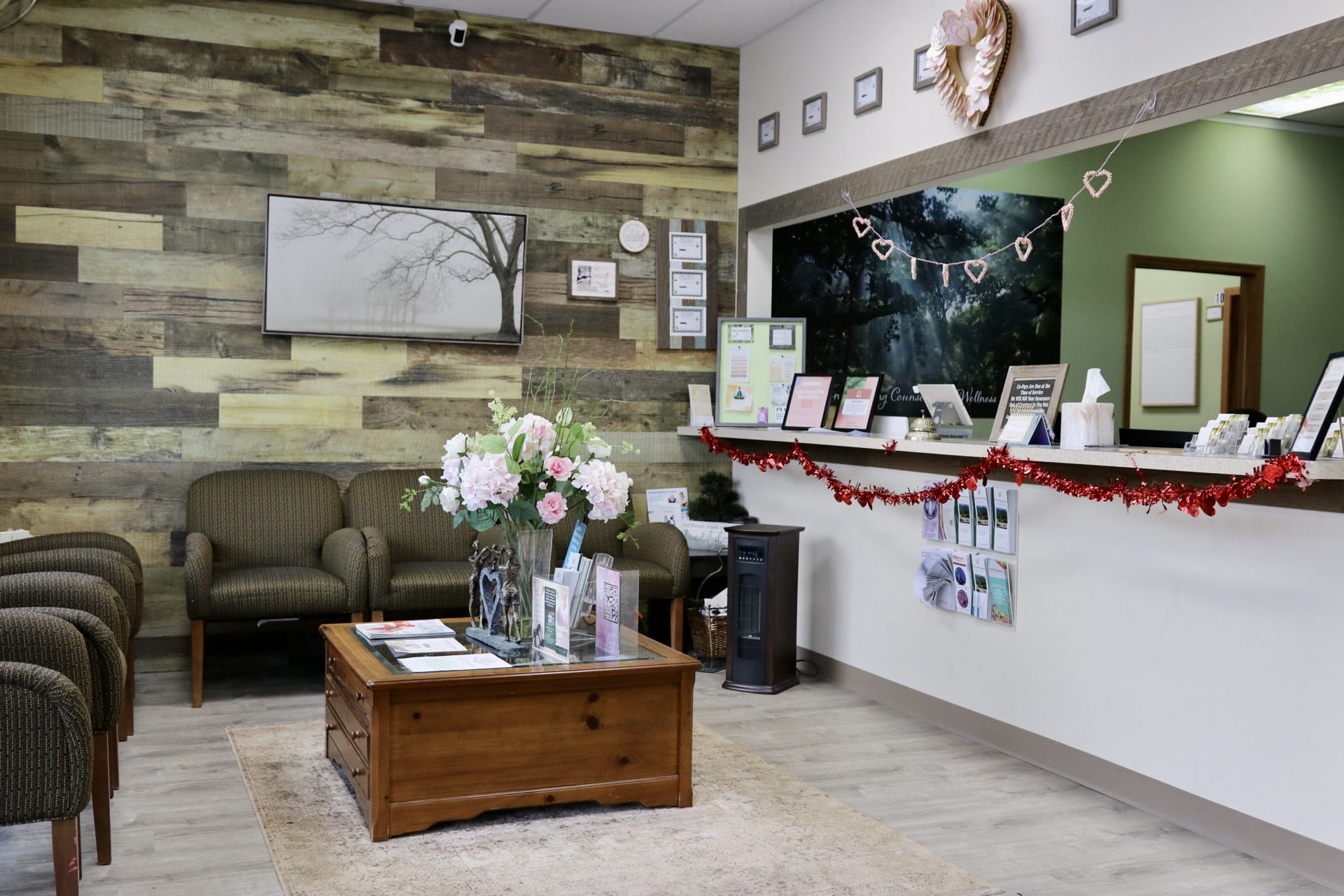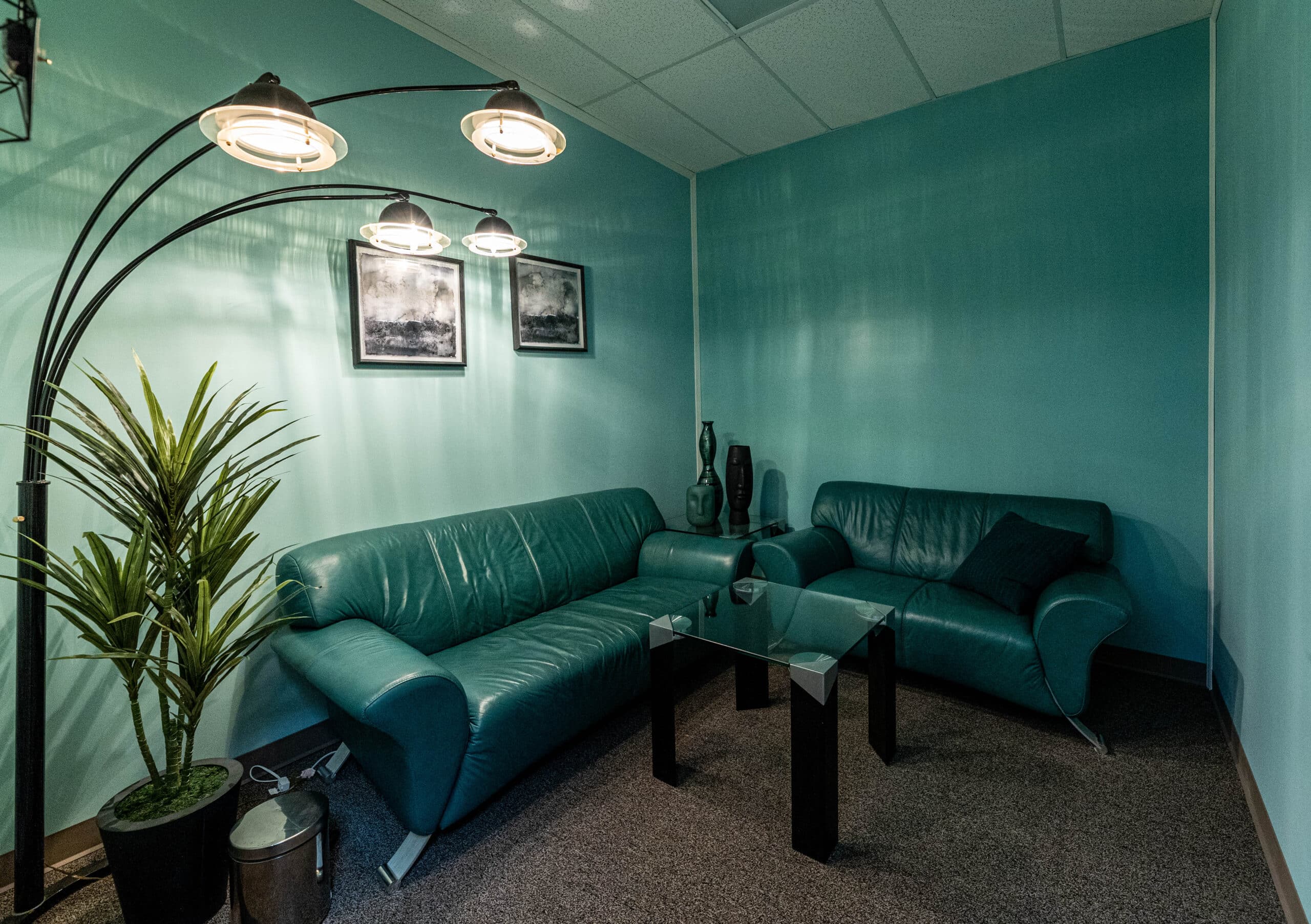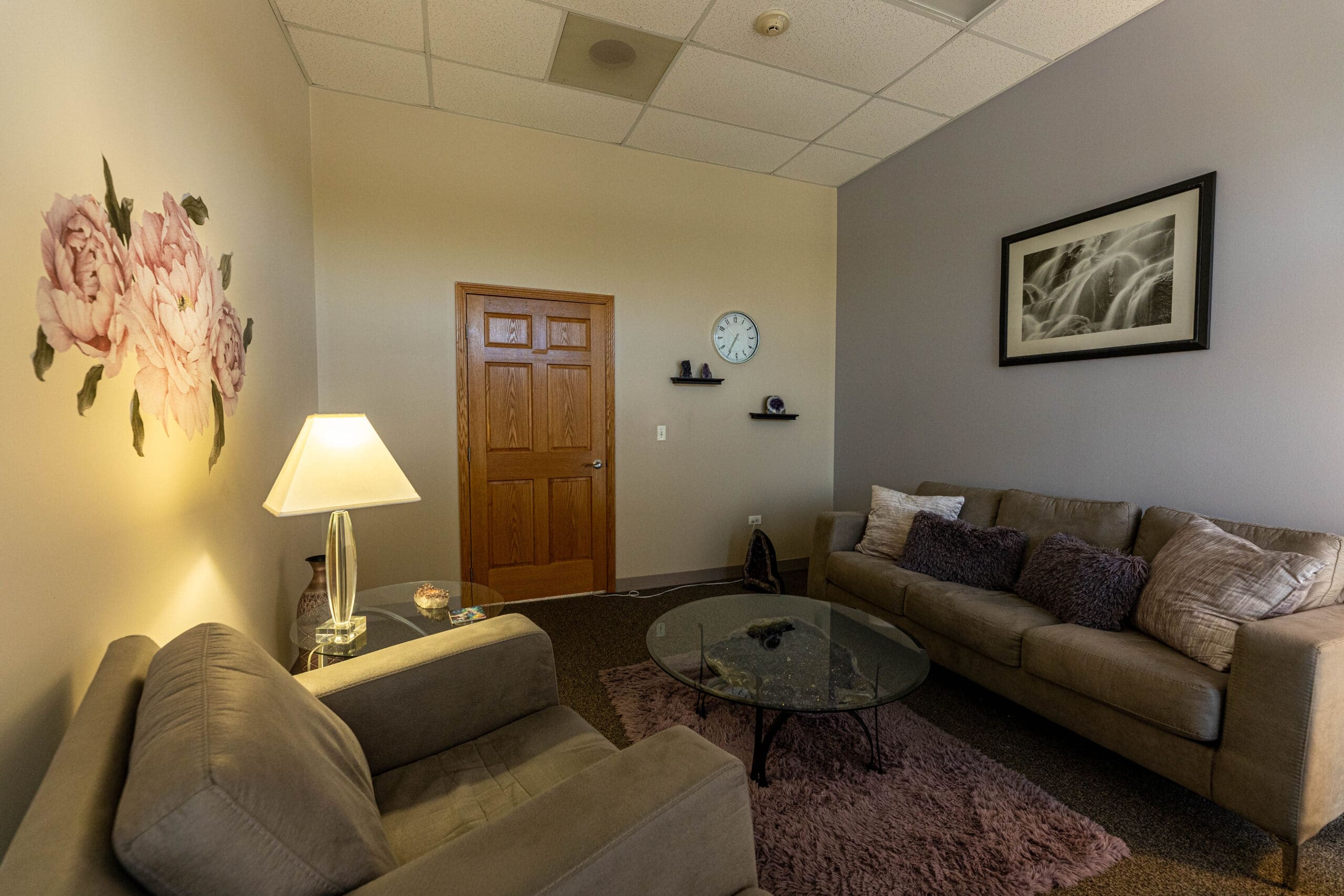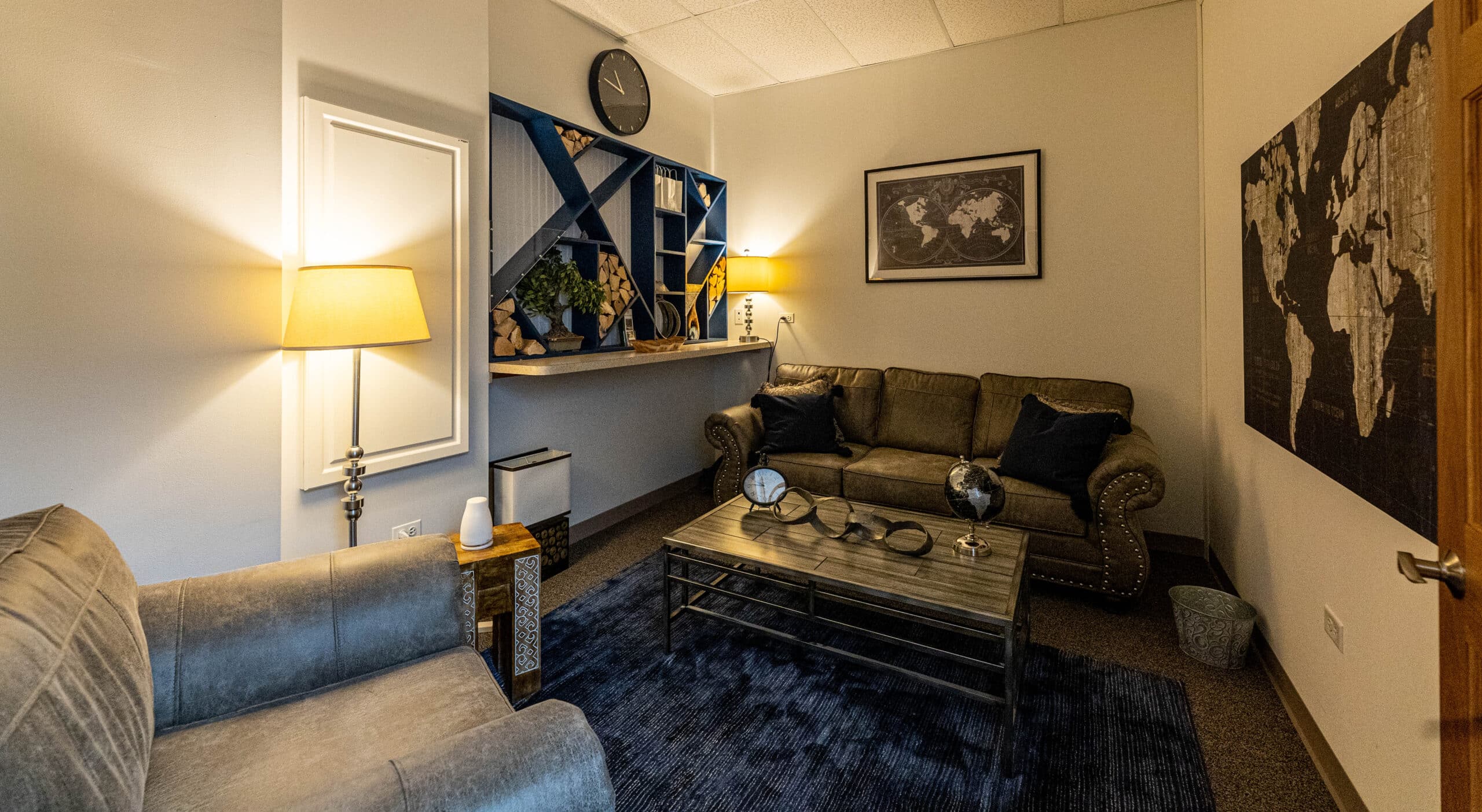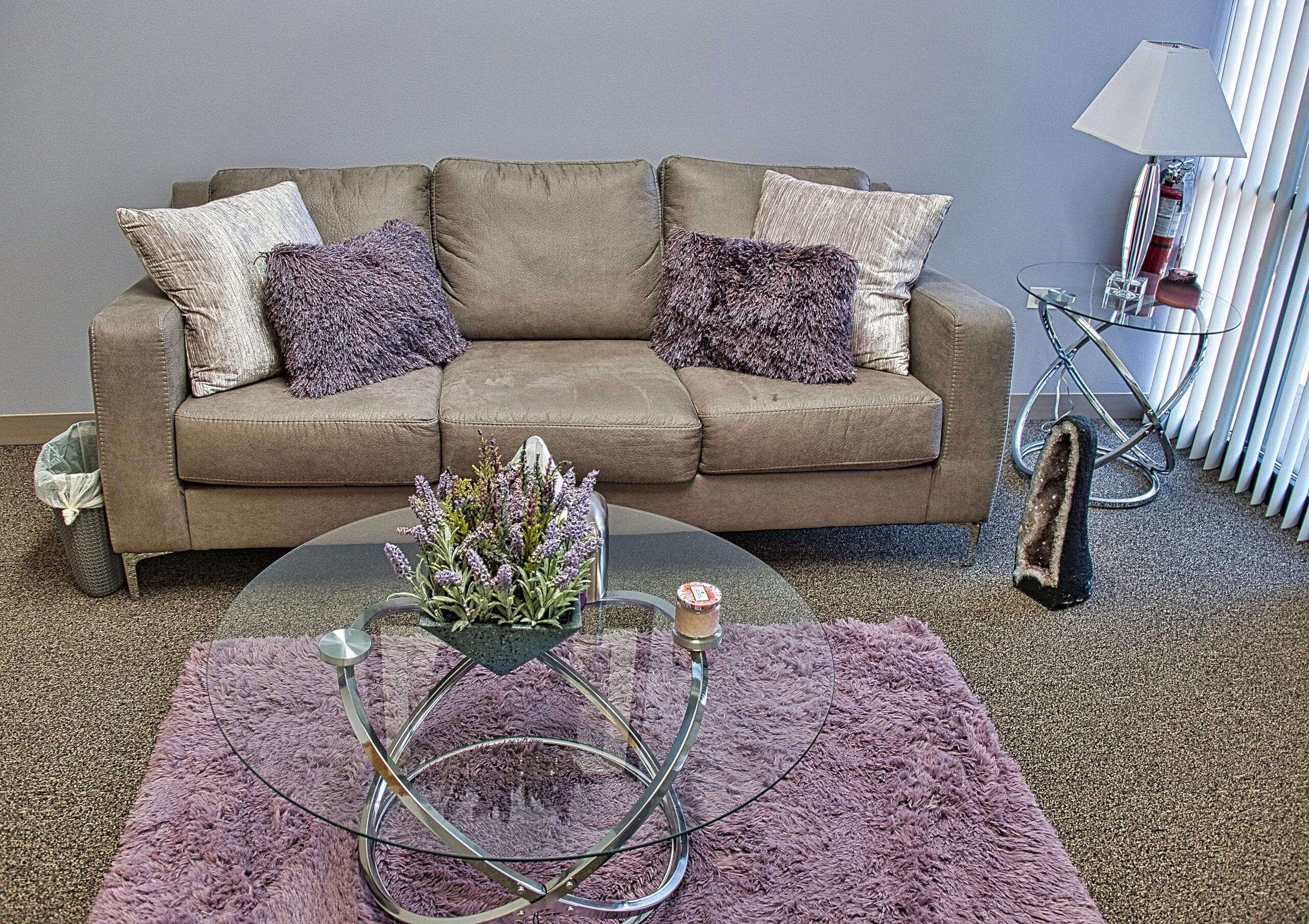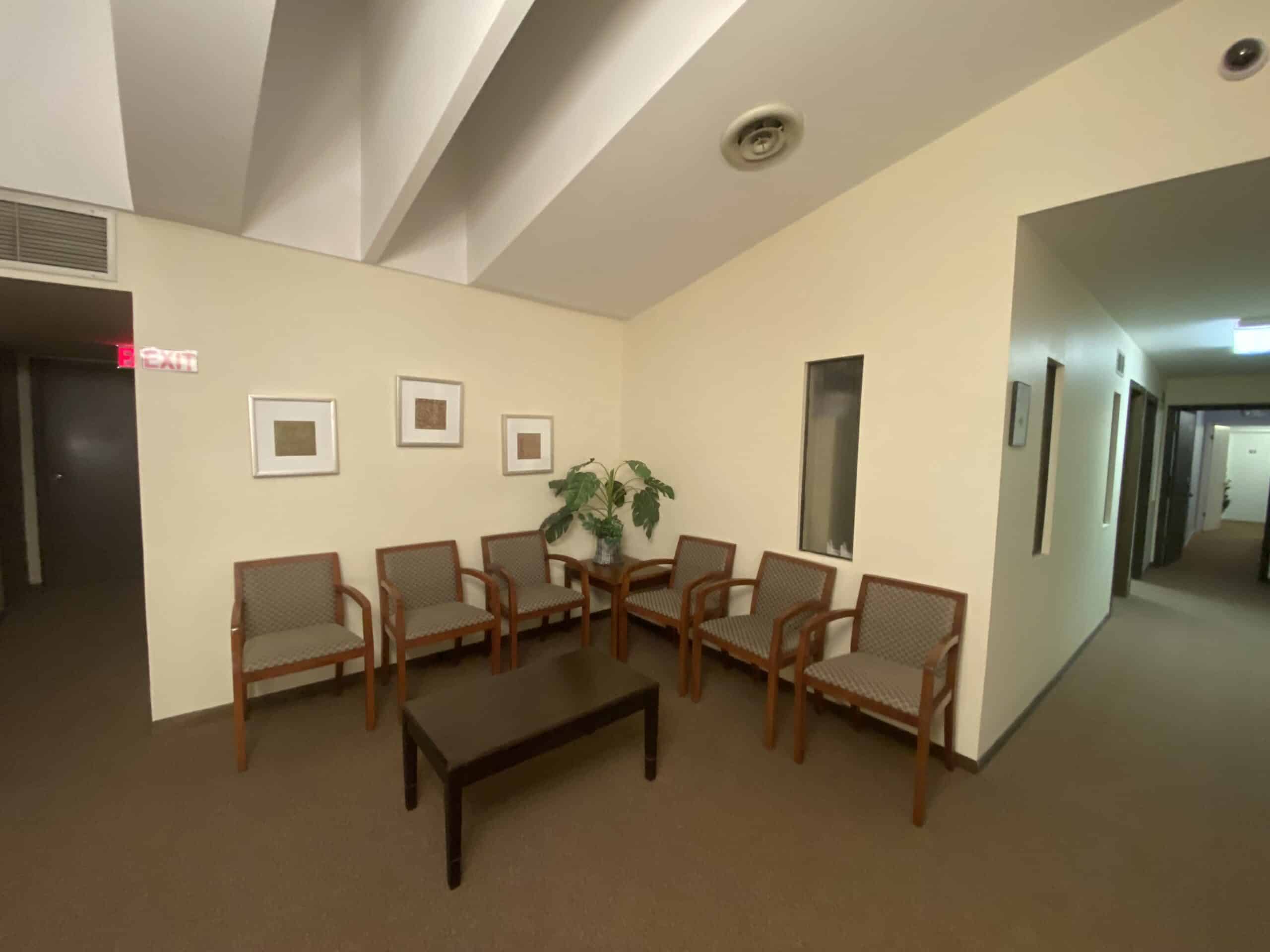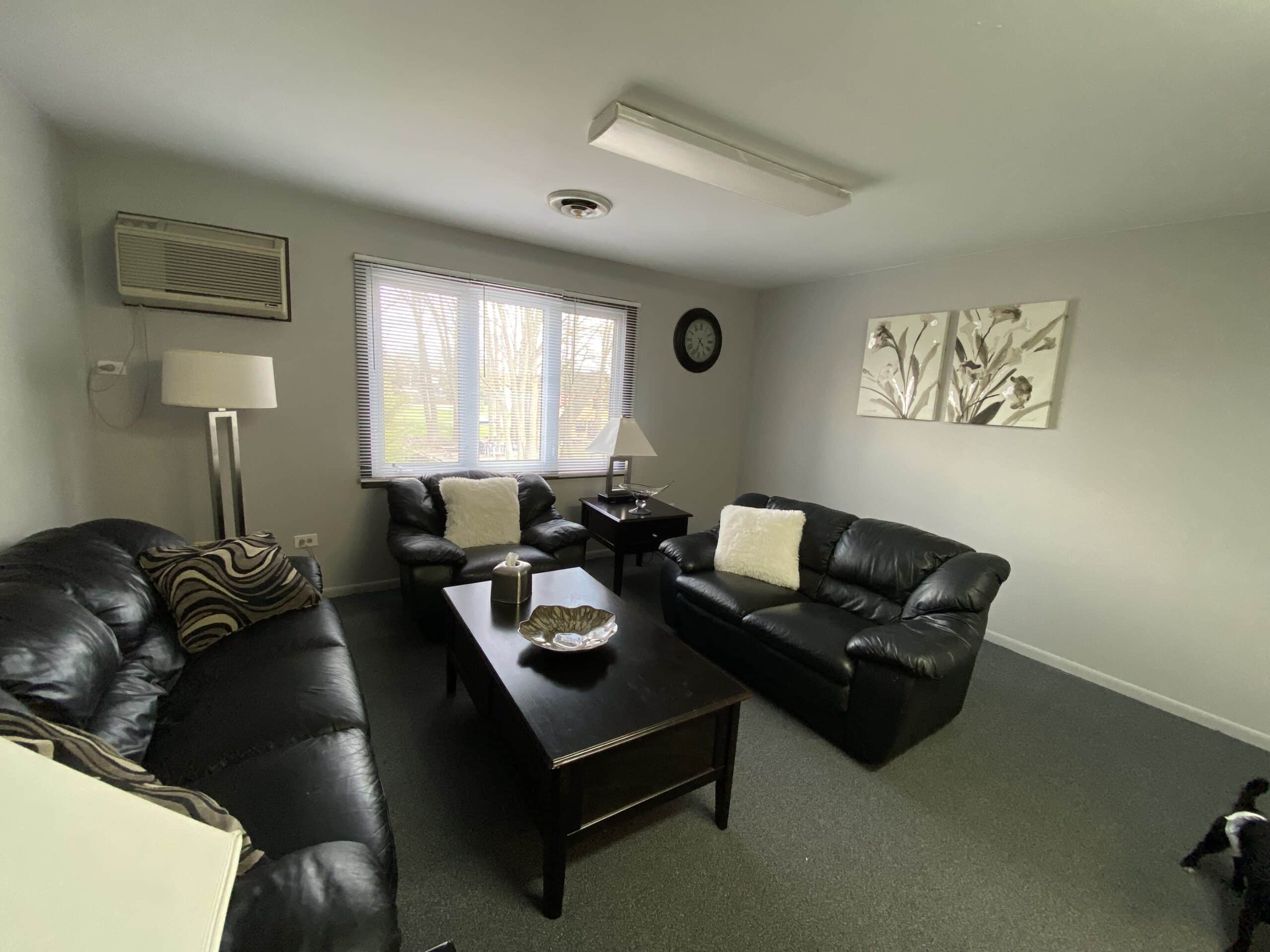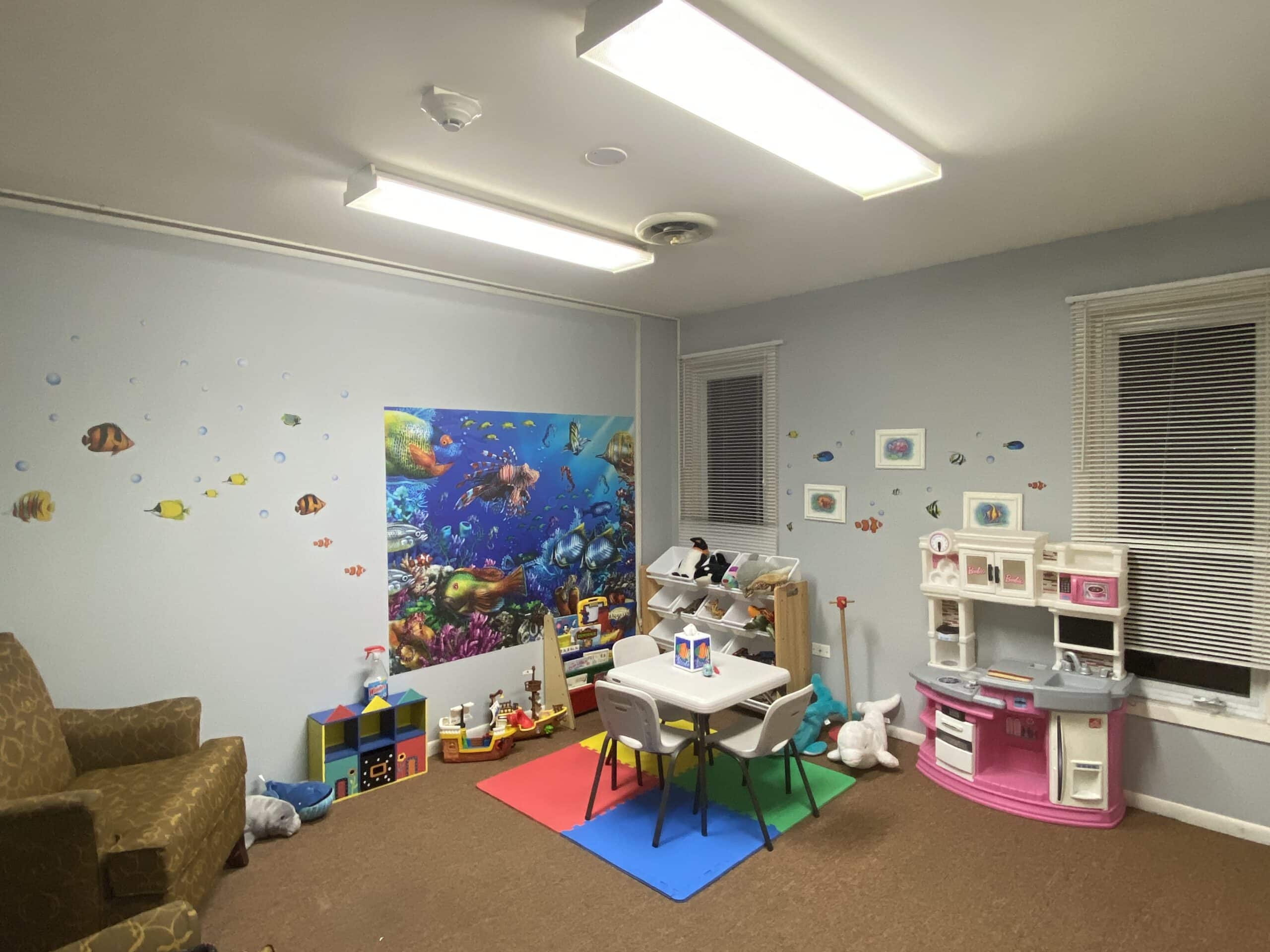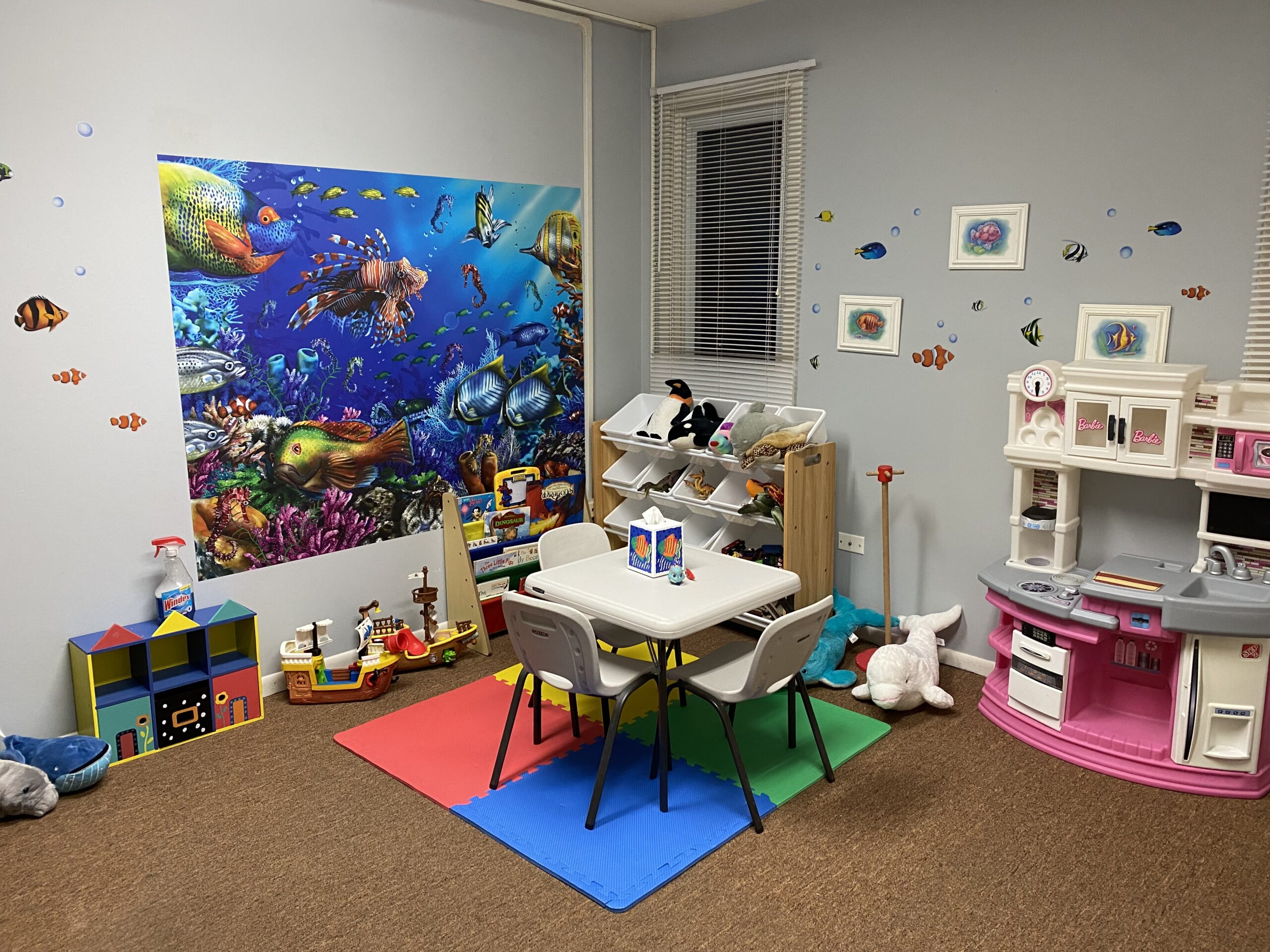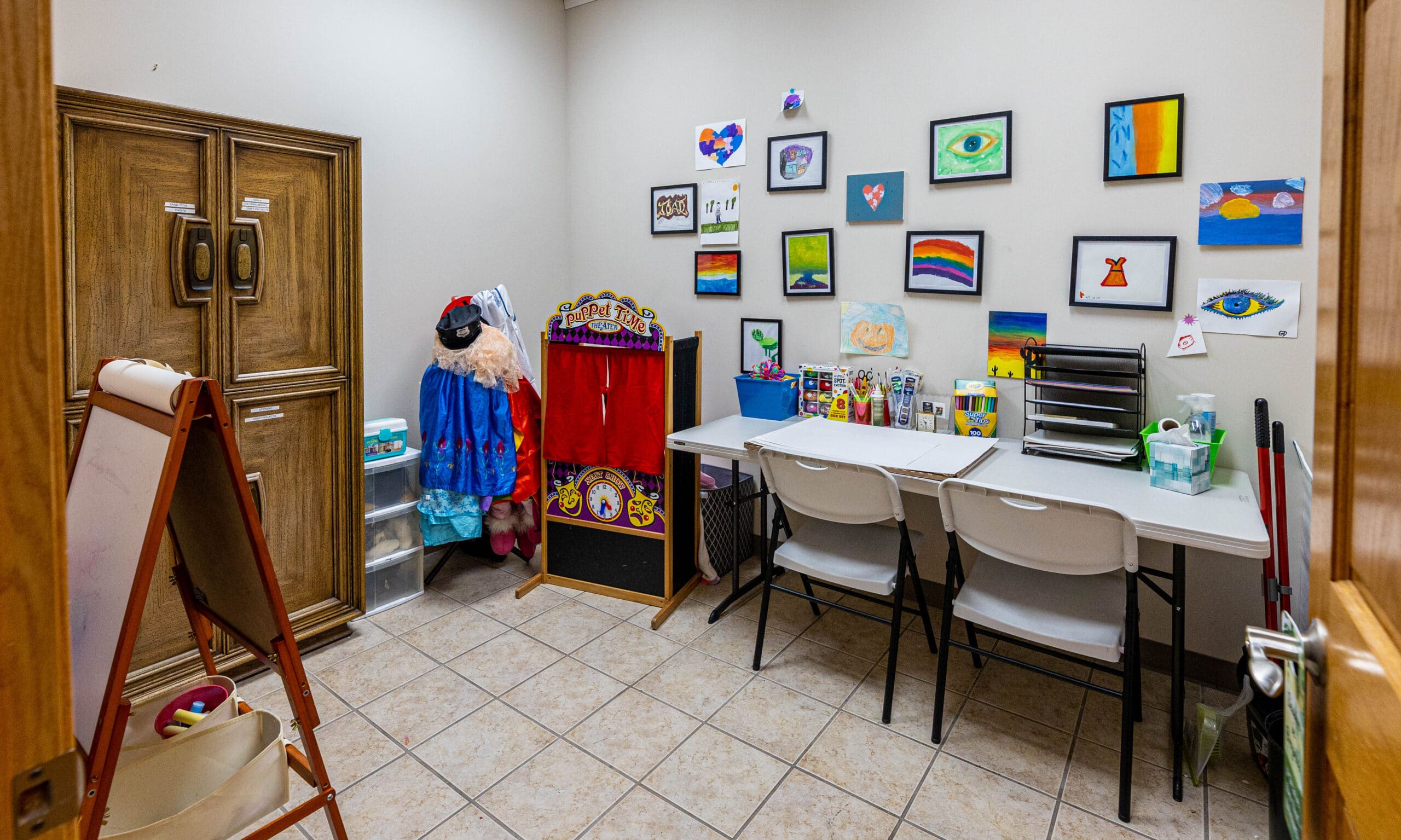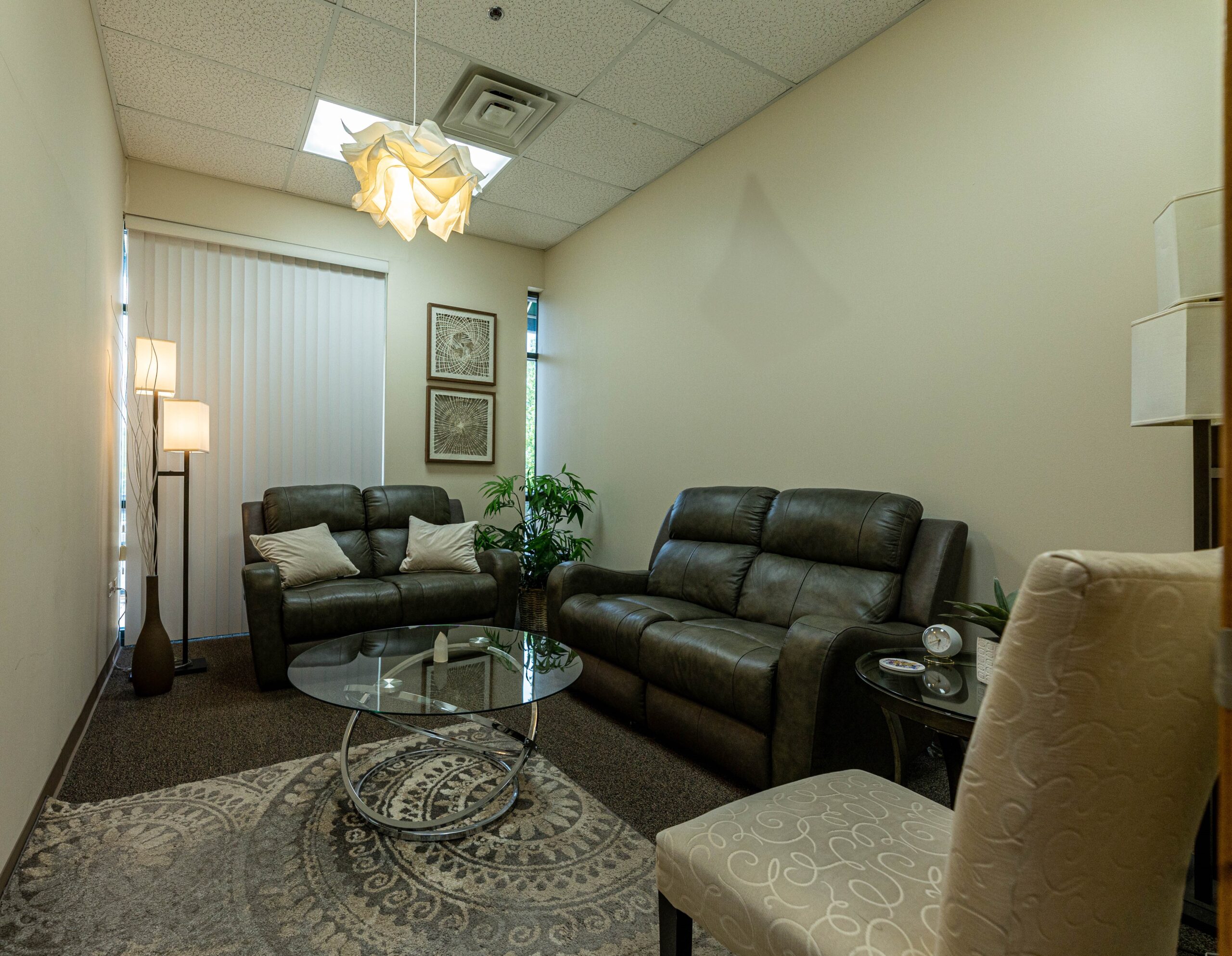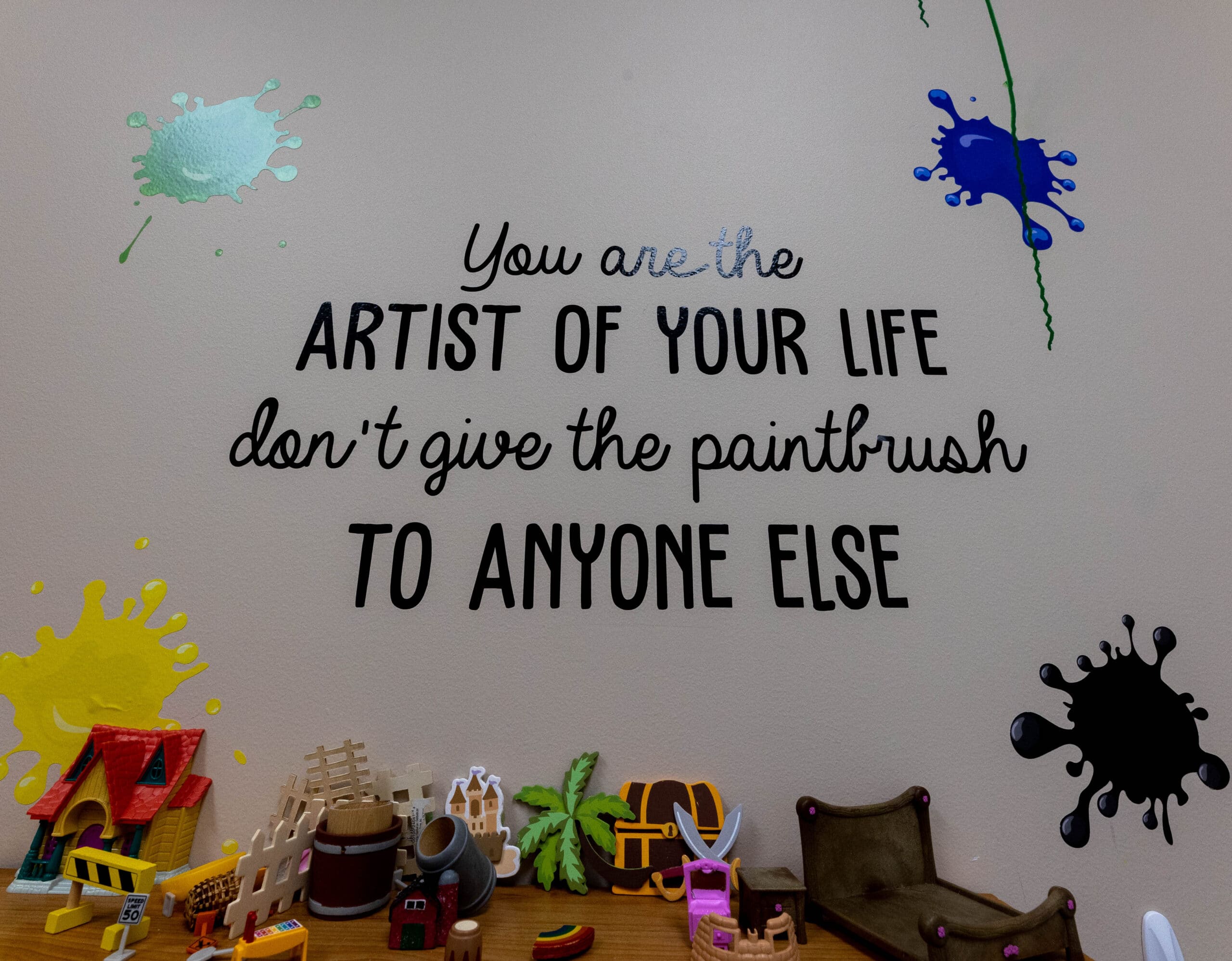 I called Beyond Healing looking for a new therapist for my teenage daughter. After describing our needs I was connected with a wonderful therapist in a matter of days and we had an appointment the following week. We have been attending weekly sessions for a few months now and while this is a slow process we have already benefited from our sessions and assigned "homework". The Homer Glen location is very convenient for us as we are located in the Southwest Suburbs. The offices are very comfortable and welcoming and the staff is helpful and caring.
I have been working with Dr. Snow for a few years. Her kindness, caring, and compassion for her clients is second to none. She has helped me deal with the trauma of a painful divorce, infertility, and issues from my childhood. My doctor/patient relationship with her has truly been life changing and I wouldn't be where I am at in life today without her guidance.
I lost my job in the middle of this 2020 pandemic, however; by utilizing Dee's tools, I was able to overcome the situation. I am happy to say that I have received a job offer within 75 days of losing my initial job. I have tapped into the determination and perseverance I once had which is so exciting. I am still a major work in progress, but I am so grateful for Dee Massey and all she has poured into me. I have gained so much clarity, confidence, and the understanding to not stress over things I cannot control.
All I can say is Kim is God's sent gift…for 5 years I was battling my son's loss, couldn't function normally, my health was going down the hill…I tried a few counseling places and didn't get that close relationship…The day I walked into Beyond Healing building my life started to get better and better. I have been going for 5 months and every wee
Nicole with Beyond Healing Counseling has been an immense help for my son. She has helped him work through various struggles all the while being patient, empathetic, and enthusiastic. She has also become a support for me and my husband as we navigate this journey. My son looks forward to his weekly appointments with Nicole and when they are done he comes home with pictures, helpful tips, and resources for us to use. I couldn't be happier with the help and guidance we have received from Nicole.
I was very skeptical about going to therapy for a very long time, but I am glad I pushed myself and found Dee. Dee is a great listener and I feel like she has really gotten to know me. Knowing my interests and how I work, Dee has referred me to some of the classes taught at the healing center. I am very grateful she pushed me to go because it has opened a whole new world for me and my healing process. Everyone here is just wonderful and I look forward to seeing these ladies every time I come in.
Sign up for our NEWSLETTER
Receive tools for healing directly in your inbox