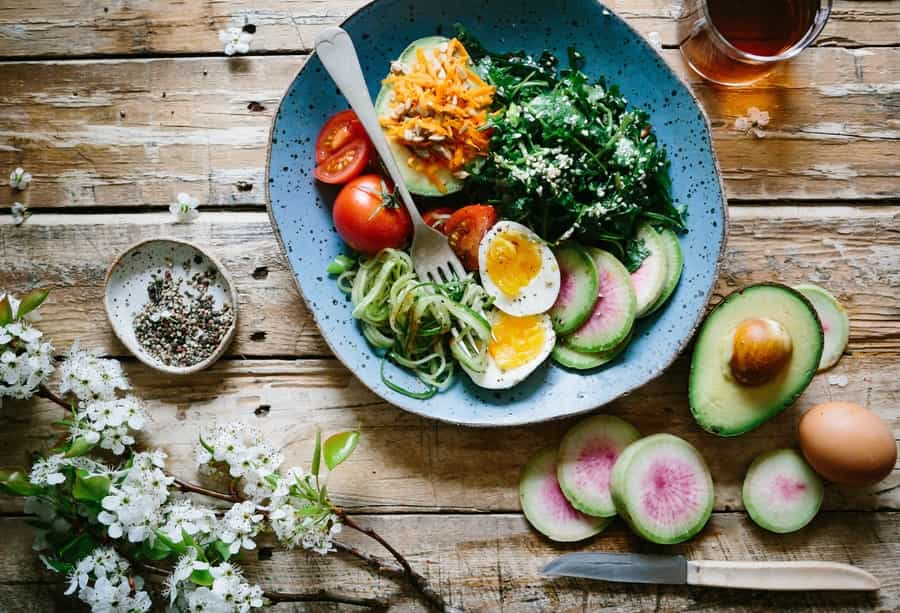 Nutrition
Your mind and body are intimately connected. Complete health and wellness cannot happen without both mind and body functioning at a high level. Oftentimes, people engage in the counseling process, but may not realize how much environment, lifestyle and food choices impact your overall outcomes and wellbeing. Subtle or overt signs your food or environment are impacting your wellbeing may include:
Brain fog
Fatigue
Migraine Headaches
Pain
Loss of vitality and feeling run down by the end of the day
Anxiety and Depression
Sleep and insomnia
Gastrointestinal symptoms such as Irritable Bowel Syndrome, Constipation, Heartburn, Diarrhea and pain
Infertility or other hormonal imbalances
A sense of "feeling off" or "just not right"
Weight gain or inability to lose weight
Integrative nutrition and wellness takes a look at several aspects of your life including food, sleep, stress, and movement to provide you with a personalized road map to feeling your best. You are invited to be an active part of your lifestyle transformation.
Nutrition Assessment – 1 hour one on one assessment to review your goals, medical history, symptoms and review labs (if available) to lay out a personalized plan. 119.00
Nutrition Follow Up – 30 minutes 1:1 coaching to help you reach your goals and tweak the plan as needed. (psst. this is where the magic happens) – $65
Food and Chemical Sensitivity Testing: (nutrition assessment must be completed first) – $499
170 food/chemical panel to evaluate for sensitivities. Once the results are received your dietitian will customize a personalized plan for you with "allowed" foods. A nutrition assessment must be completed prior to the test being ordered.
Open Groups:
1 hour Group Classes: (if you have a clever name for this please let me know): This will be a series of 1 hour wellness classes in person and virtually.
$35 per class
The mind body connection: How thoughts and emotions contribute to physical illness
Intermittent Fasting: The physical and psychological benefits
Closed group course:
Fast 1 month group class: Spring clean your mind and body with a 5 day low calorie fast. This group will meet weekly for 4 weeks. The first two weeks will be preparing for the 5 day fast and learning the benefits of fasting on physical and mental health. During week 3 you will follow a 5 day fasting protocol (all food included). The 4th week you will ease into a regular diet again. You will learn about the elimination processes of the body and how to maximize them year round. You must be able to pick up your fasting kit from the Homer office. $350 – minimum of 8 required to run the course. Max of 20.
All participants will have a brief phone interview prior to the group to ensure it is medically safe to participate.