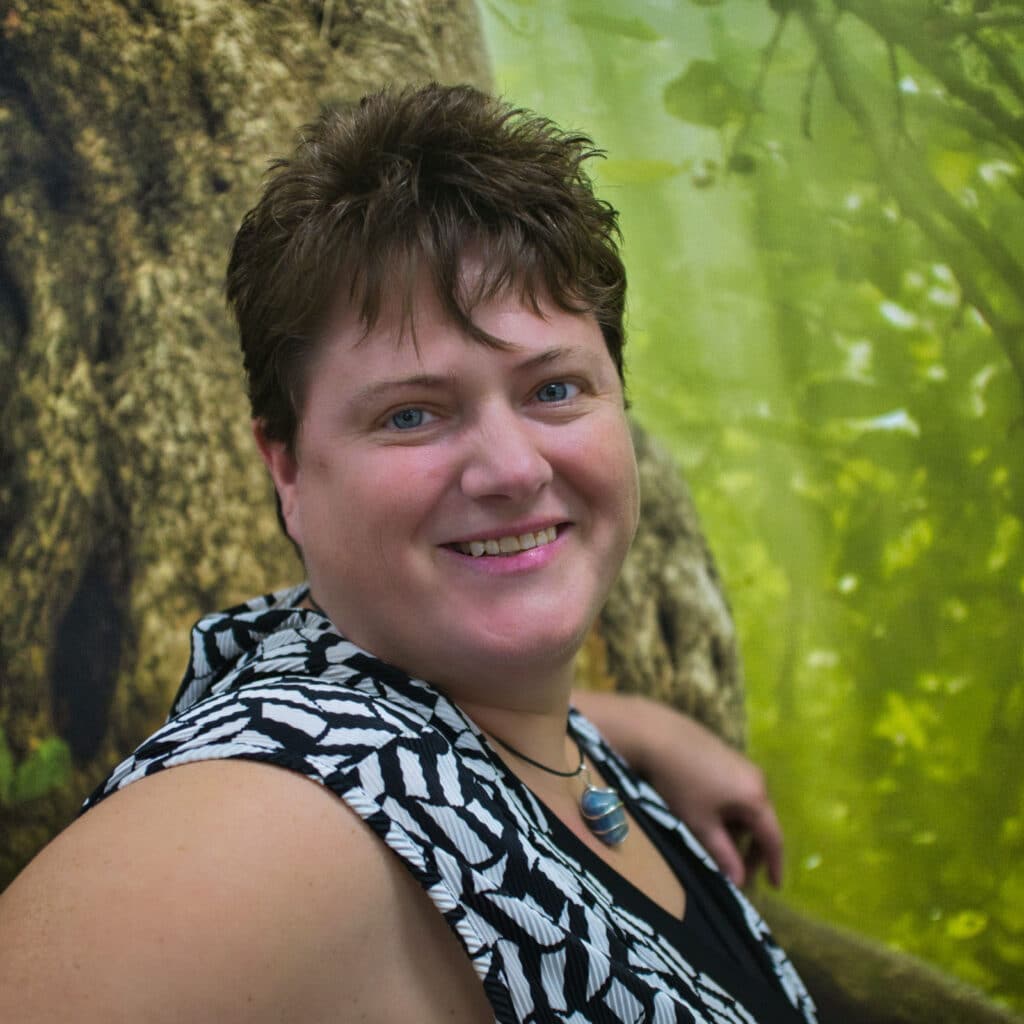 Susan Anewalt
LPC, NCC, CADC, EMDR Therapist, Reiki Master
I specialize in working with adults, and am passionate about working with individuals struggling with their spirituality and with those who wish to become more empowered. I also specialize in working with substance abuse and addiction. I am a Certified Alcohol and Drug Counselor, and have experience working with adults in inpatient, outpatient, individual and group settings for over 8 years. Too, I enjoy working with family members of those who struggle with addiction in order to help them cope with the disease of addiction of loved ones. In addition, I am an EMDRIA approved EMDR Practitioner working with trauma.
My experience has prepared me to work with a number of other populations including adolescents; and presenting concerns including low self-esteem, anxiety, self-harming / self-sabotaging behavior, identity, depression and other mood disorders, personality disorders, and relationship concerns.
I am passionate about empowering women, and working in the realm of spirituality and alternative healing. I am a Level III Reiki Practitioner, a Massage Therapist, and a Certified Holistic Health Counselor. I value a holistic approach to wellness, and enjoy, when welcome, working from an alternative spiritual perspective to address many mental and behavioral health concerns. In addition, I am currently teaching classes on spirituality and alternative healing modalities including: chakra healing, crystal healing, energy healing, and Reiki. I am passionate about working with those who value including their spirituality as part of their healing process, and with those who have a desire to begin creating their spiritual identity.
I believe that every person has the ability to grow and to become the best version of themselves; that every person has the potential to reach their goals and dreams; and that every individual deserves success in every aspect of their lives. Digging deep into oneself, with intense honesty, can bring about healing which inevitably leads to growth and change. I provide a relaxed, safe, and judgement free space for honesty, exploration, emotional release, and introspection.
"Only by much searching and mining are gold and diamonds obtained, and man can find every truth connected with his being if he will dig deep into the mine of his soul."
Specialties: spirituality, addictions, Reiki, depression, anxiety, empowerment, LGBTQ+, EMDR, and alternative health.