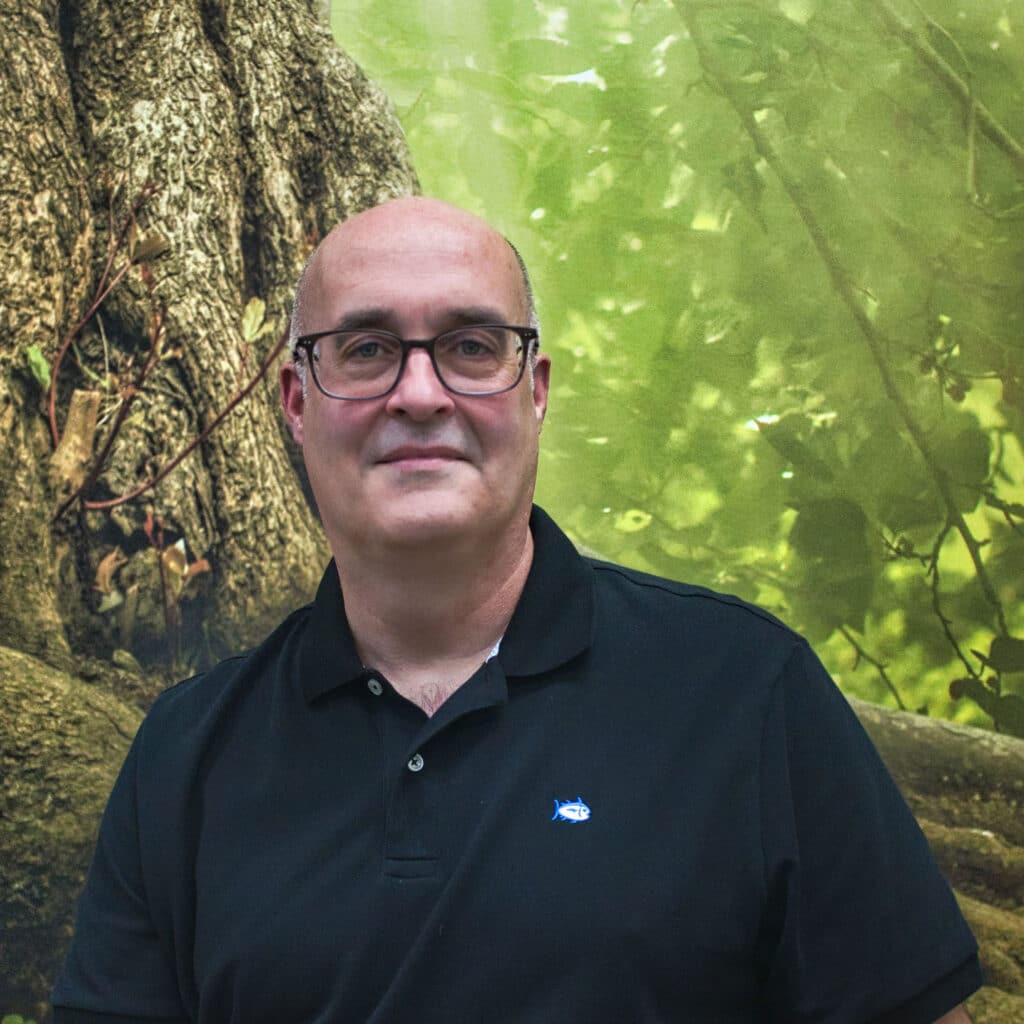 Patrick Wolf
Reaching out for help is the hardest step on your journey of growth, exploration and healing and I recognize the strength it took to get here. Allow me to take the next step with you, so that together we can explore your unique needs and desire for growth.
I have extensive experience working with adolescents and adults in all stages of life. I specialize in working with individuals who may be struggling to effectively manage their emotions, mental health issues, interpersonal relationships, or are experiencing an expected or unanticipated life transition. I am a Licensed Clinical Social Worker who has been trained in a variety of client-centered, evidence-based programs over the course of my career.
I utilize a Holistic, Strength-Based perspective and integrate a variety of therapeutic approaches based on the unique characteristics of you, your life, and circumstances within a caring, compassionate therapeutic relationship. I mainly use Cognitive Behavioral, Mindfulness-Based, Acceptance and Commitment, Dialectical Behavior, and Psychodynamic Therapies.
Please reach out so that together we can help you discover your path to healing, discovery and growth.