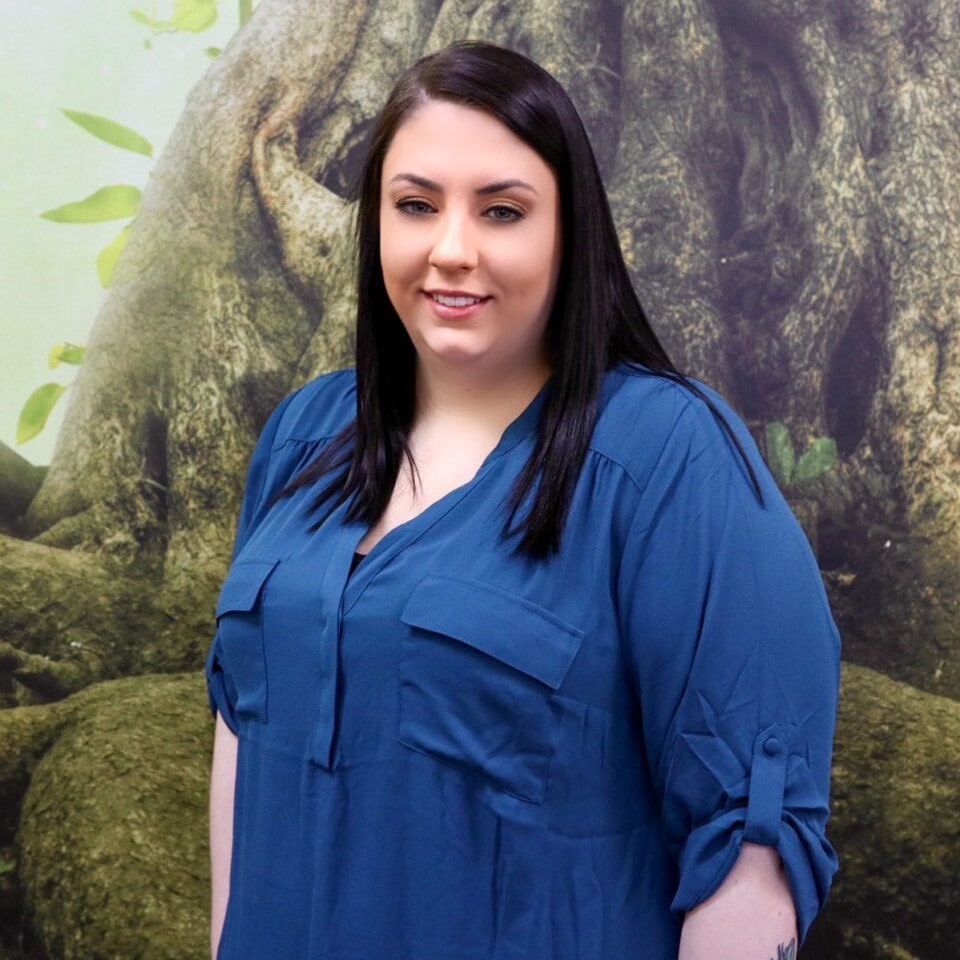 Lisa Blankenship
My name is Lisa Blankenship. I currently attend Lewis University as a graduate student of the Clinical Mental Health Counseling program. My specialties include working with adults, children , and teens for individual and group therapy to help with anxiety, depression, trauma and family concerns.
My mental health work journey started when I was able to work with the Department of Child and Family Services. While there I was able to work to reunify families while seeking to ensure the child safety. This work allowed me to see the great need for counselors and how important that support is for the whole family. From there I moved on to working with individuals recovering from substance use disorders while also suffering from chronic health conditions. I was able to support clients while they sought to rebuild their lives substance free. I aided clients in navigating obstacles like permanent housing, mental health and medical services, and employment.
I felt called to counseling so I would be able to provide a safe and empowering environment for individuals to feel heard whether they work on processing trauma, or are seeking to be their best selves. I am available for in-person and virtual appointments.