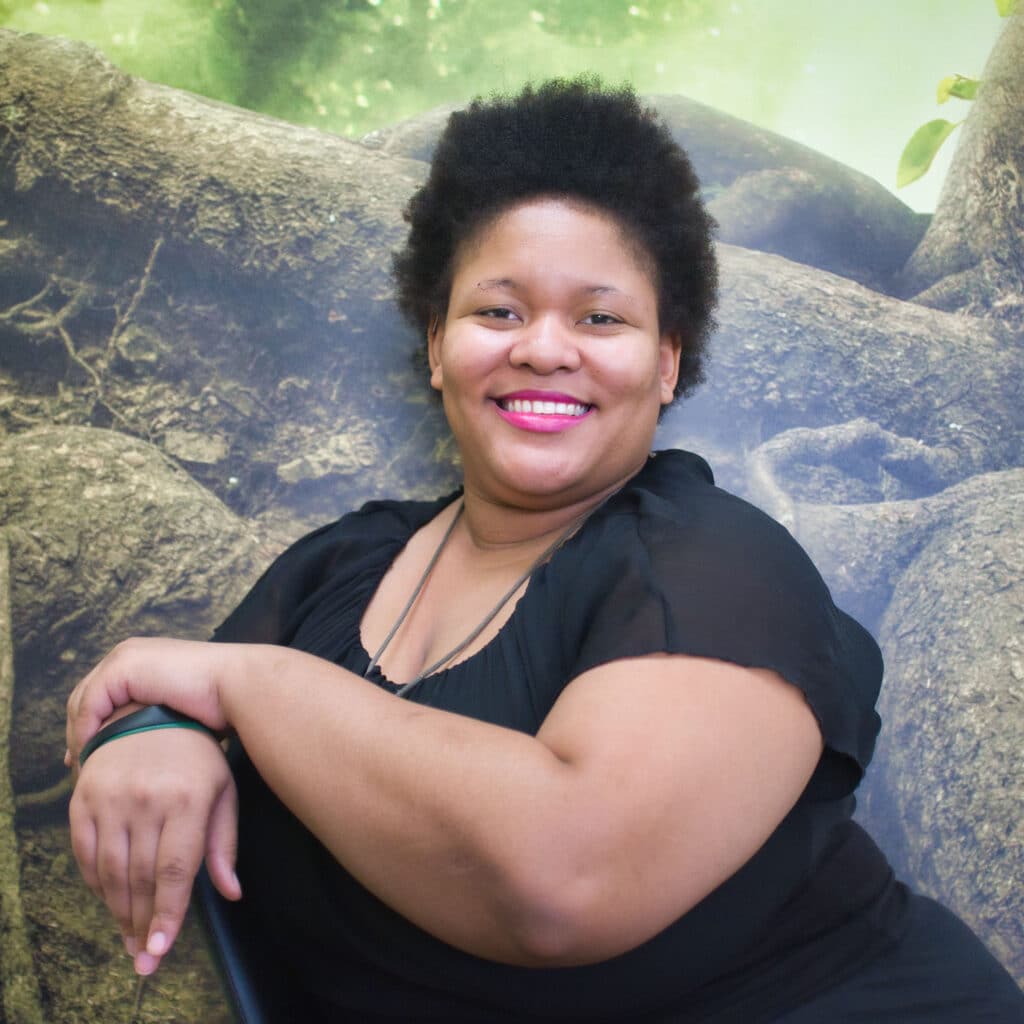 Kalyna Brumfield
Hello, my name is Kalyna. I am pursuing my master's in counseling with the specialization in Marriage, Couples, and Family. I obtained my Bachelor of Arts degree in pre-clinical psychology from Governor's State University.
As your therapist, my goal is to help my clients work through their negative thoughts and transform them into positive thoughts that can improve your emotions and behavior. I want my clients to feel comfortable to express themselves freely and realize they have the capabilities to change anything in their life and accomplish their goals.
My experience includes working with sexual abuse, adolescents, interpersonal violence survivors, anxiety, depression, and self-esteem issues.
My therapeutic approach is being empathetic and compassionate while utilizing cognitive Behavioral Therapy (CBT) which focuses on changing negative thoughts so emotional well-being and behaviors in life improve. I also utilized Bowen family theory with my clients. I focus on your mind and emotions because when we can discuss those, I believe change will come. I promise to stay authentic, honest, and empathetic. I mainly see clients in Homer Glen, but am open to telehealth, and meeting in Beverly/Frankfort.