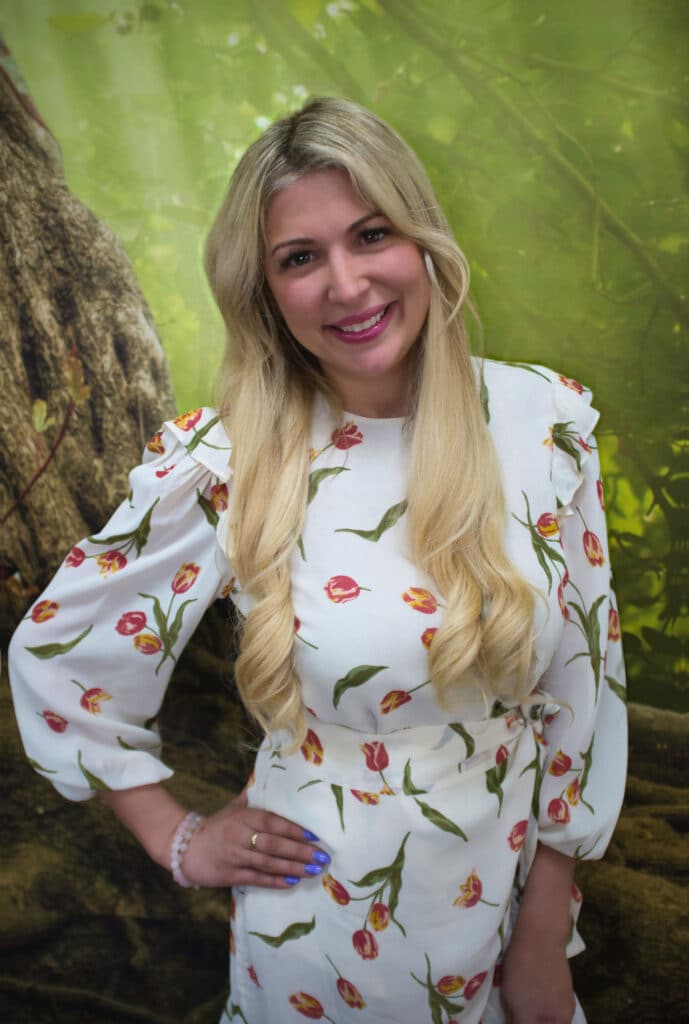 Johanna Kaperski
MA, LCPC, Reiki Practicioner, EMDR Therapist
Johanna earned her master's degree in Counseling at the Chicago School of Professional Psychology in 2015. She has over five years of experience in counseling adult depression, anxiety, grief and loss, trauma, issues related to coping with life and career changes and family distress. She has co-authored numerous publications on PTSD and post-traumatic growth. Johanna has also worked with couples dealing with marital and relationship distress issues including rebuilding trust and learning to forgive after an affair, restoring love and closeness, resolving problems without fighting, improving listening, understanding, and acceptance, managing the stresses of infertility or adoption, preparing for marriage or re-marriage, issues related to differing parenting styles and mental health or substance abuse impacting a marriage. Johanna also works with teens and children over seven to develop new ways of relating to emotions and thoughts; identify patterns; learn tools to manage difficult emotions and situations; and to effectively implement changes.
Johanna is also the founder of Memory Farm®, a farm-based adult day center, for persons living with Alzheimer's disease and related disorders.
In her free time, Johanna enjoys spending time with family and friends, reading, and staying physically active on her farm tending to her four goats, twenty chickens and therapy dog Pema.