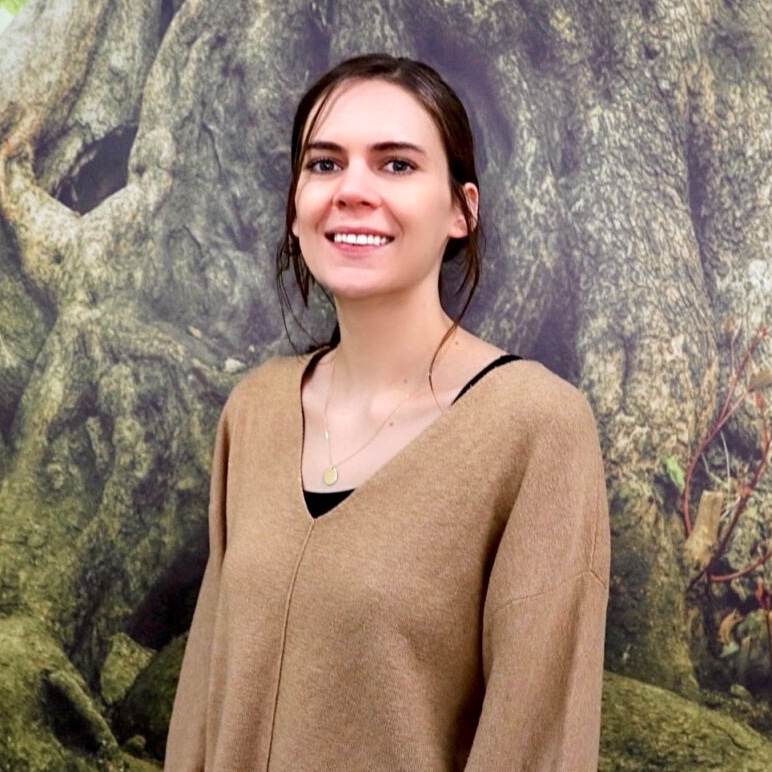 Jessica Bandyk
My name is Jessica & I have such a passion for working with kids and teens!
I received my Masters degree in Social Work at Grand Valley State University in Grand Rapids, Michigan.
My undergraduate studies also focused on early childhood education & development. Prior to becoming a therapist at Beyond Healing, I was a school social worker.
I feel grateful being able to help children & adolescents discover the tools they need to navigate through life's hardest challenges while growing up! I believe in a client centered approach, allowing individuals to move at their own pace, while also being challenged to dig deeper within themselves and apply the proper skills for success.
I am truly blessed that life allows me to cross paths with some of the most amazing clients, who end up touching my heart more than they'll ever know
Specialties: depression, anxiety, Self-esteem/self-identity, trauma, emotional regulation, family changes, school related issues; ADHD, IEP/special education concerns, peer relationships, bullying, and behavioral changes.