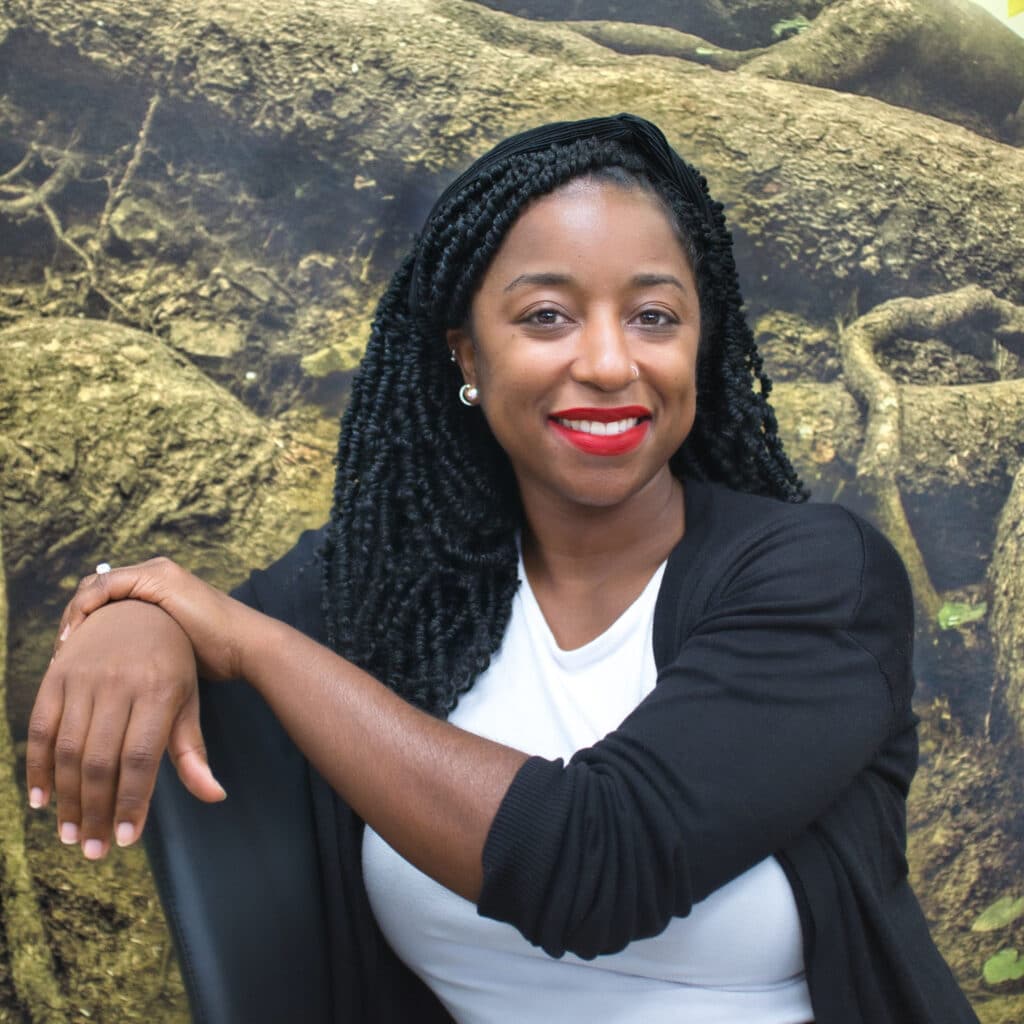 Crystal Stark
I specialize in teens, couples and individuals that are seeking to be freed from current and past hurts, anxiety, depression and trauma.
As we partake in the human experience, we must examine the roots. I am considered the "active" therapist that will encourage and assist you on your healing journey. To encourage such growth, we must feel safe and empowered, and I aim to provide an environment for transformation to take place. As I believe the past is represented in the present – we will use interactive activities, mindfulness and metaphors to identify and rectify past behaviors that no longer work for the present you. We may laugh, cry (maybe both), but the beauty is in the process.
I am available for in-person and virtual appointments; however, I must note, that in-person sessions are more dynamic in nature. I look forward to accompanying you on this journey to self-discovery.
Specialties: women's and men's issues, cultural issues, relational issues, self-esteem, trauma, and anxiety.