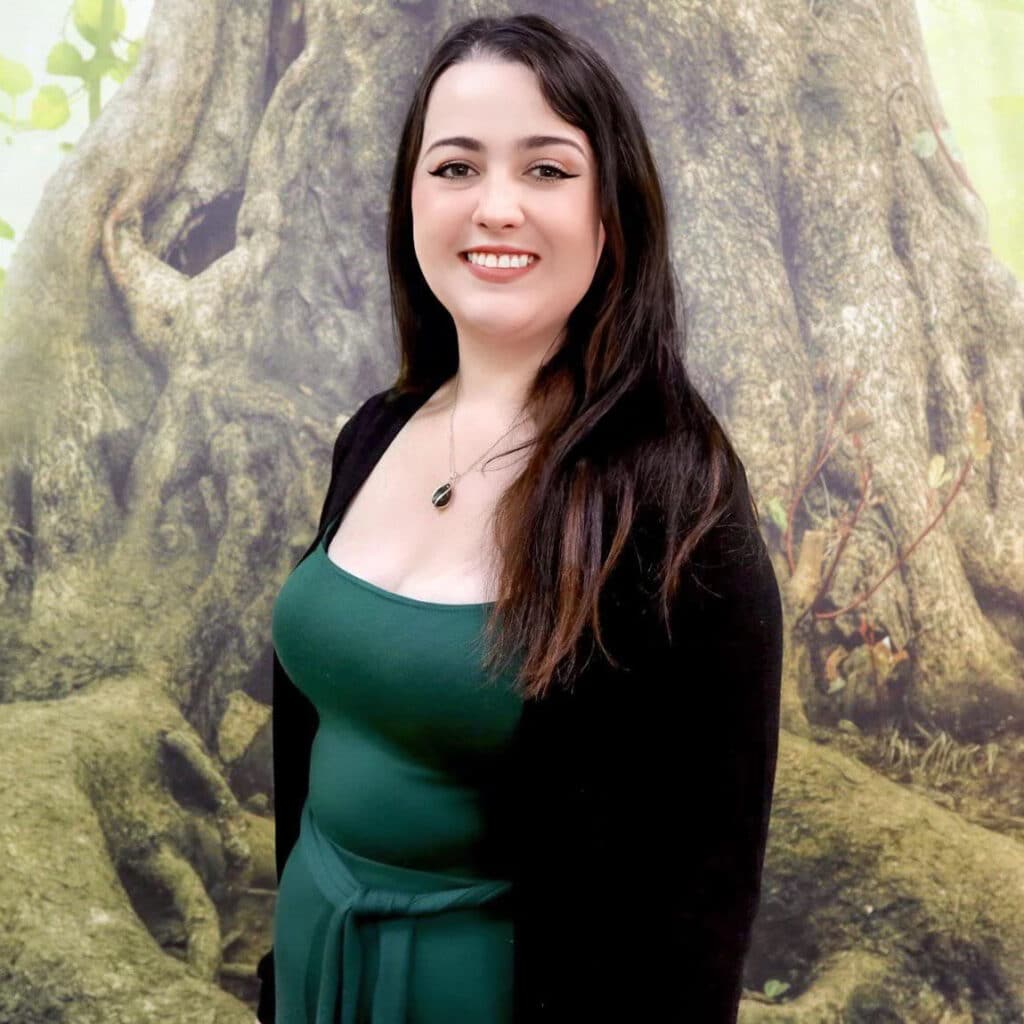 Brittany Smith
"Forge meaning, build identity and then invite the world to share your joy," – Andrew Solomon.
Hi! You may not realize it, but you've already begun the process of healing by looking into
counseling. As a therapist, I believe an extremely powerful shift happens in our lives and
relationships when we choose to open up and explore the multiple facets that make us who we are. Working together with you, I can provide a warm, supportive and safe space to uncover and work through life's challenges, the small every day ones to the ones that can feel insurmountable. You are stronger and more capable than you might realize.I completed my Master's in Clinical Mental Health Counseling at Lewis University and specialized in
counseling survivors of domestic violence and sexual assault. Using an approach that combines therapy that focuses on your individual strengths, our relationship and philosophy from narrative theory and existentialism, I help my clients process their trauma, heal, and find new and powerful ways of being. I firmly believe that small changes can lead to giant, life-altering adjustments and that simply making an appointment with me can create the motivation to change, grow and redefine your life.You are worth the time it takes. I really look forward to meeting you.